Hender Scheme Releases Playful All-Leather Jigsaw Puzzles
Not for the impatient.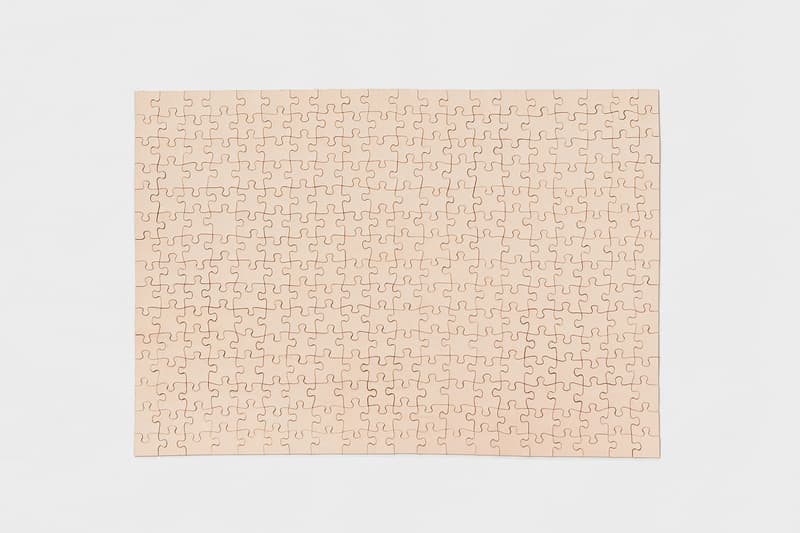 1 of 2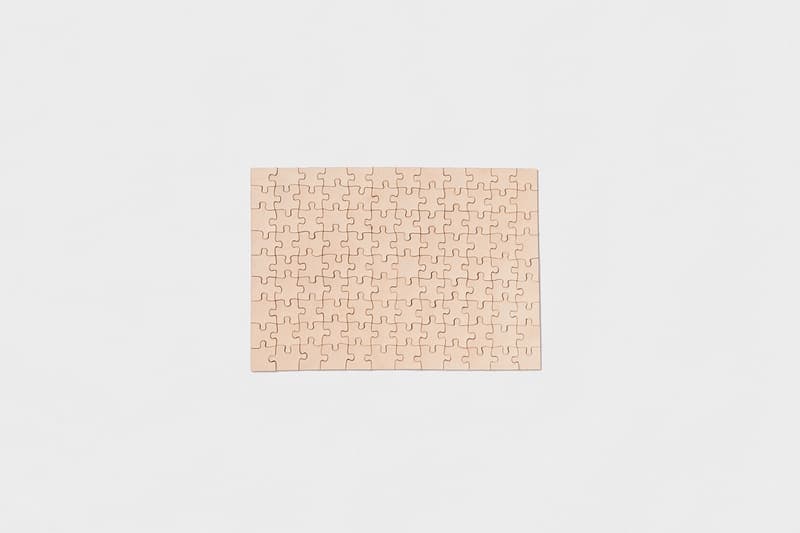 2 of 2
Just when you thought the world of top-quality material fabrication has seeped into all realms of lifestyle, leather enthusiasts Hender Scheme releases their "Flat" items in the form of monotoned jigsaw puzzles.
The hand-crafted puzzles are constructed of 100% leather like all Hender Scheme products, with no defining details or imagery placed onto the surface for the ultimate challenge. There are two renditions available — a puzzle with 300 total pieces and another with "only" 108, both of which with natural leather pieces from top to bottom, edge to edge.
If you're patient enough to give these a try, the Fall/Winter 2018 "Flat" puzzles will release in June at Hender Scheme flagship store Sukima Shop along with official retailers. Stores abroad will see a future release sometime in July. For more leather lifestyle products, check out Hender Scheme's offerings for Spring/Summer 2018.
Hender Scheme "Flat" Jigsaw Puzzles