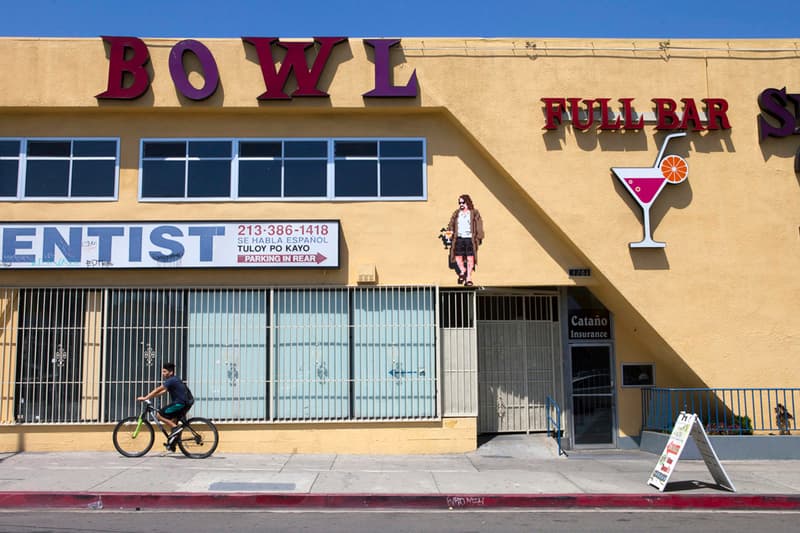 1 of 13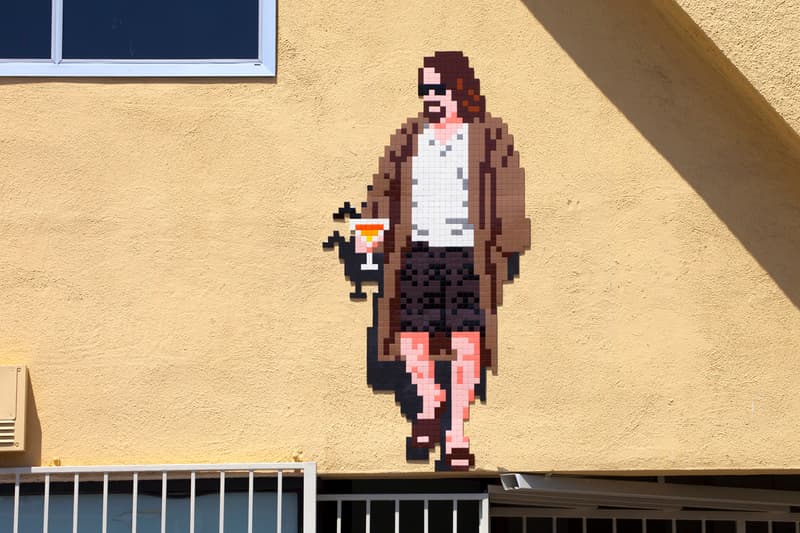 2 of 13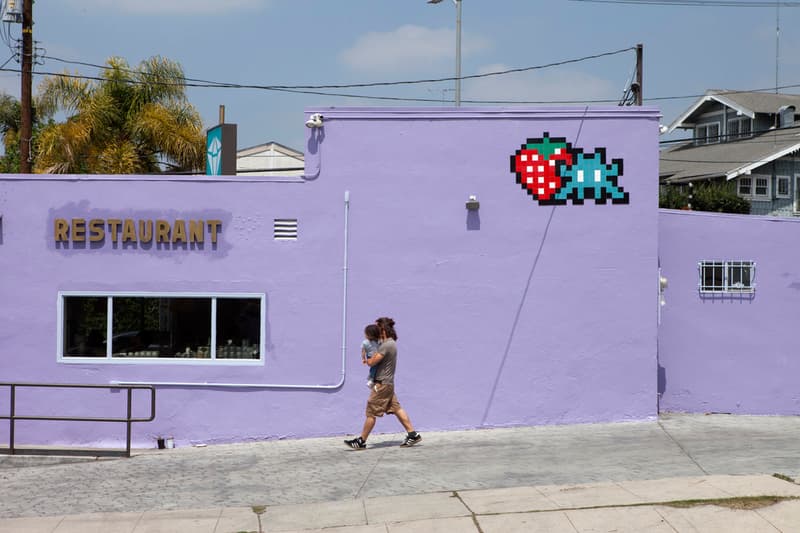 3 of 13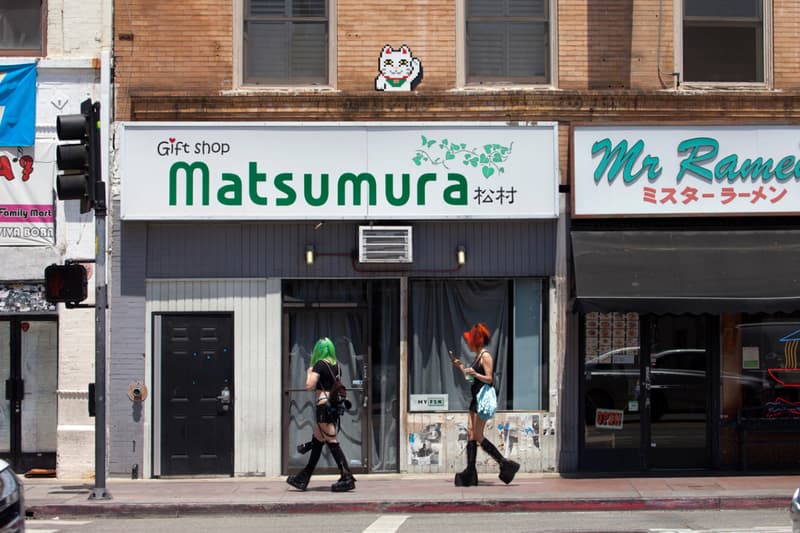 4 of 13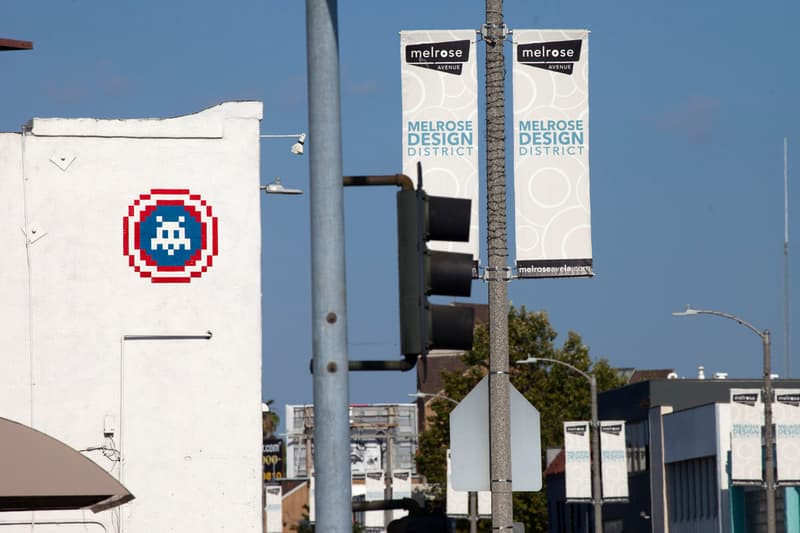 5 of 13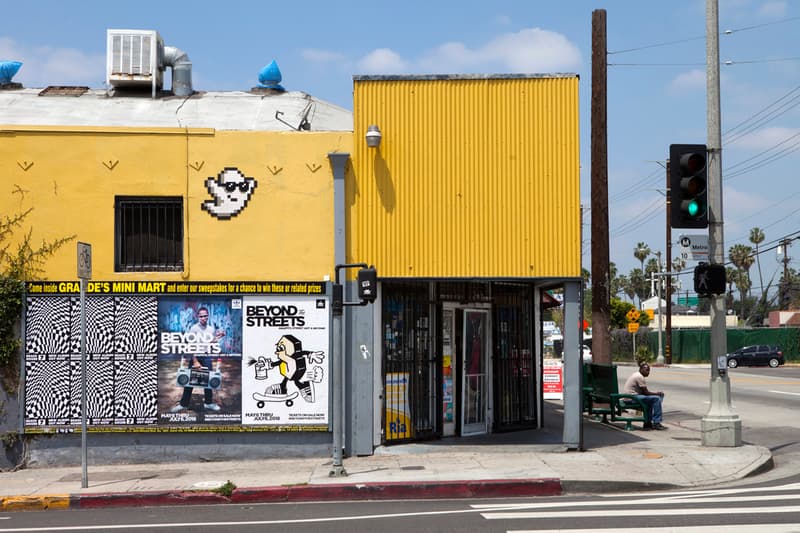 6 of 13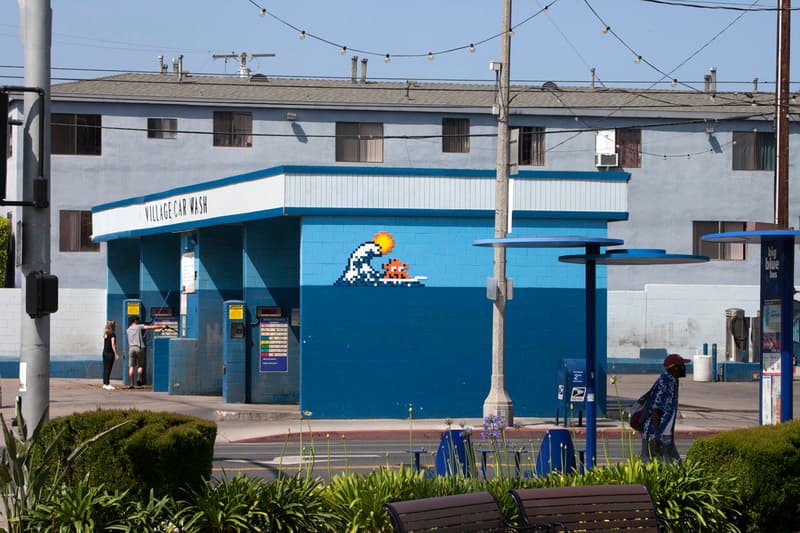 7 of 13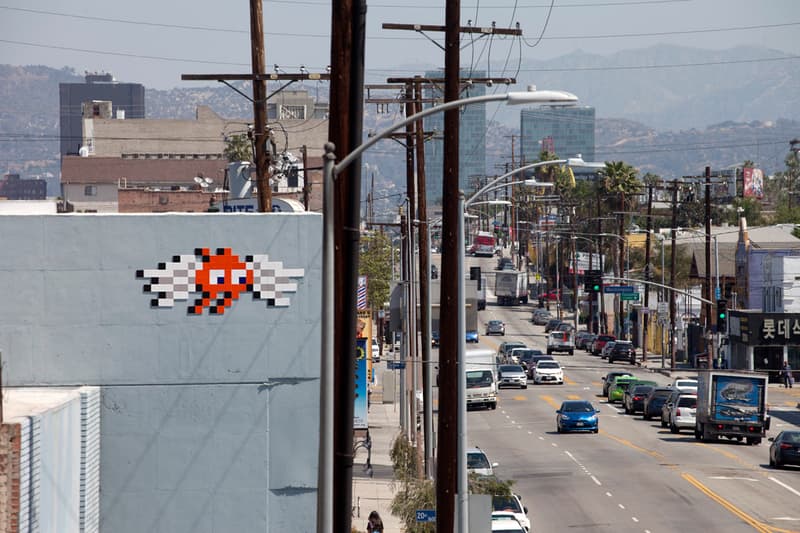 8 of 13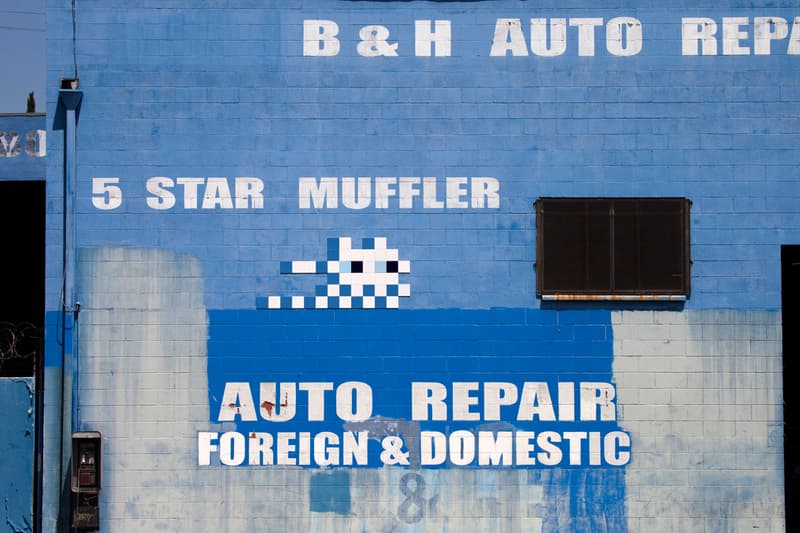 9 of 13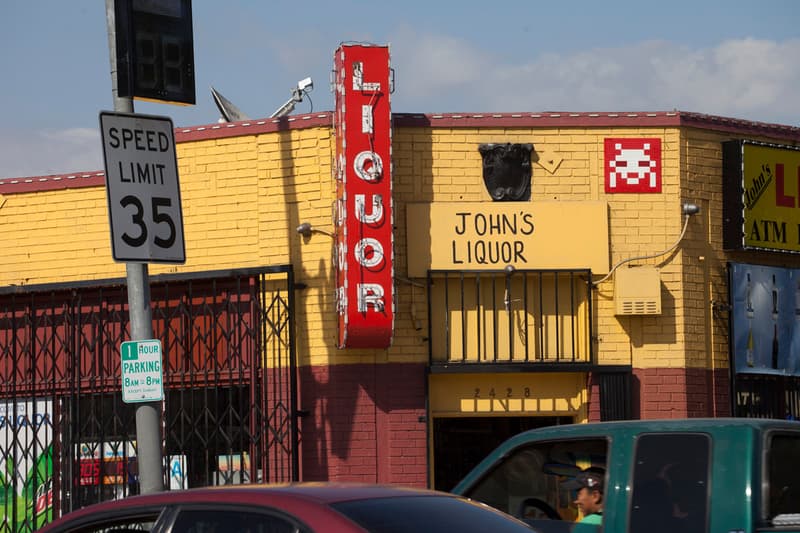 10 of 13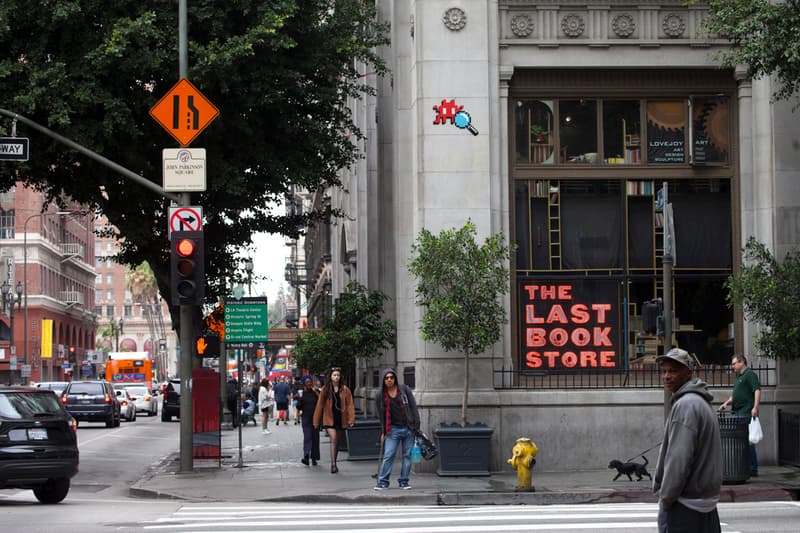 11 of 13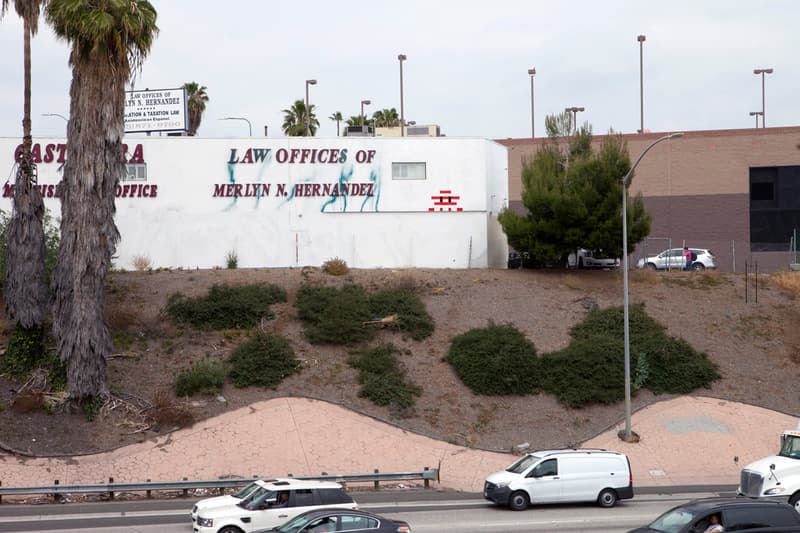 12 of 13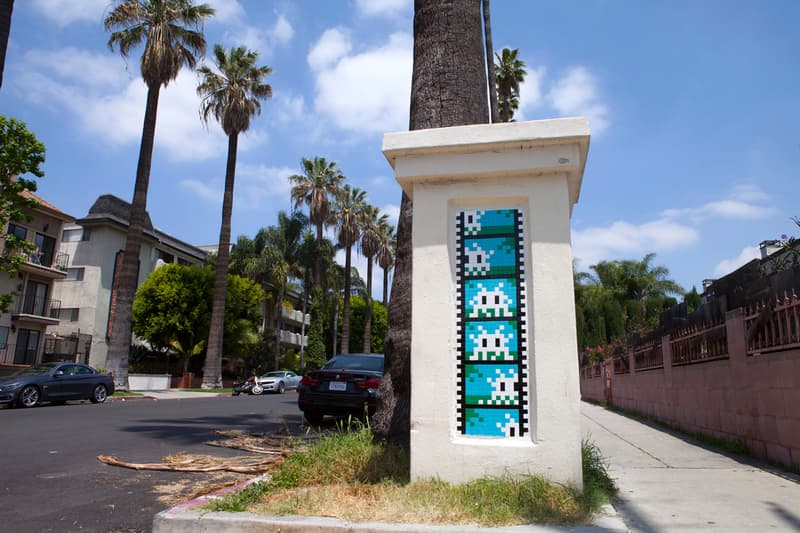 13 of 13
Invader Hits the Streets of Los Angeles for the "9th Wave of Invasion"
With 29 new mosaics.
---
French artist Invader has placed his tiled-mosaic art pieces all over the world, with sightings in NYC, Tokyo, Paris, London and more. His latest "invasion" takes over Los Angeles.
Titled his "9th Wave of Invasion," Invader has graced the City of Angels with iconic imagery of gaming, entertainment and pop culture reference points, ranging from his instantly recognizable Space Invader aliens to cartoon characters and iconography. The most detailed of the assortment found in LA has to be "The Dude" from the 1998 cult classic Coen Brothers' film The Big Lebowski. Located outside of Shatto 39 Lanes on W 4th St. near Koreatown, the 16-bit quality interpretation is fully detailed with a cocktail, sunglasses and even The Dude's sandals. Other characters recognizable in the "invasion" include a Money Cat found above the Matsumura Gift Shop, a cool ghost floating above Grande's Mini Mart and a searched invader alien outside The Last Bookstore in DTLA. An overall 29 mosaics have been installed.
Check out Invader's awesome pieces above and be sure to spot them the next time you're in Los Angeles. Recently however, Invader was under fire by fans for placing his art pieces on Buddhist temples in Bhutan.