L.A. Reid is Leaving Epic Records
One of most well-respected industry veterans.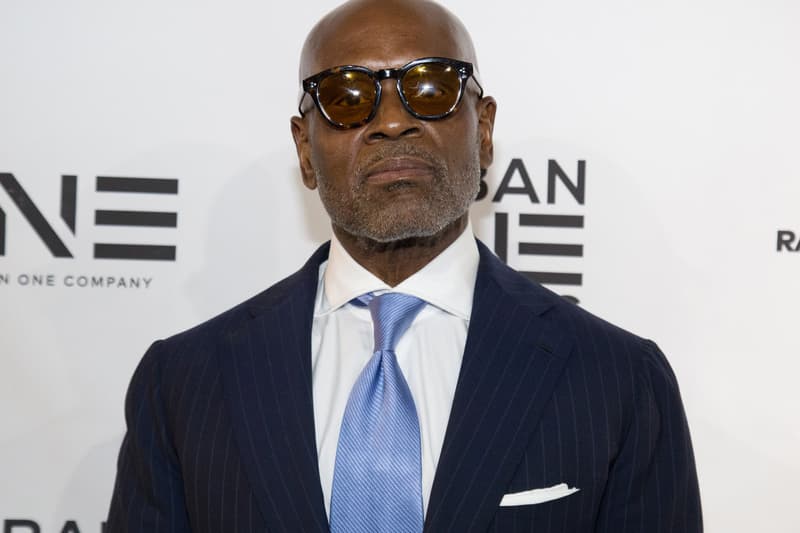 As Variety reports, renowned music industry veteran L.A. Reid — formally known as Antonio Marquis Reid — is leaving his position as chairman of Epic Records. Reid has been with Epic for six years, having joined the esteemed record label back in July of 2011. Throughout his tenure, the 60-year-old executive helped foster the careers of artists such as Travis Scott, Future, DJ Khaled and others. During the course of his expansive career in the music industry, L.A. Reid has worked with Arista, Island Def Jam, The X Factor, Sony and other outfits.
Since first appearing in the music business back in 1973, Reid has built the sort of storied career most aspiring entertainment businessmen can only dream of. Besides the aforementioned contemporary acts, he has ushered in eras of success for everyone from Outkast and Ne-Yo to Pink and Mariah Carey. Many of the rappers who have earned the greatest sales figures — such as Young Jeezy and Rick Ross — have worked with Reid, who counts fellow legend Clive Davis as his original mentor. Last year, Reid collected his experiences to write his acclaimed memoir, Sing to Me: My Story of Making Music, Finding Magic, and Searching for Who's Next.
While an official statement has yet to surface, we'll keep you posted. Virtually nothing has surfaced regarding Reid's next venture, but chances are strong that he has plans for another major move.