Kygo Talks About the Birth of Tropical House
"I am definitely comfortable with [the label] being applied to a few of my tracks, but I don't want to just be a tropical house producer."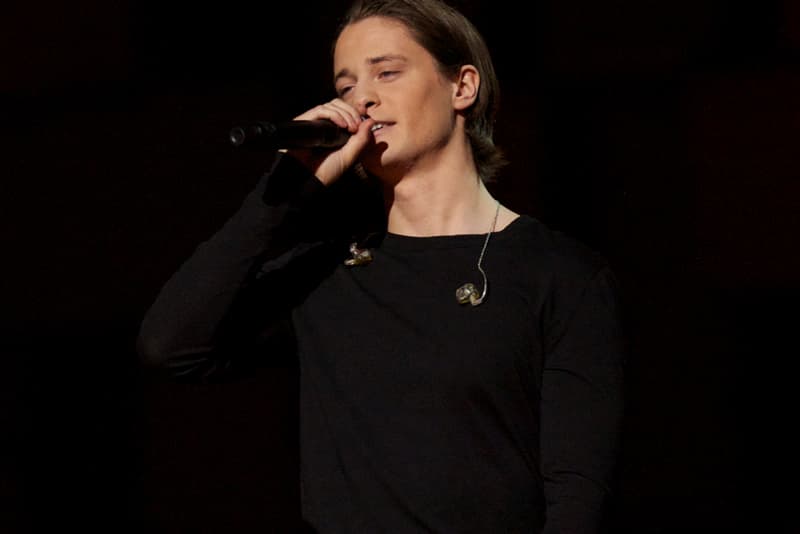 Kygo is often referred to as the founder/creator of the genre "tropical house," a musical phenomenon that dominated much of electronic music in the past few years, influencing even the biggest artists like Justin Bieber, Jack U, Selena Gomez and more. In a recent interview with Rolling Stone, the 24-year-old Norwegian producer talked about his identity as a piano player, his influences, and how tropical house came to be. Check out a few highlights from the conversation below and read the full feature here.
So how does a piano player from near the Arctic Circle arrive at making music people call "tropical house?"

Yeah, it's pretty ironic. I'd been composing a lot of melodies on the piano when I heard Avicii in 2009 and I got curious by his style of music. His melodies were kind of simple but very catchy, and they kind of reminded me a lot of the melodies I was making. But I got a little tired of progressive house because a lot of it sounded the same. I started listening to other producers, including this producer out of Norway named Finnebassen who made more like deep house with funky basslines. So when I started listening to that style of music, I started creating slower music as well. The BPMs got slower and slower, and I ended up at around 100 bpm, which felt really good to me. It felt natural, felt right for me when I made it.

I don't know why it was called "tropical." I guess it was just me in the studio experimenting with different sounds, and I ended up with that synth sound. I thought it sounded really good. It might be because it's very cold in my hometown, raining a lot, and I was sitting in my room and thinking about the beach and summer. That rain might definitely be a reason, like when you're sitting inside and you look out the window and you kind of daydream about being somewhere else.

Are you comfortable with having your music labeled that way? Do you think it fits?

I am definitely comfortable with that being applied to a few of my tracks, but I don't want to just be a tropical house producer. I want to be known simply as a producer who makes music.