Ye Ali, Tommy Genesis & Wes Period Share Their Debut Track as baby.daddi
"baby daddi" is produced by Chuck Inglish, ESTA & Wes Period.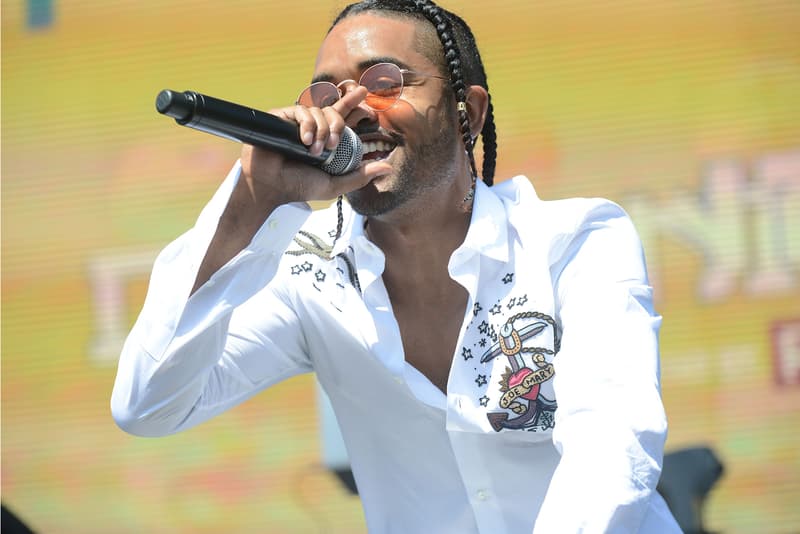 Last month, Los Angeles up-and-comer Ye Ali teamed up with fellow LA artist Wes Period and Atlanta's Awful Records family member Tommy Genesis for "Young Girl". The creative chemistry was obviously off the charts, as the talented trio have returned with another track under a brand new collaborative project. Calling themselves baby.daddi, their debut self-titled release "baby daddi" was produced by Chuck Inglish, ESTA. and Period himself. The soulful electronic RnB jam combines the unique strengths of each member, oscillating around a sensual vocal hook from Genesis and rapid-fire bars from Ali. Stream the track below.