Introducing the Gucci-Dapper Dan Collection Exclusively at Gucci Wooster
A melange of the creative prowess of Dapper Dan and Alessandro Michele.
As Gucci looks to open its first ever location in SoHo on May 6th, the Italian luxury label will also be exclusively selling its Gucci-Dapper Dan collection before the capsule becomes more widely available this fall/winter.
As a Harlem folk hero and cult-fashion icon in his own right, the designer Daniel Day — also known as Dapper Dan — became a prolific figure within his community and the contemporary hip-hop and sports culture scenes of the '80s. As an eccentric fashion sensible creator, the pieces he fabricated possessed an idiosyncratic nature that intertwined with his own personality while platforming his interest in reinterpreting Haute fashion offerings. And in finding this niche, the entrepreneur gained great appeal and attention, thus resulting in him outfitting the likes of Floyd Mayweather, LL Cool J, and Eric B. & Rakim in one-of-a-kind pieces.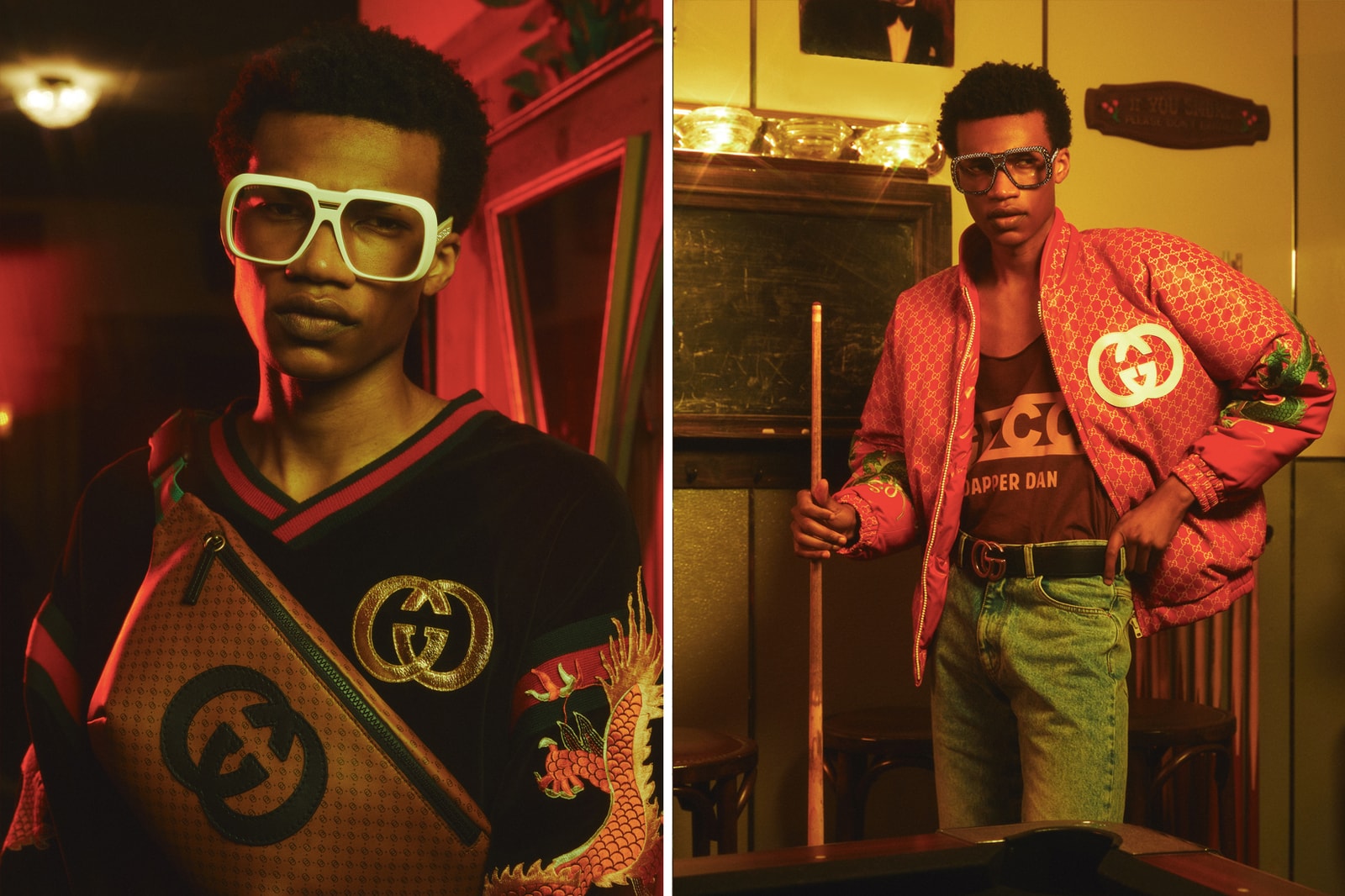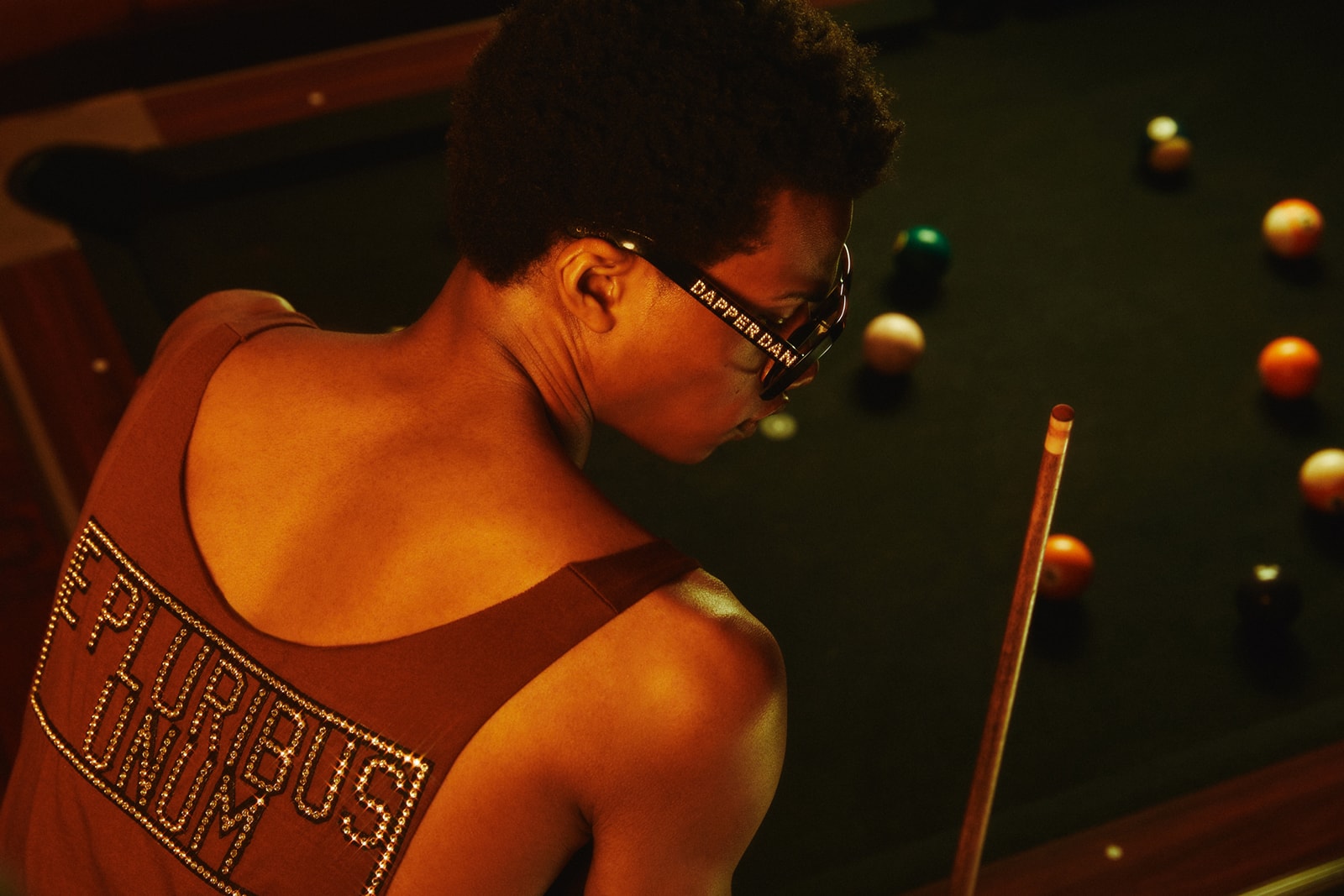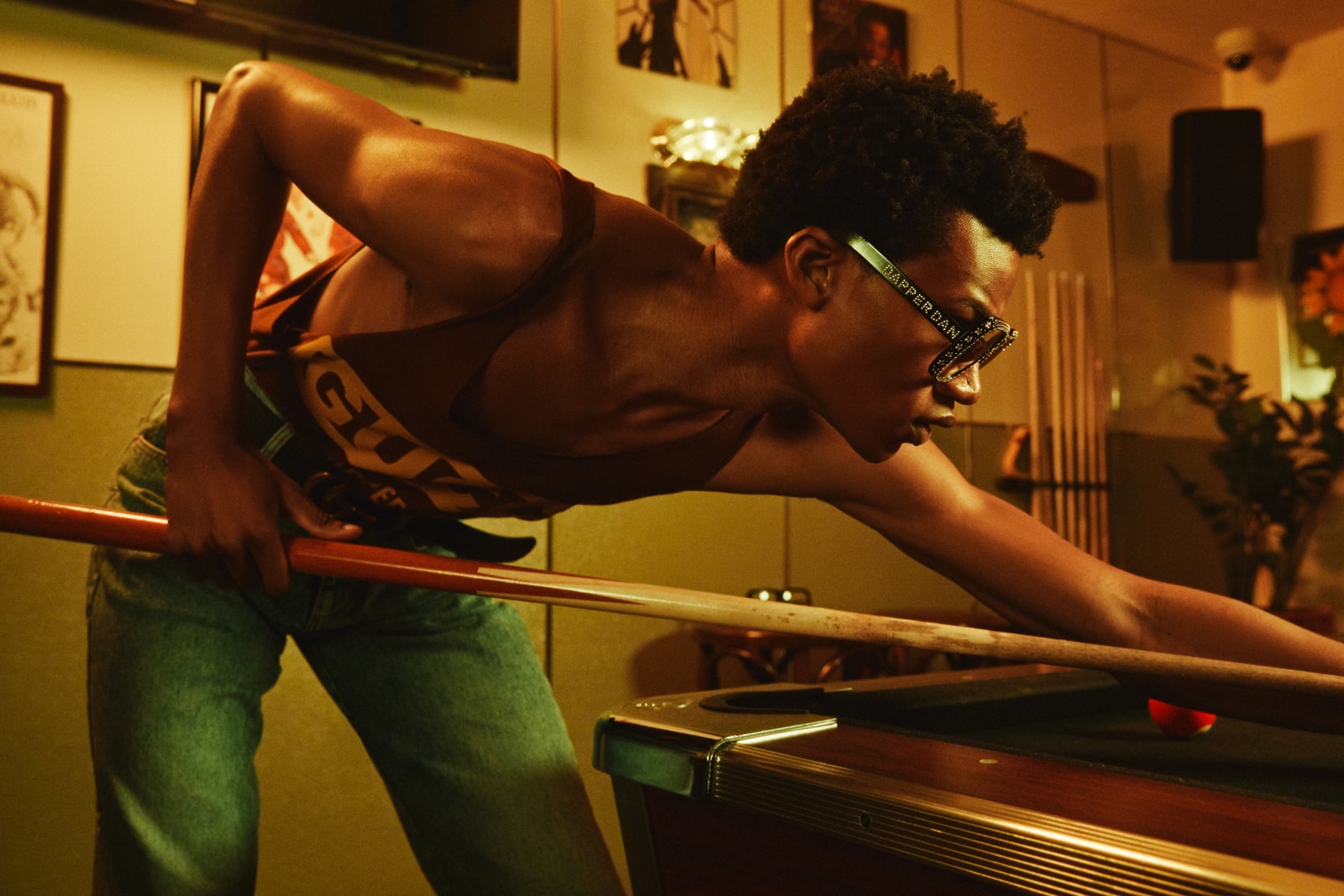 As the decades have passed, his legacy has become the inspiration for a new generation of fashion purveyors. This essence would even catch the eye of Gucci's Creative Director, Alessandro Michele. As kindred creative spirits, Michele reeled in Dan's talents to develop this referential capsule that expounds upon his notable motifs whilst injecting the house's own DNA. The resultant offering is the perfect melange of both Dapper Dan and Michele.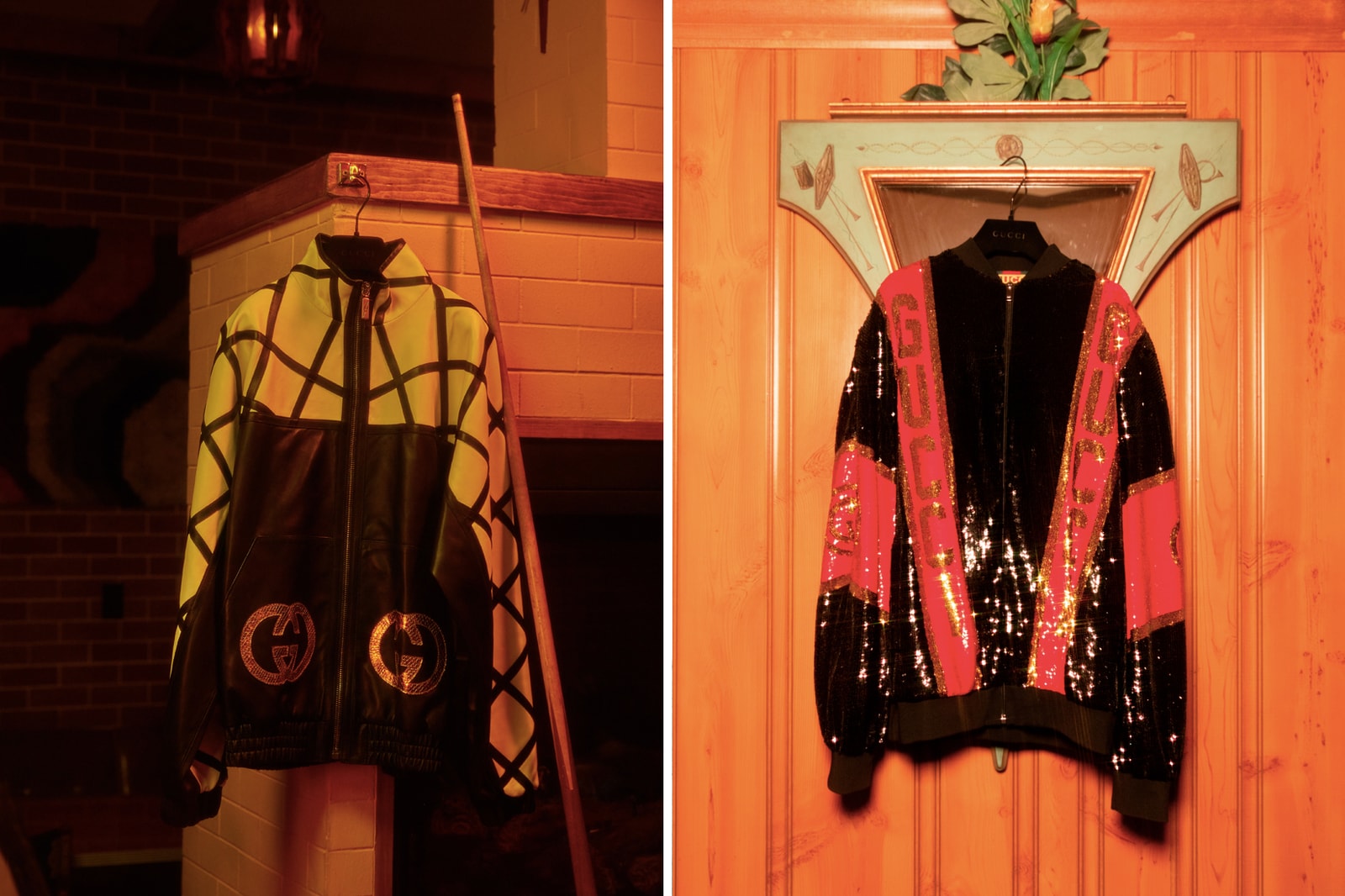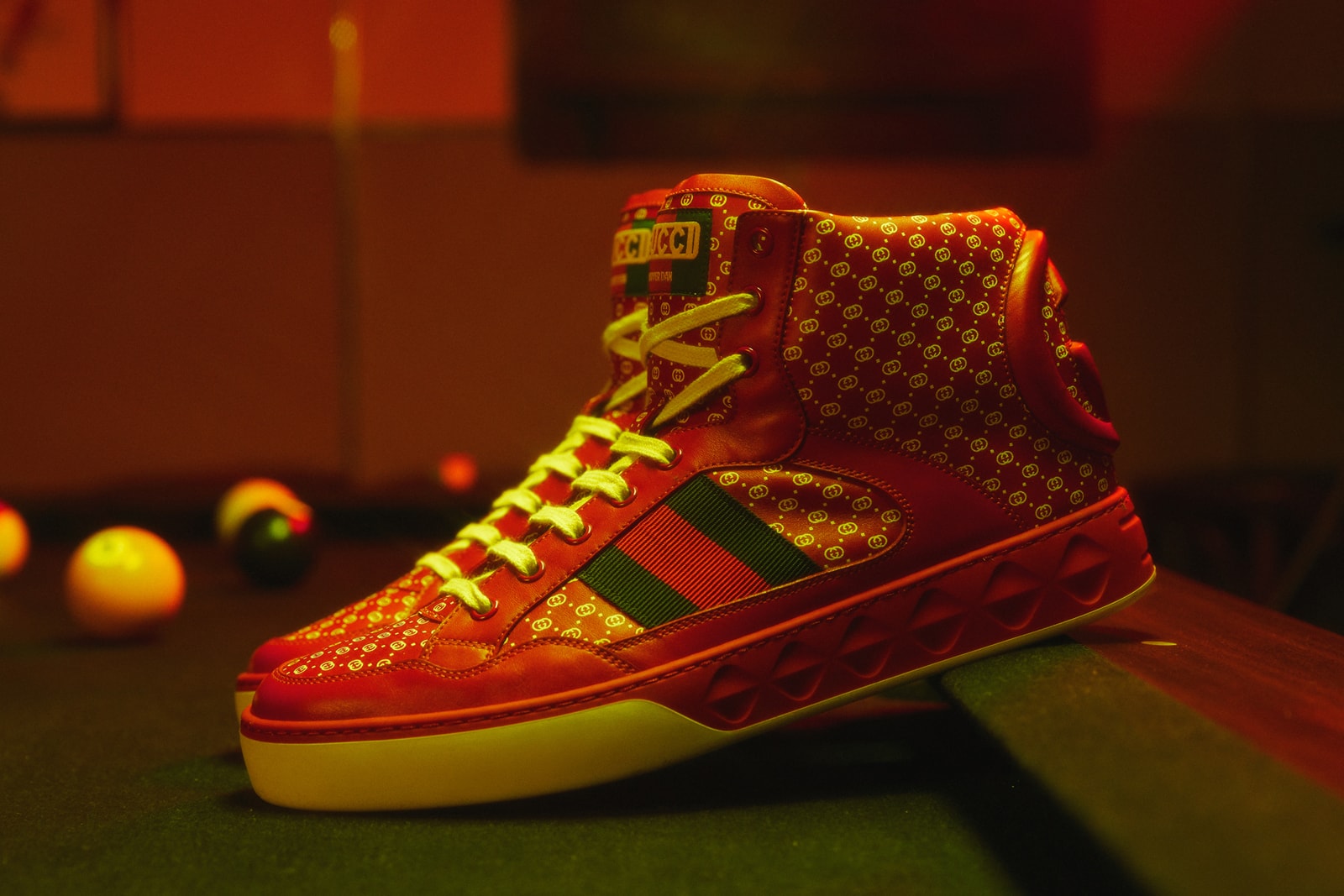 With a touch of luxury embellishments and fabrics, a selection of garments feature all-over monogram prints, screen-printed leather, appliquè, ornate embroidering and python. This, in turn, is complemented by denim, footwear and accessories that further capture the nostalgia and feel of the eighties and nineties, while subtly alluding to the life of Dapper Dan himself.
View the lookbook above and head to its SoHo creative hub to exclusively purchase the collection May 6.
Gucci 
63 Wooster Street
New York, NY 10012
United States
Photographer

Michael Kusumadjaja/HYPEBEAST
Lighting/Tech

Faisal Mohammed/HYPEBEAST
Model

Jamier Boatman-Harrell
Photography Assistant

Eric McArthur/HYPEBEAST
Style Assistant

Walter Harvin/HYPEBEAST