Clams Casino and Lil B Connect on "Witness"
Video directed by Lil B.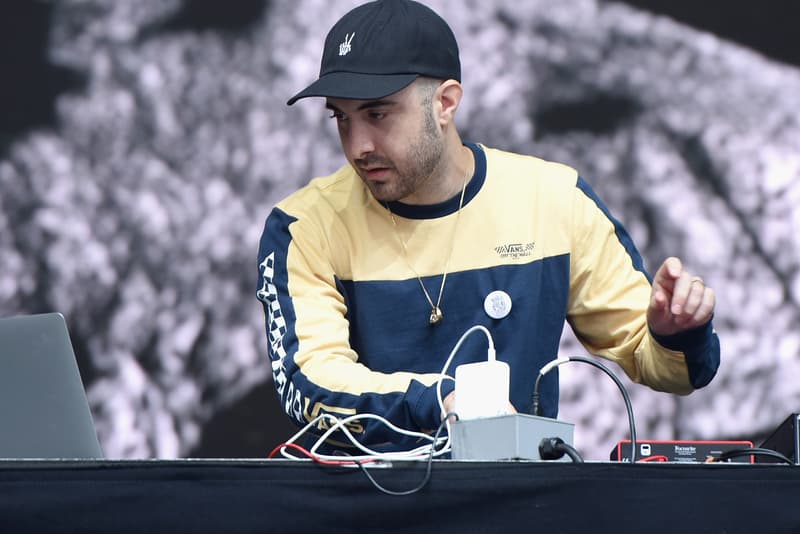 Clams Casino recently announced his new album 32 Levels and based on what we've heard so far, it's shaping up to be something special. Following the lead single last week, the Jersey-based producer now follows up with another surprise, this time joining forces with the one and only, Lil B. The song is a slow-cutting, synth-dipped banger with hard hitting drums complimented with Lil B dropping his trademark #based verses. Watch above.