The COSMOS Clock Speaker Brings Starry Constellations to Your Home
Experience the starry night skies with this innovative speaker design.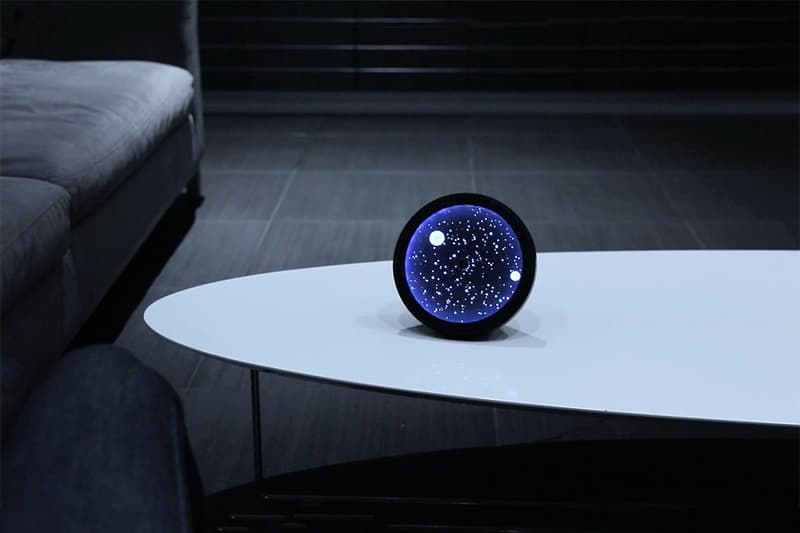 1 of 3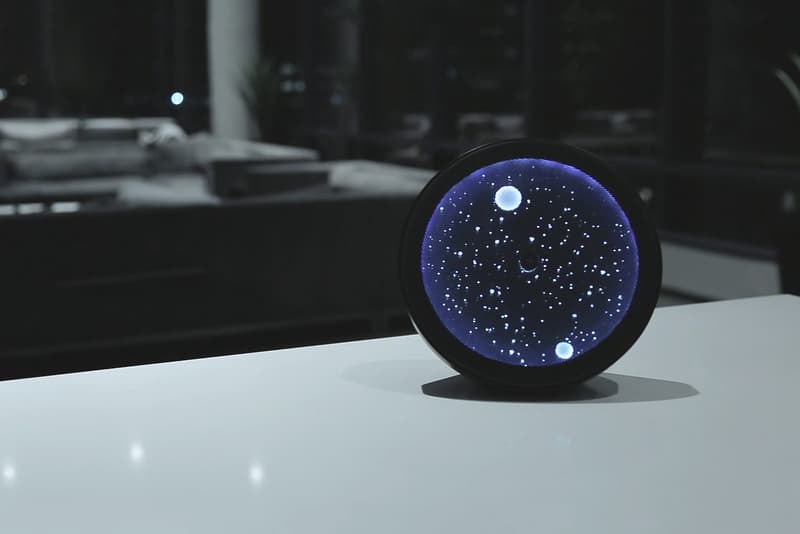 2 of 3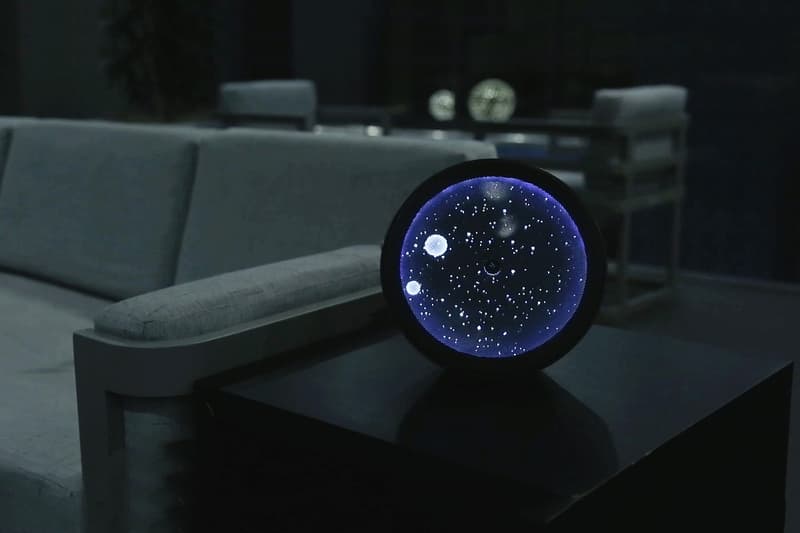 3 of 3
Human technology has progressed so far, it only seems right to focus on innovative design to raise the aesthetics of our most trusted digital devices. Jay Hyun Kim believes technology is disruptive to human health, and the industrial designer's mission to providing innovative solutions is perfectly embodied in his latest creation, the COSMOS Constellation Clock.
With a Bluetooth speaker function that can play music through your smartphone and a dimmable lamp feature, the COSMOS Clock notably tells the time with starry constellations, bringing the brilliant night sky into your home. Equipped with an LED stripe that lights up certain areas of the clock's engraved dots to indicate the time, the piece features a detailed map of the Northern Hemisphere and all its (known) constellations. An external steel mesh cover allows the light's glittering effects to shine, while two "large stars" have been placed to indicate the hour and minute, respectively.
Watch for the COSMOS Constellation Clock's Kickstarter campaign to launch soon, with production expected to follow shortly after.