This Guitarist Is Playing Chance The Rapper's 'Coloring Book' in One Take
Lil Chano's latest work continues to inspire people.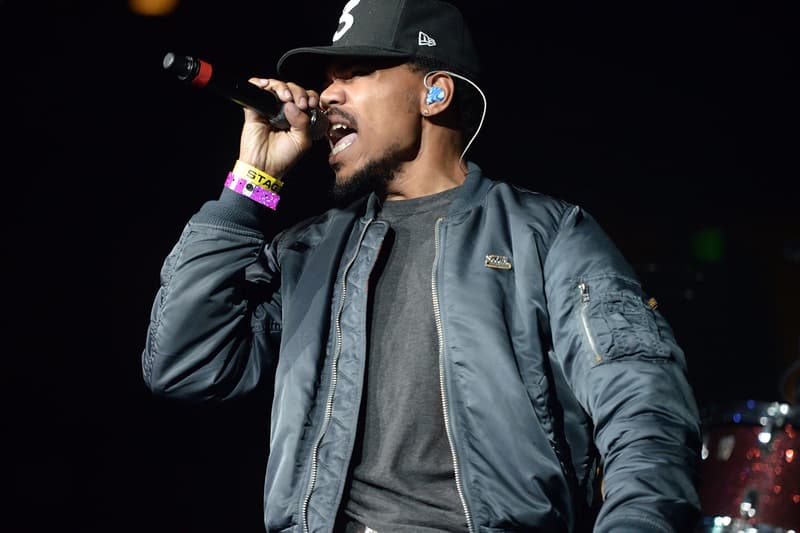 Chance the Rapper's Coloring Book continues to inspire the masses. Known for covering work from artists such as Tyler, the Creator, Travis Scott, Vic Mensa and more, guitarist Jacob Brody is taking it one step further as he recorded a video of himself playing the entire album in one take. Brody gives the gospel-influenced album a very rock- and blues-infused touch. You can witness it all in the video above while his cover of Chance's entire discography prior to Coloring Book can be found here.