Someone Wrote an Entire Fictionalized Novel About Supreme
Nothing fake about the hype though.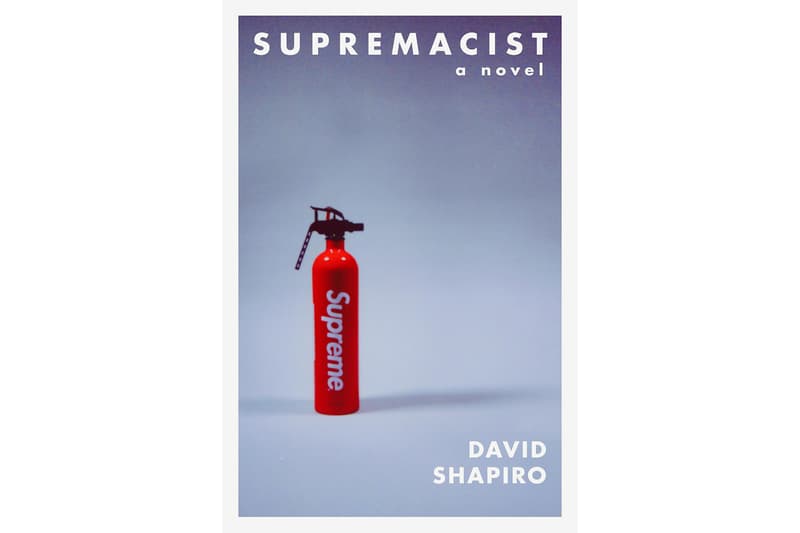 You may have come across writer David Shapiro before without realizing — in fact, he was the author of the Supreme story found in the New Yorker about the Chinatown resellers Unique Hype. Well, the creative is back, only this time he produced a book about the world famous brand. In Supremacist, Shapiro writes about traveling to every single Supreme store on Earth and chronicles the events that happen within, around and between the hype. While fiction, the accounts found within strike close to home, as readers will easily find references only understood by the diehard Supreme fans. The novel also includes photos of incredibly rare Supreme products as reference points, of which is perhaps non-fiction. In general, Supremacist is an analysis on the streetwear lifestyle as seen and experienced from a streetwear fan, in an overall lighthearted and humorous manner — the book even warns on the back that it has nothing to do with the more common definition of "Supremacist."
Check out an excerpt from the book below courtesy of Vice, and be on the lookout for the novel to hit bookstores and Tyrant Books on July 5.
I woke up and vomited in the shower. I drove to Supreme with Camilla. We got there before it opened and waited outside. Supreme Los Angeles, the only other Supreme store I'd been to. I felt like I was home.

We browsed the clothing together. I touched every item. I knew the prices by heart. For some of the items, I knew the percentages of each material used to make them.

Camilla nodded and made utterances of approval as we went through the clothes. We stood in front of the Hi-Vis backpack with the reflective stripe. It might look just all right to you, but I loved it. It was just right.

She asked, "What's different here from the one in New York?"

I said, "It's exactly the same, and the same as the online store, except they sell a few T-shirts here from local designers that they don't sell at the New York store or online. But I'm not interested in those. Even the décor is the same—the white walls, the hardwood floors. Even the same shelving and the same bench. But there's no skateboarding bowl in New York. So I guess that's the part that's different."