Bryson Tiller Connects With Lil Lonnie for New Single "Change Up"
The latest from the "Don't" singer.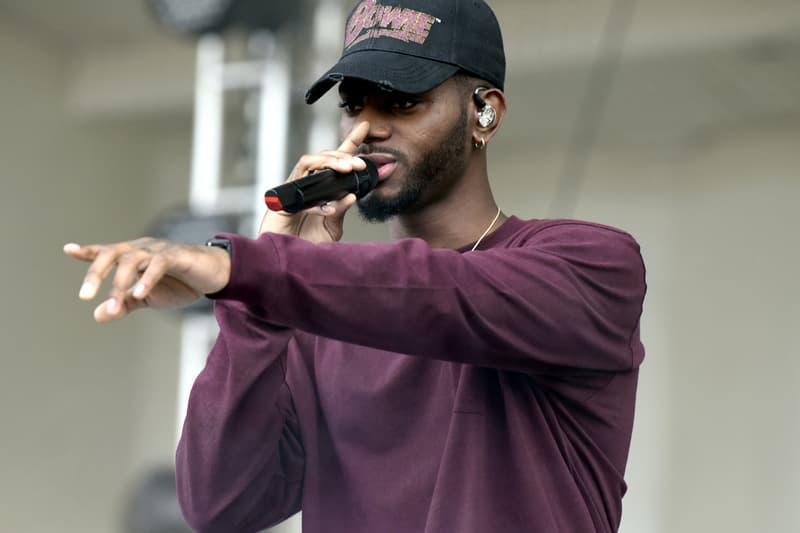 With his status as a star getting stronger by the day, Bryson Tiller's co-signs continue to have more and more of a significant impact. And, while 20-year-old Mississippi up-and-comer Lil Lonnie isn't exactly the most well-known young rapper on your radar, that might change in the coming months thanks to his new single. Linking up with Bryson Tiller and producer of Yo Gotti's hit-single "Law" Big Fruit, Lil Lonnie serves up his biggest record yet, "Change Up." The song is composed of infectious, auto-tune-guided melodies and airtight, agile flows, and will definitely help lay the foundations for Lil Lonnie's career for the rest of 2016. You can stream "Change Up" below.