Sneaker Authentication App "Chronicled" Bolsters Its Roster With Industry Heavyweights
Including Undefeated's James Bond, among others.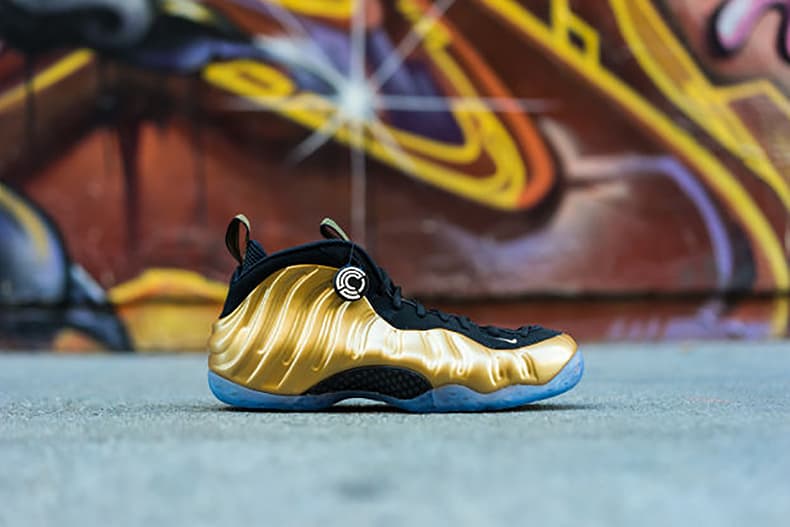 1 of 2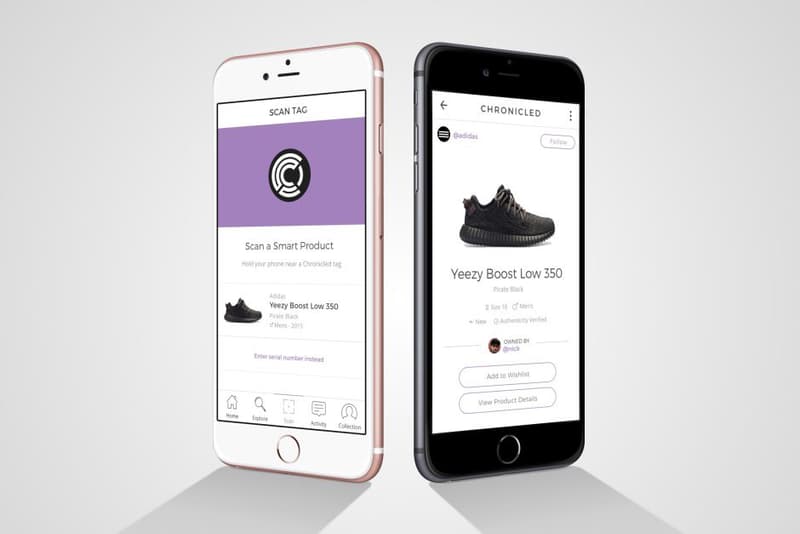 2 of 2
Chronicled is a San Francisco-based start-up that provides a sneaker authentication system designed to combat the growing issue of counterfeit product saturating the secondary market. Users need only affix the patented Smart Tag (see Slide 2) to their shoes, which can then be scanned and added to a virtual collection. The Smart Tag ensures authenticity while also allowing other users to scan their most-coveted grails.
The company has just announced that it has added several of the shoe business's heavyweights to its roster, namely Undefeated co-owner James Bond; Bryon Sheng, formerly of adidas and Nike, has been brought on as Chief Marketing Officer; Ray Cruz and Rob Leo have both joined the staff as sneaker authenticators based on their mutual experience as authenticators at Sneaker Con.