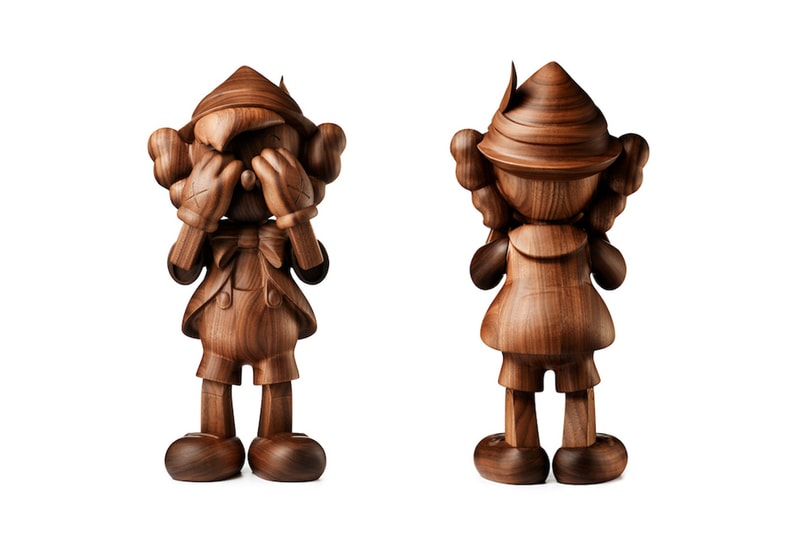 Best Art Drops This Week: Rare KAWS Works, Jean Jullien x BEAMS Figure & More
Including new limited edition prints by Paul Insect.
---
Hardly a week passes without a new sale of paintings, limited-edition prints, collectible vinyl figures, and more art-related ephemera. For this week's selection of Best Art Drops, we spotlight works from acclaimed artists from all across the globe. Such artists range from those who have established a presence in contemporary fine art, such as KAWS, to seasoned creatives like Maceo Eagle, who have long been in the industry but never relayed any of their personal artworks until now.
Take a look at the list below and let us know your favorite pieces.
Paddle8's New Street Art Auction Spotlights KAWS, Banksy & More Rare Pieces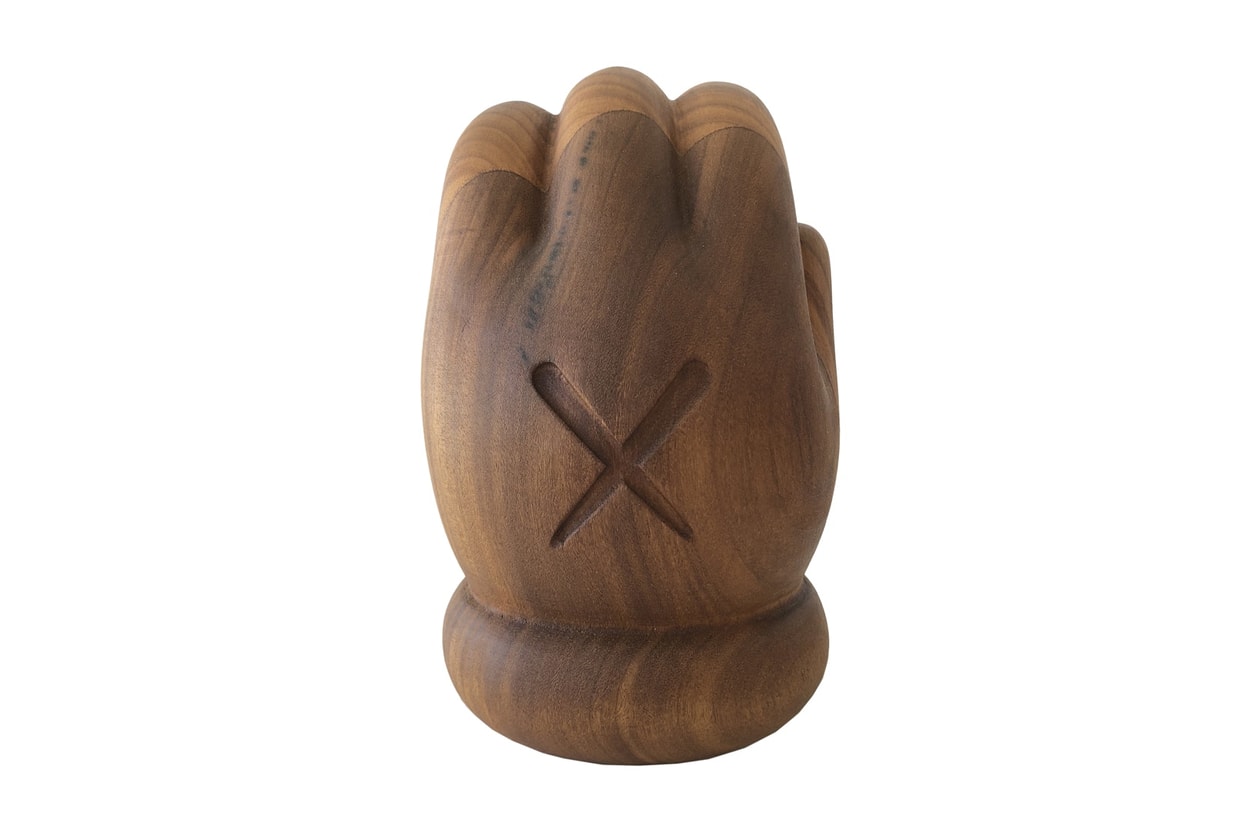 Release Date: Eight days left to bid on Paddle8's official website.
Release Price: $1,000 USD – $40,000+ USD.
Paddle8 returns with a new Street Art auction as part of a quarterly series. Leading the momentous sale is a rare KAWS print, dubbed Isolation Tower, with an estimated bid of approximately $40,000 USD. Other noteworthy works include a never-before-auctioned Wood Hand from KAWS, a Banksy-signed Soldiers print, Invader's Oh…Alright print from 2011, Mr. Brainwash's Mickey & Minnie mixed media diptych from 2016, as well as works by REVOK, Hebru Brantley, Jerkface and Curtis Kulig.
Paddle8 has also launched its Henry Settlement benefit auction spotlighting a limited wooden KAWS Pinocchio sculpture that was only available via a random drawing on KAWSONE.com last month with only 100 units made.
Jean Jullien Drops Limited Tako Figure at BEAMS & CO-Curated Exhibit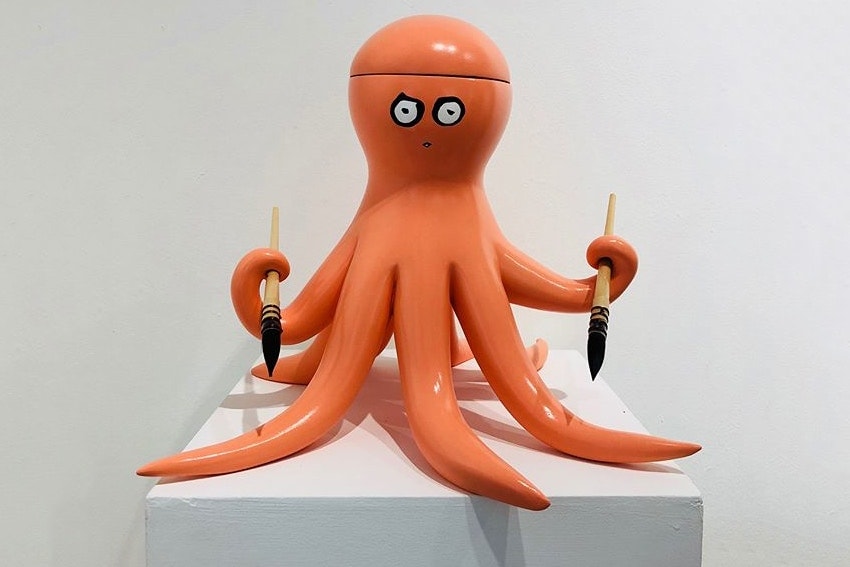 Release Date: Exclusively at GALLERY TARGET
Release Price: TBC
Jean Jullien launched a special figure, Tako, exclusively at his latest "Onaji Umi" exhibition at GALLERY TARGET in Tokyo, Japan. Only 20 pieces of the collectible have been made and it doubles as a brush and ink holder. Curated by BEAMS & CO, the show is currently displaying the French artist's whimsical illustrations and signature characters on never-before-seen oil paintings. The show is on view until May 26. Head over to BEAMS & CO's official website to learn more.
GALLERY TARGET
2-32-10 Jingumae
Shibuya-ku, Tokyo 150-0001
Japan
Avant Arte to Release New Paul Insect Prints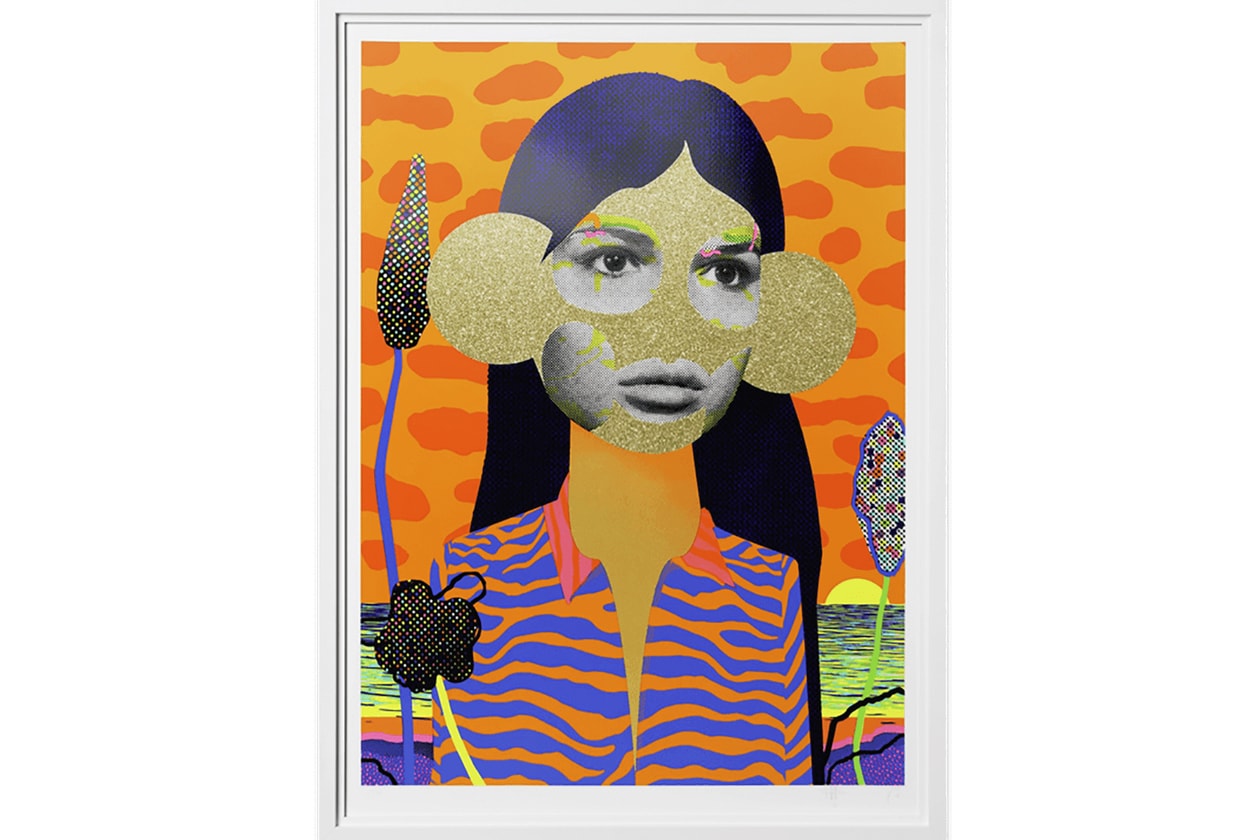 Release Date: TBC, excusively at Avant Arte's website
Release Price: Approximately $2,371 USD each
Online platform for contemporary art Avant Arte will soon launch new limited-edition prints by acclaimed British artist, Paul Insect. Arriving in gold, blue and red versions, The Ultimate Journey artworks are all sized at approximately 71 x 97 centimeters and will release as an edition of 20. One print will cost you approximately $2,371 USD.
Ricardo Cavolo & Superplastic Launch Special Garth Vinyl Collectible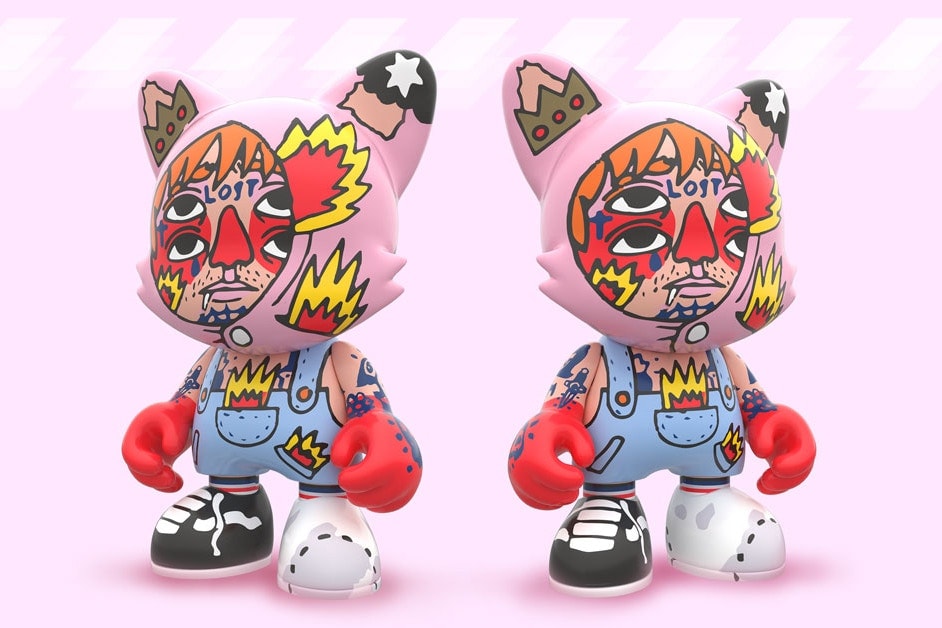 Release Date: Available for pre-order now at Superplastic's Kickstarter page
Release Price: Starting at approximately $28 USD
Celebrated Spanish artist Ricardo Cavolo teamed up with toy company Superplastic on a new limited vinyl figure, dubbed Garth. The collectible is embellished with Cavolo's signature iconography comprised of vibrant colors, psychedelic imagery such as quadruple eyes and traditional folk art motifs. The toy is part of a special edition series centering upon the "Janky" toy model. A total of 16 international artists including Cavolo have created unique designs for the ongoing installment, including Huck Gee, mcbess, Camilla d'Enrico, Jake Parker, and Pete Fowler to name a few.
Maceo Eagle's First Book Escape to the Present Debuts at Galerie Perrotin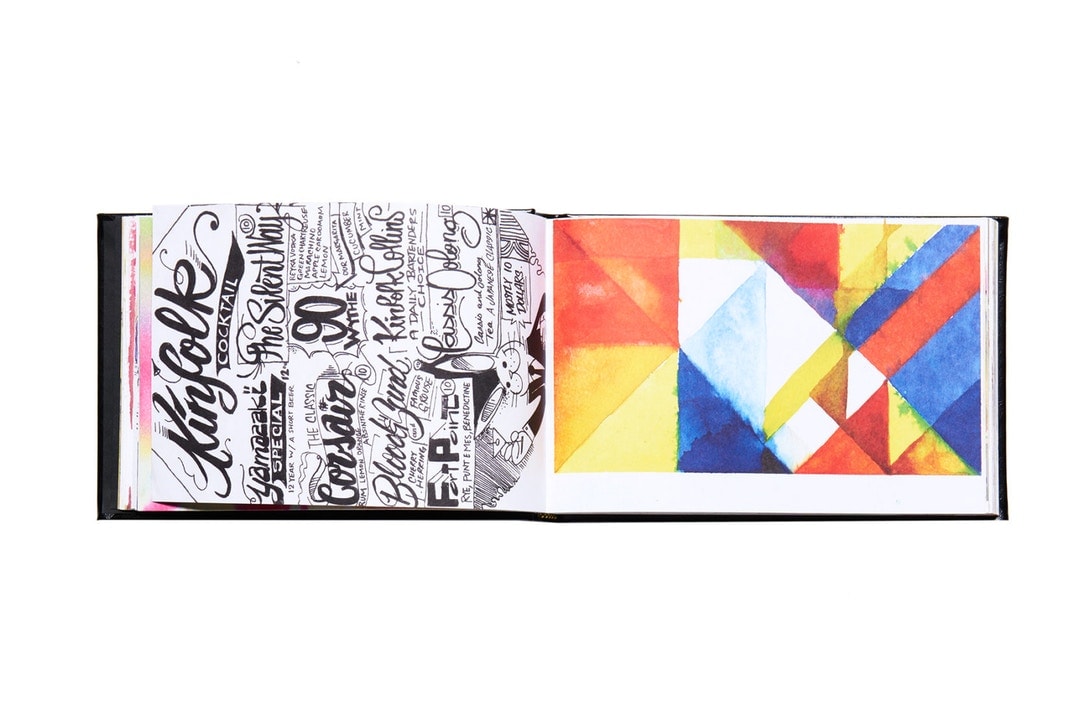 Release Date: May 17
Release Price: TBC
Kinfolk co-founder Maceo Eagle is getting ready for his first book launch at Galerie Perrotin's New York City location. Entitled Escape to the Present, the printed work is made of 150 pages that spotlights three years worth of representational watercolor artworks. Sketches of intimate urban scenes, expressive landscapes from travels, storyboard studies, concept illustrations, paintings from Kinfolk's humble beginnings, reminders to pay bills and graffiti tags are all observed in the book. The launch alongside a book signing of Escape to the Present will commence on May 17 from 5:30 p.m. – 9:30 p.m. EST at Galerie Perrotin NYC.
Perrotin New York
130 Orchard St
New York, NY 10002