19 Killed by Bombings at Ariana Grande's Manchester Show
At least 50 are also injured by what is believed to be suicide bombings.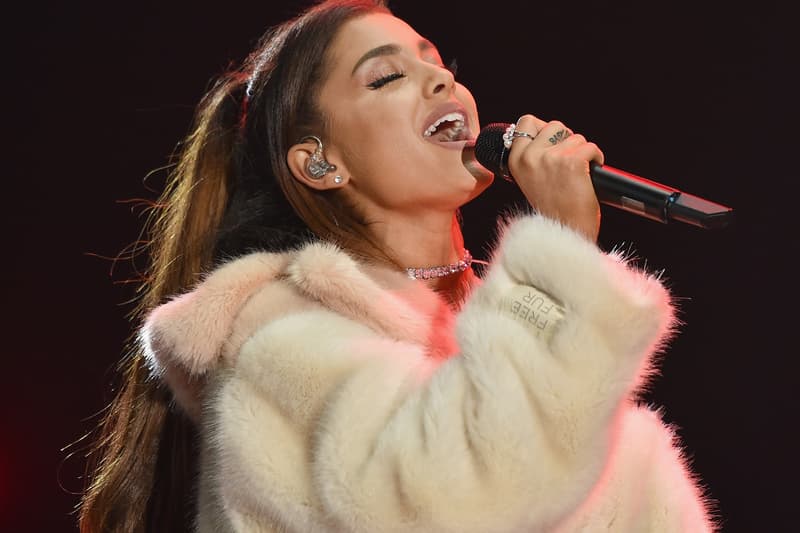 At least 19 people have been killed and 50 are injured following a bomb explosion during an Ariana Grande concert at Manchester Arena, UK. Eyewitnesses reported that explosions were heard outside the auditorium after the songstress had finished her show and left the stage. After the bomb exploded, attendees were screaming trying to escape the building. A spokesman for Ariana Grande, 23, said the singer was "okay." Two U.S. officials said a suicide bomber was suspected in the explosion, but this has not been confirmed. If this is confirmed as a terrorism incident, it would be the deadliest attack in the UK by militants since four British killed 52 people by suicide bombings in July 2005. Check out some footage below the Manchester Arena incident below and head over to reddit for the most up-to-date news.
#Manchester the religion of peace strikes again as #ISIS kills at least 19 @ArianaGrande show in Manchester. Dozens more wounded seen here: pic.twitter.com/SRwCBa54xP

— Red Pill⏳ (@RedPillDropper) May 23, 2017
People in panic after large explosion after concert in Manchester, UK. Fatalities confirmed by police. pic.twitter.com/dkniQj7Mjs

— Kevin W. (@kwilli1046) May 22, 2017
Their guilt is they loved music ?? ..#manchester #manchesterexplosion pic.twitter.com/dUtbBTdWdo

— عبدالعزيز. (@l3zozx) May 23, 2017