Ai Weiwei Will Take Over Los Angeles with Three New Exhibitions
To display large-scale installations, marble sculptures, and more.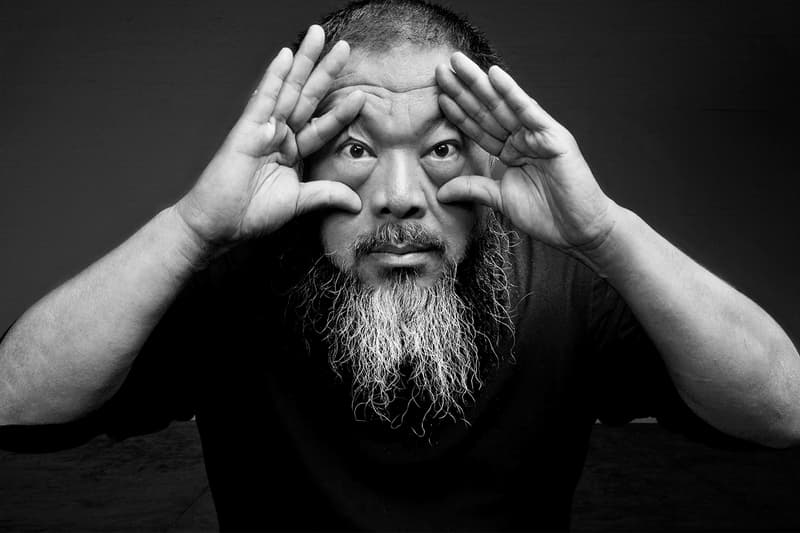 Ai Weiwei is getting ready to launch a series of exhibitions in Los Angeles, California this Fall 2018. Internationally-acclaimed artist and activist will take over the Marciano Art Foundation to display an array of large-scale installations that touch upon the refugee crisis, portraits of the Chinese zodiac crafted out of LEGOs, as well as zodiac figures made of traditional kite-making textiles, as per the New York Times. Moreover, he will launch an exhibit at the UTA Artist space, with the highlight of the event to be a sprawling installation that mimics a field of grass. Lastly, the artist will be the inaugural exhibitor at  Jeffrey Deitch's fledgling Hollywood gallery to put on a grand display of his signature marble sculptures.
Ai Weiwei will first launch his show at Marciano on September 28. The Jeffrey Deitch Gallery exhibit will follow on September 29 and the UTA Artist Space on October 4. Stay tuned for more details and then check out this week's best art drops.
Marciano Art Foundation
4357 Wilshire Blvd
Los Angeles, CA 90010
Jeffrey Deitch Gallery
925 N Orange Dr
Los Angeles, CA 90038
UTA Artist Space
403 Foothill Road
Beverly Hills, CA 90210