Sony to Add Beyoncé, Kanye, Drake & More to Catalog After $2.3 Billion USD EMI Buyout
Big business.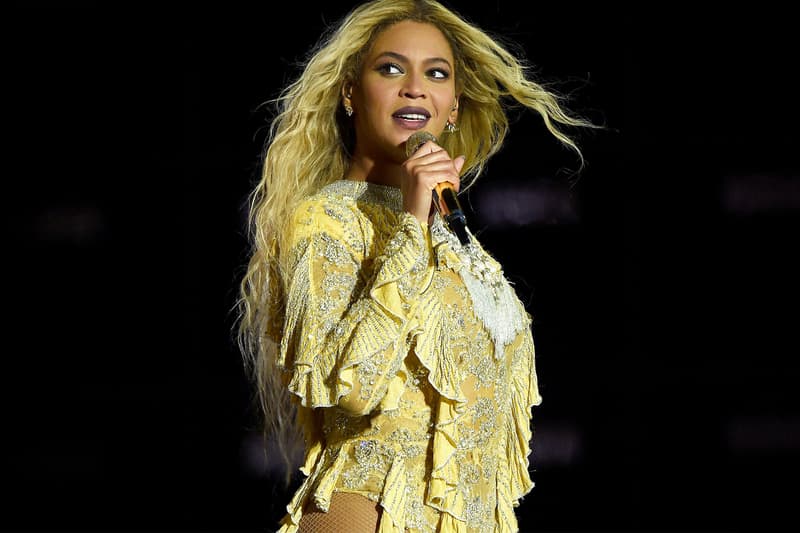 Sony is on the verge of securing a colossal deal with EMI Music Publishing that will not only transfer 90 percent of EMI's equity, but also transfer over 2 million songs that include the catalogs of Kanye West, Drake, Beyoncé, Sam Smith and many others. In a statement released from Sony on Monday afternoon, the company announced its plans to sign a binding agreement to with the Dubai-based Mubadala Investment Company to acquire their 60 percent share in EMI for $2.3 billion USD. After the deal is finalized, Sony will own 90 percent of the equity in the EMI catalog, while the remaining 10 percent will owned by the estate of Michael Jackson.
"We are thrilled to bring EMI Music Publishing into the Sony family and maintain our number one position in the music publishing industry," said Kenichiro Yoshida, president and CEO of Sony Corporation, adding "The music business has enjoyed a resurgence over the past couple of years, driven largely by the rise of paid subscription-based streaming services… I believe this acquisition will be a particularly significant milestone for our long-term growth."
In other related news, Facebook recently inked a deal with Sony Music Publishing for broadcasting rights.