Ye Ali & Nessly Reconnect for "ATL/LAX"
Ye Ali can't be stopped.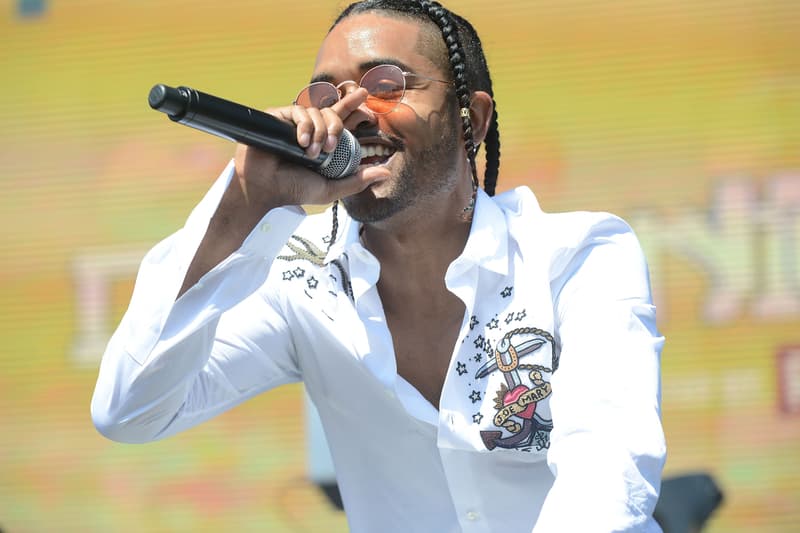 You just can't deny Ye Ali's climb and grind right now. Continuing to evolve his sound and produce new music, Ye Ali reconnects with past collaborator Nessly for "ATL/LAX." The track is produced by Justyn Waves, and serves as the follow-up to yesterday's Ye Ali record. Considering Ye Ali's recent nomadic lifestyle, this song's narrative and title certainly fit. You can stream "ATL/LAX" below.