A.Chal Goes "Psycho"
Produced by Ricci Riera.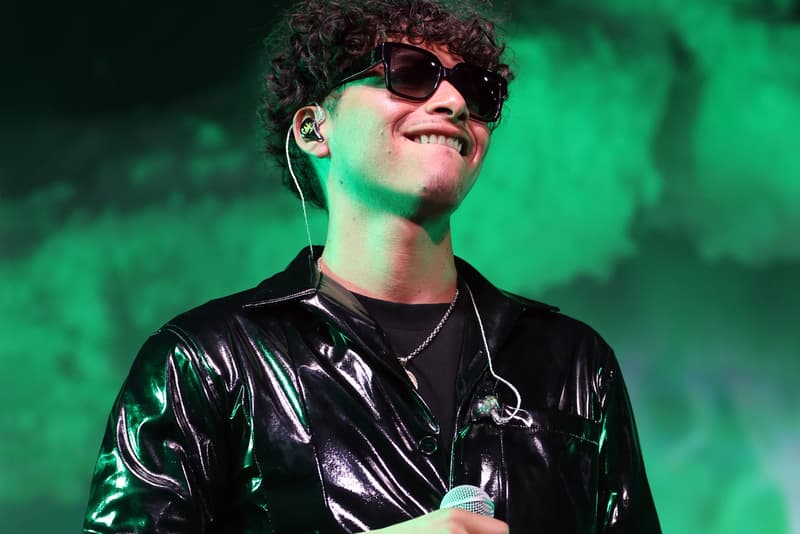 A.Chal is going "Psycho" for his latest. The forward-thinking singer-songwriter continues to evolve and furthers his recent streak with "Psycho," which is produced by Ricci Riera. If he continues to make this type of music as the year progresses, his next project is going to be stellar. Sounding off on today's record, A. Chal states:
These last couple of months have been restless for ya boy. A lot of changes can sometimes distract you from the main focus. Many times I find myself in my mind & close to the edge. If it wasn't for the music ya boy might go…might go…I might go f*ckin…
You can guess the word that comes next. You can stream "Psycho" below.