River Tiber & Kaytranada Unveil "Gravity"
Presented by Red Bull Sound Select.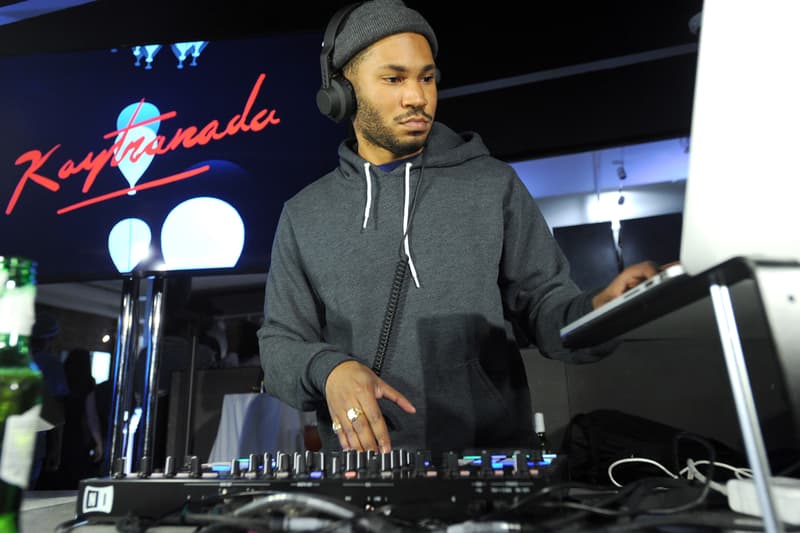 Tomorrow, rising, multi-talented artist River Tiber is teaming up with Red Bull Sound Select to drop a new, two-song single. We've already heard the first song on the mini-project — the Pusha T collaboration "Illusions" — now River Tiber is sharing the second and final track included on the single, "Gravity". This one finds River Tiber linking up with Kaytranada, who is slowly becoming a close collaborator of Tiber's and worked with him for "Illusions." Breaking down "Gravity," River Tiber tells FADER, "It's a love song…It's like how you refer to the gravity of a situation, the weight of it—the gravity of love." You can stream "Gravity" below.