Wiz Khalifa Is Launching a 4/20-Themed Mobile Game
Is anyone surprised?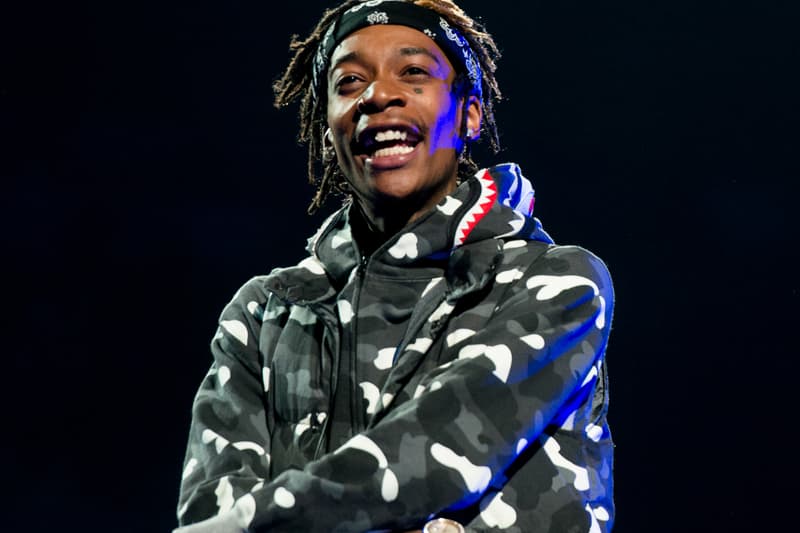 Wiz Khalifa is the latest person to release a 4/20-related product, this time launching a mobile game. The game will be called Wiz Khalifa's Weed Farm and is created by game studio Metamoki and Warner Music Artist Services. The game aims to, according to the press release, give "a glimpse into the future of legalized cannabis" by allowing players to see how people in the industry are "seizing opportunities in entrepreneurial fashion, reinvesting into business, and compounding returns." The game will be available on the App Store and Google Play on April 20, with more information on the official website.
This news is far less controversial than the last time we saw Wiz Khalifa, when his visit to Pablo Escobar's tomb caused outrage.