Travis Scott's Old Blog and MySpace Page Have Been Discovered by Reddit
Full of early tracks and appreciation for the ladies.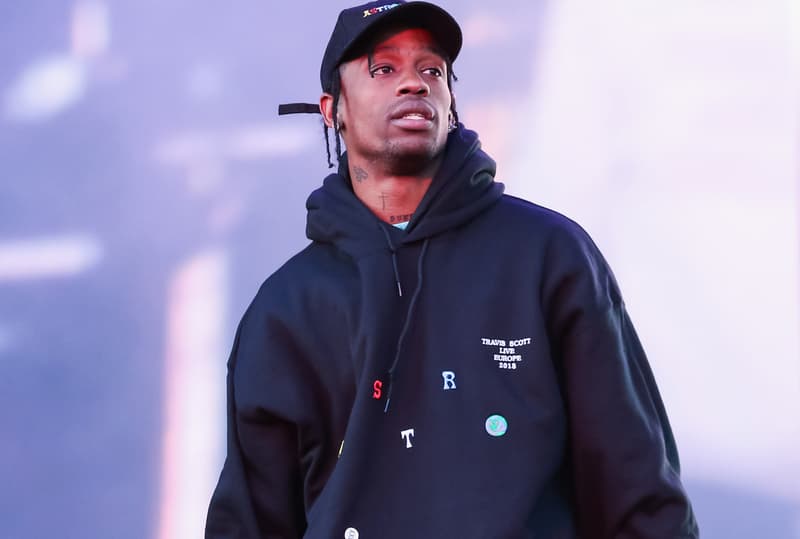 Thanks to Reddit user Fly5597, Travis Scott's old blog and MySpace page has been rediscovered. Scott started his blog titled "12340art" back in November of 2009 and quickly ended it in April of the following year. Though the blog never really picked up steam, it contained a glimpse into the rapper's life before he blew up. The main focus of Scott's blog was on fashion, games, and of course the ladies. The blog also contained a link to Scott's old MySpace page which featured some of his earlier songs as one half of The Classmates.
One of the very first posts on the blog is an interview with Scott and the other half of The Classmates, Jason Eric. The pair released a mixtape called B.A.P.E. while Scott was a senior in high school. Take a tour through Travis Scott's blog for a rare glimpse at La Flame before his stardom.
If you've missed it, listen to Wale and Travis Scott's new single "Fish N Grits."