Listen to Wale and Travis Scott's New Single "Fish N Grits"
Check out the mastered version here.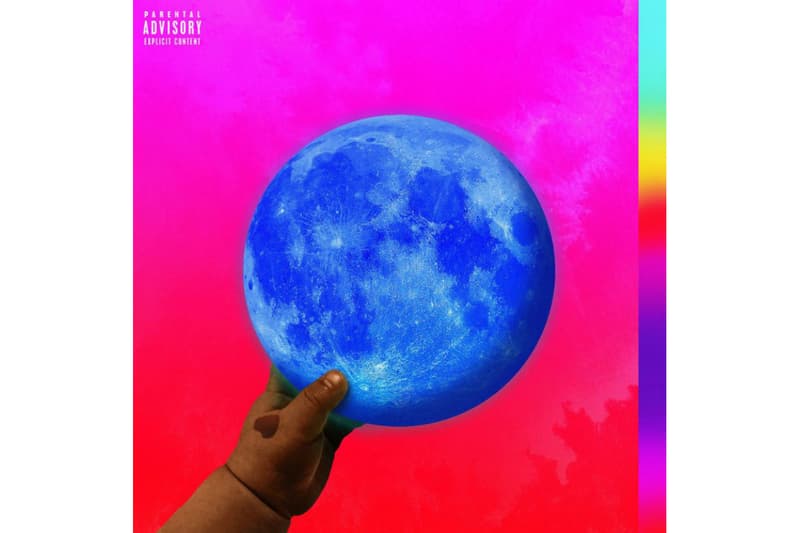 The rough version of the song leaked late last year, but today sees the official release of Wale and Travis Scott's official new single, "Fish N Grits." The record serves as one of the first singles off Wale's newly announced album, Shine, which is set to release on May 5. The project will also feature appearances from Lil Wayne, Wizkid and Major Lazer amongst others. Press play to listen below, alongside the full album tracklist.
01. Thank God
02. Running Back (ft. Lil Wayne)
03. Scarface Rozay Gotti
04. My Love (ft. Major Lazer, WizKid & Dua Lipa)
05. Fashion Week (ft. G-Eazy)
06. Colombia Heights (Te Llamo) (ft. J Balvin)
07. CC White
08. Mathematics
09. Fish n Grits (ft. Travis Scott)
10. Fine Girl (ft. Davido & Olamide)
11. Heaven on Earth (ft. Chris Brown)
12. My PYT
13. DNA
14. Smile (ft. Phil Adé & Zyla Moon)