Travis Scott Files Lawsuit Against Car Dealership for Not Delivering His Lamborghini Huracan
Another court battle for the rapper.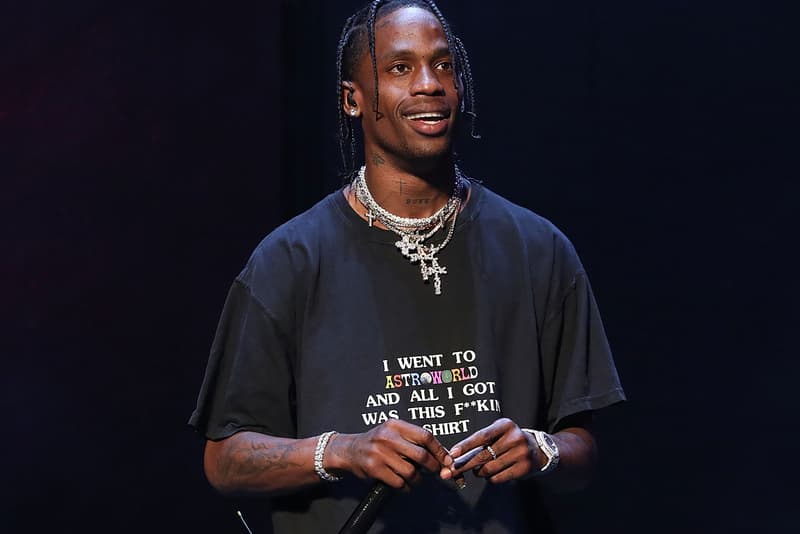 Earlier this week, it was announced that Travis Scott got hit with a lawsuit stemming from a concert he was compensated for yet never performed at. Turning the tables, so-to-speak is news of Scott filing a lawsuit of his own, targeting a luxury car dealership for a Lamborghini he never received.
According to the suit, the Huncho Jack, Jack Huncho hitmaker contacted Richard Martinez with interest in purchasing a $70,000 USD 2015 Lamborghini Huracan. Jorge Maldonado and VIP Services were then brought in to broker the deal, which Scott claims never happened. Months after the full amount was wired with no Lambo actually changing hands, the rapper thought it best to sue Martinez, Maldonado and VIP Services for an unspecified amount to help recoup his lost funds.
In case you missed it, watch Jaden Smith announce Brockhampton's signing to RCA.