Bilbao Architecture Team Renovates a 300-Year-Old Farmhouse
With two-story windows.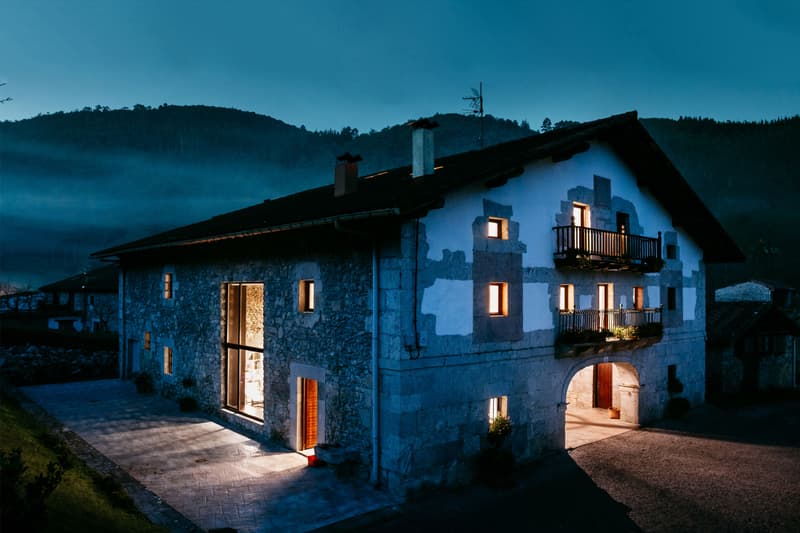 1 of 10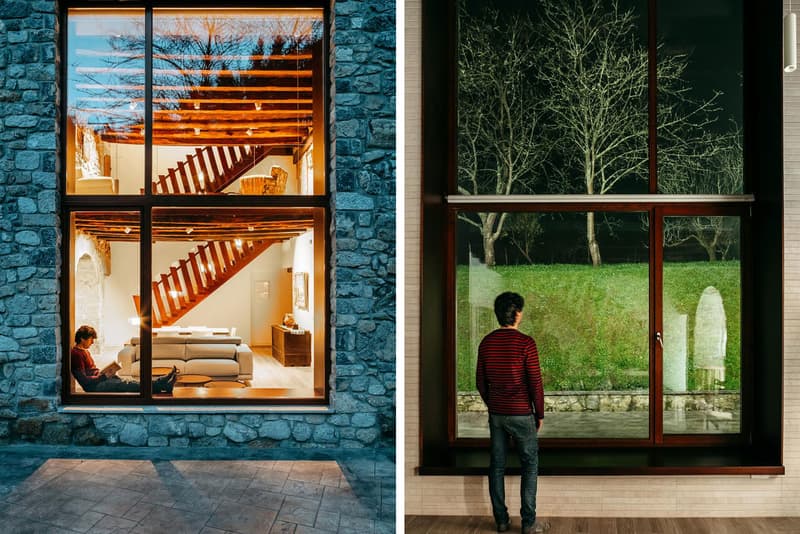 2 of 10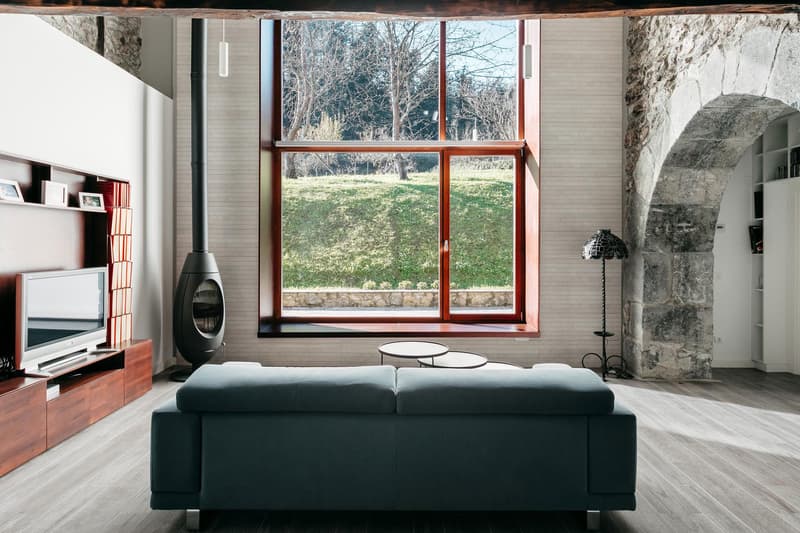 3 of 10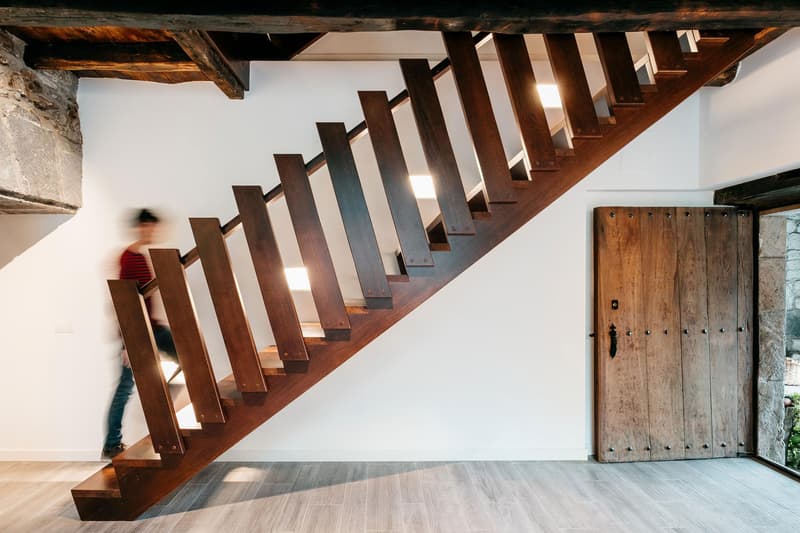 4 of 10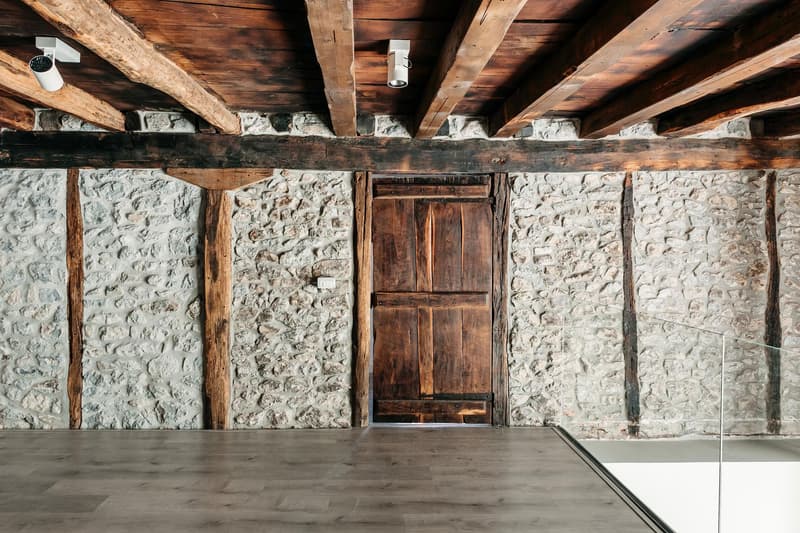 5 of 10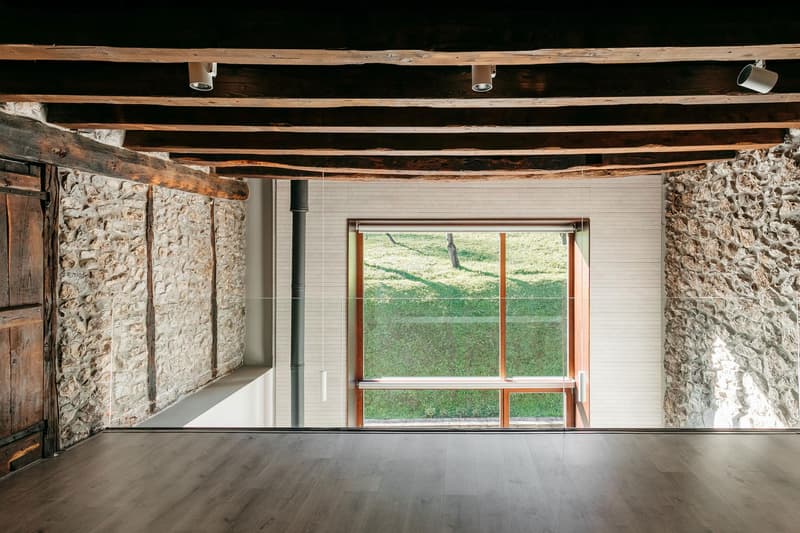 6 of 10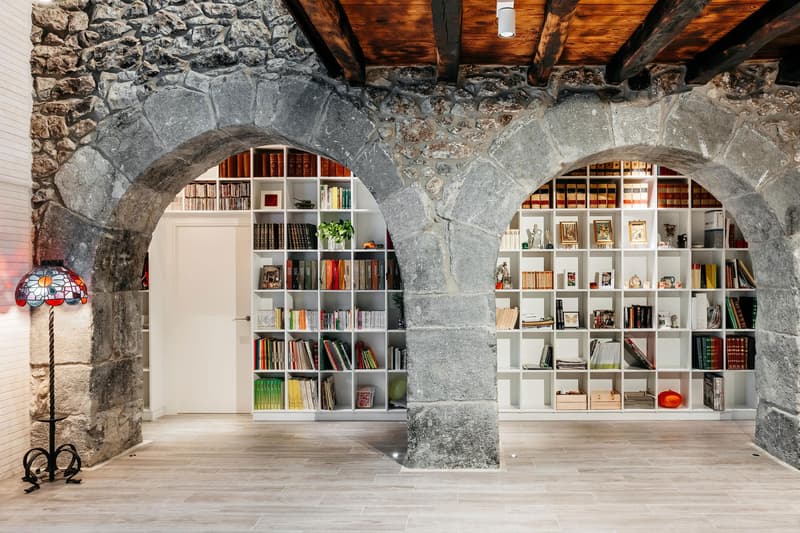 7 of 10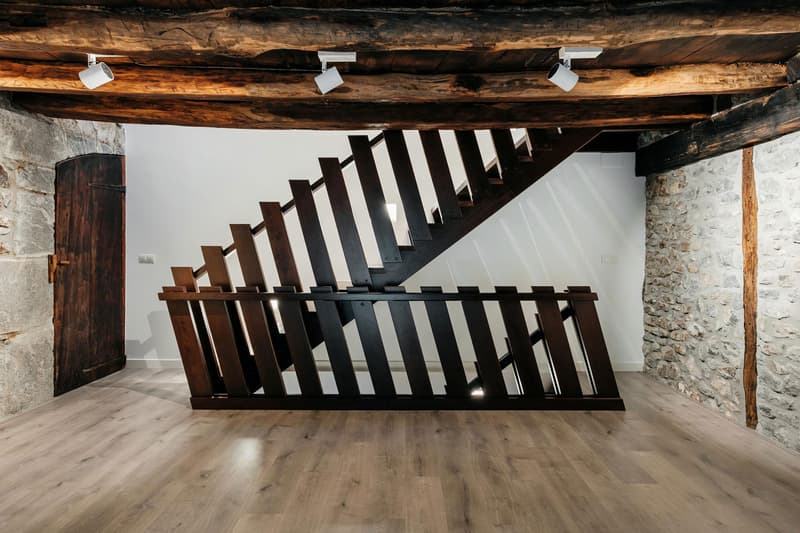 8 of 10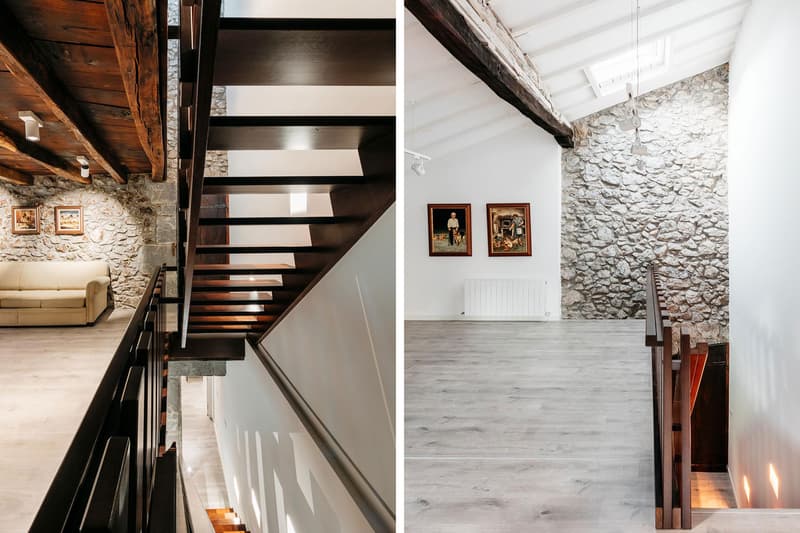 9 of 10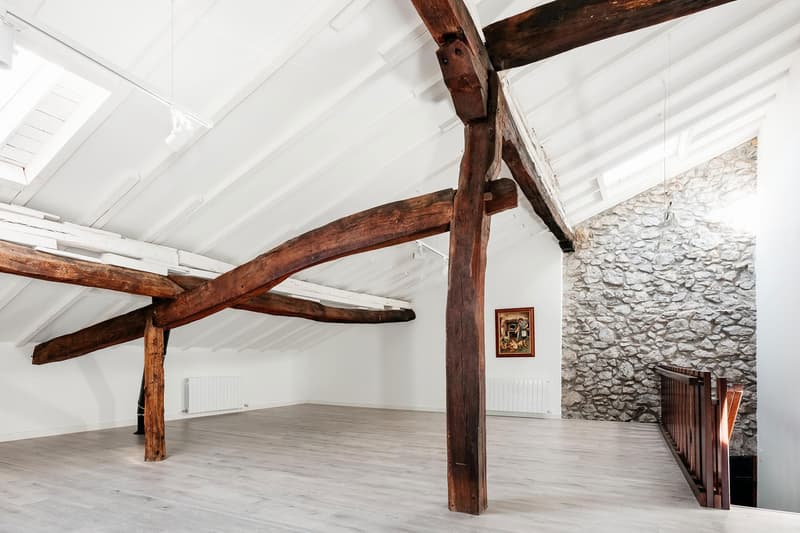 10 of 10
The Bilbao Architecture Team's 'Omagoieasoka House' is a renovation project that transforms a 300-year-old farmhouse into contemporary living quarters. Designed with light wooden flooring and clean white walls, the updated interior still retains much of the traditional stonework and raw, wood framing used in traditional Spanish 'Baserri' structures. The space relies on much natural light, which floods in through the enormous two-story windows. Check out the gallery above to see the full project.
Stay up-to-date with the latest Design news.