Google Maps Taps 'Where's Waldo?' for April Fools' Day
2018's mini-game prank.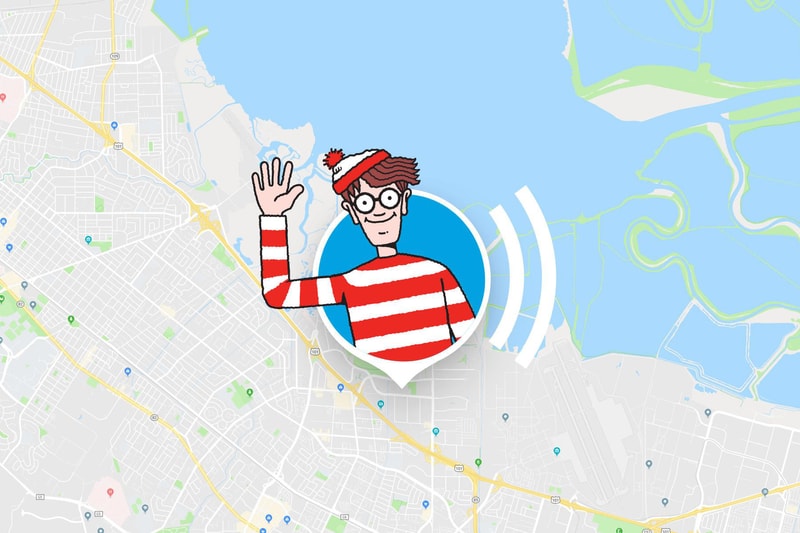 Reinventing 2017's Ms. Pac-Man April Fools' Day gimmick, Google Maps will be launching a Where's Waldo? game on its Map apps. A user simply has to update the Maps app or visit Google Maps desktop version to play. The British globetrotter will be joined by his iconic squad — Wenda, Woof, Wizard Whitebeard and even nemesis Odlaw.
Be sure to seek the striped crew tomorrow April 1, and, if seeking characters isn't your thing, Narcos is becoming a video game. In other video games news, Super Mario gets new fits.