Colin Trevorrow is Back as Director of Jurassic World 3
Big news coming before the release of the J.A. Bayona directed Jurassic World 2: Fallen Kingdom.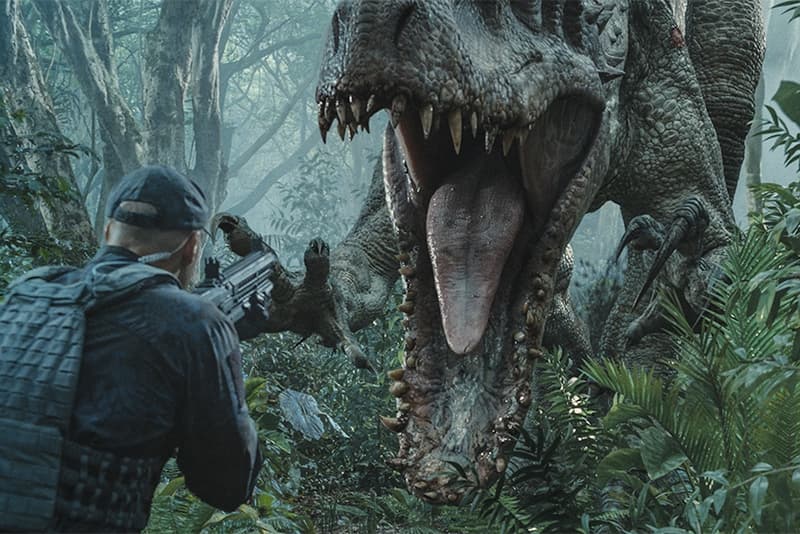 When Jurassic World came out in 2015 it was a record-breaking success. It was surprising considering Jurassic Park III, which came out 14 years before, received mixed reviews at best, leading many to think that could have been the end of the Jurassic series. Perhaps even Steven Spielberg wasn't hopeful of Jurassic World as he refused to direct it, forcing Universal to search for an alternative — indie director, Colin Trevorrow who would bring a new energy, and child-like wonder to the film. Trevorrow's vision, in combination with Chris Pratt's casting, and a timely release were a few of the reasons behind the movie's huge success, something which will be hard to match in this year's coming sequel, Jurassic World: Fallen Kingdom, directed by J.A. Bayona.
Now, Trevorrow's back to write and direct the final instalment of the Jurassic World trilogy. No other details about the upcoming film have been made public yet, aside from its June 11, 2021 release date.