Playboi Carti's Debut Album Is Reportedly Finished
According to Pi'erre Bourne.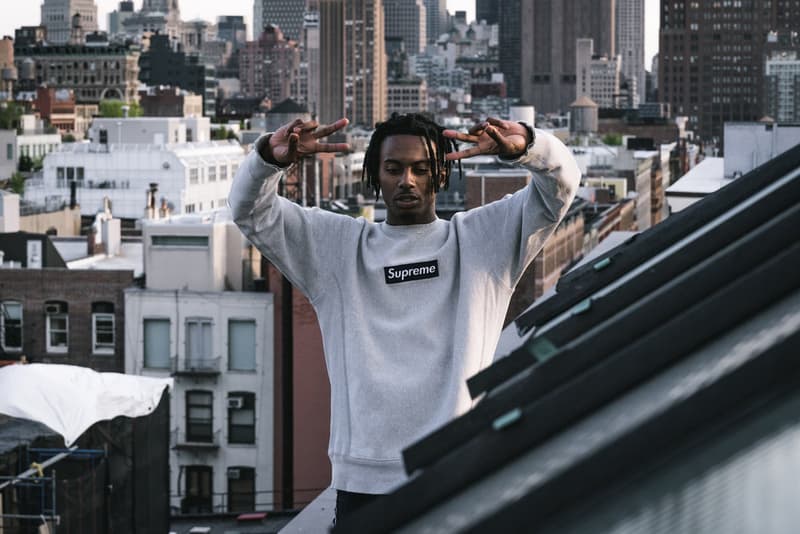 It looks like Playboi Carti's forthcoming debut album is finished. On Friday, Carti's main producer Pi'erre Bourne took to Twitter to announce that the Atlanta rapper's long-awaited project was completed. "Somebody from the label wants me to tweet Carti's albums done," Bourne wrote. A fan then asked who it was from the label that asked for the announcement. Bourne simply replied, "Me."
Anticipation surrounding Carti's album developed back in December, when footage of Carti in studio was released. The video clip was captioned "Album Mode" but contained no sound or music. Around that time, Bourne also gave an update on Carti's upcoming project, telling fans that he was working on his album and that the songs are "so fye."
Check out Pi'erre Bourne's tweets below and stay tuned for more info on Carti's new album.
Somebody from the label wants me to tweet Carti's albums done

— ?️i'erre ?️ourne (@pierrebourne) March 30, 2018
Me

— ?️i'erre ?️ourne (@pierrebourne) March 30, 2018