Scott Sternberg Is Back with New Brand, Entireworld
Coming five years after his departure from Band of Outsiders.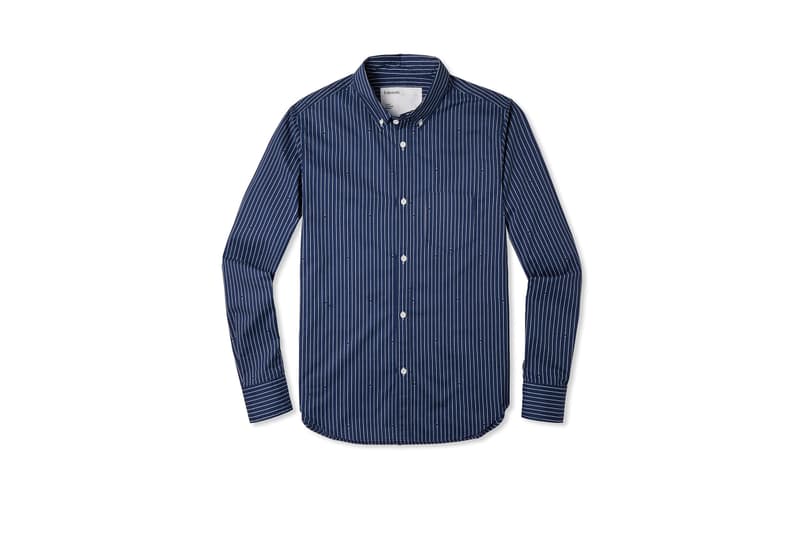 1 of 12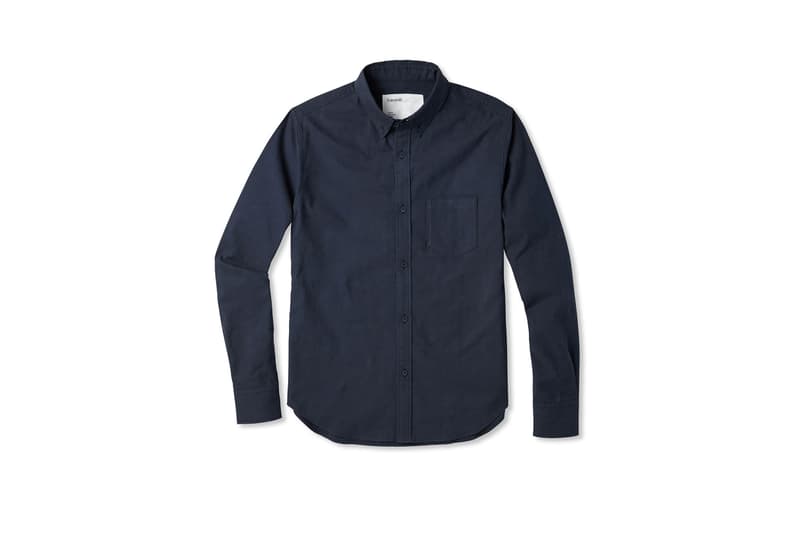 2 of 12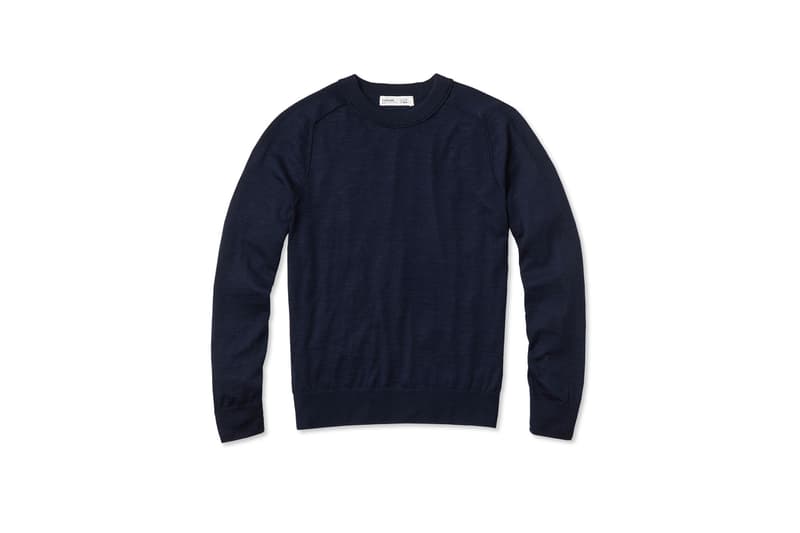 3 of 12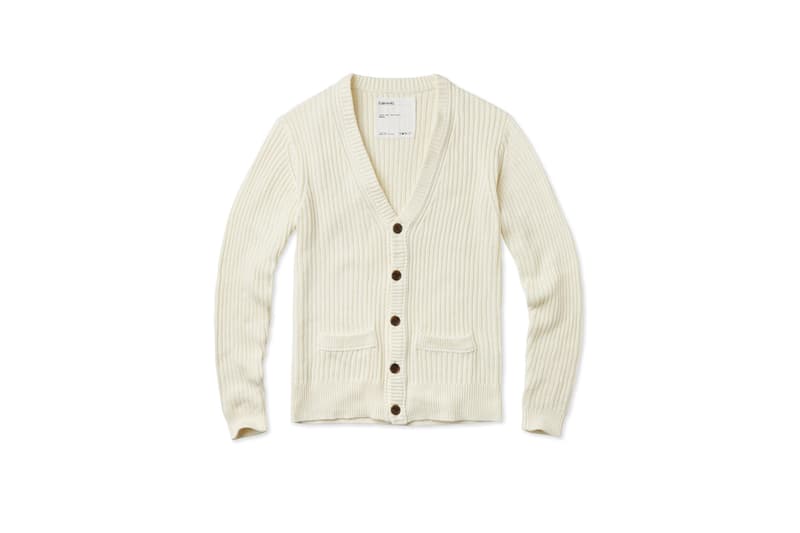 4 of 12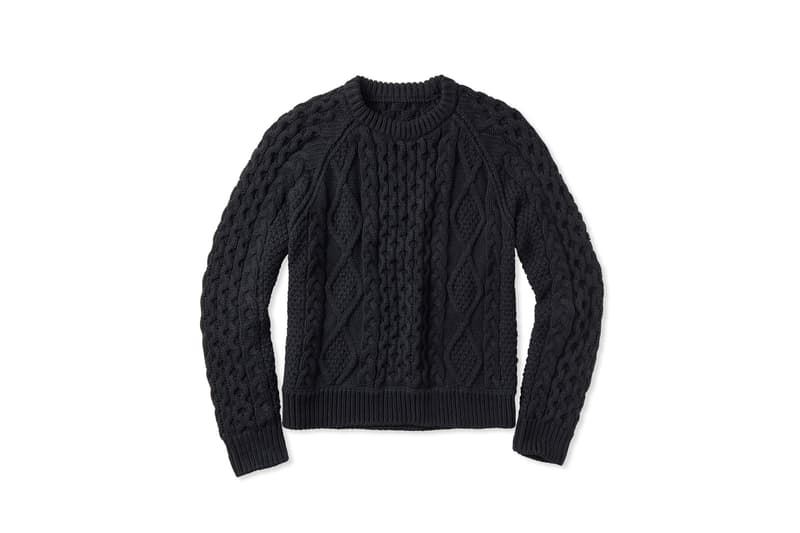 5 of 12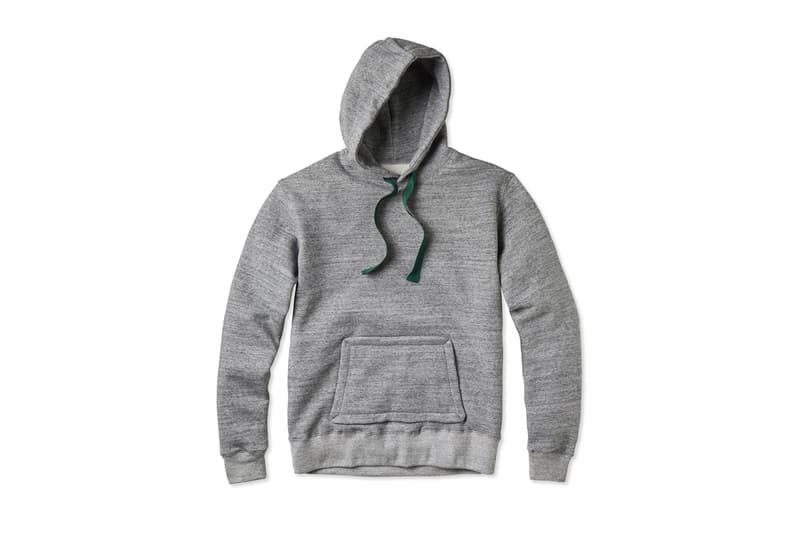 6 of 12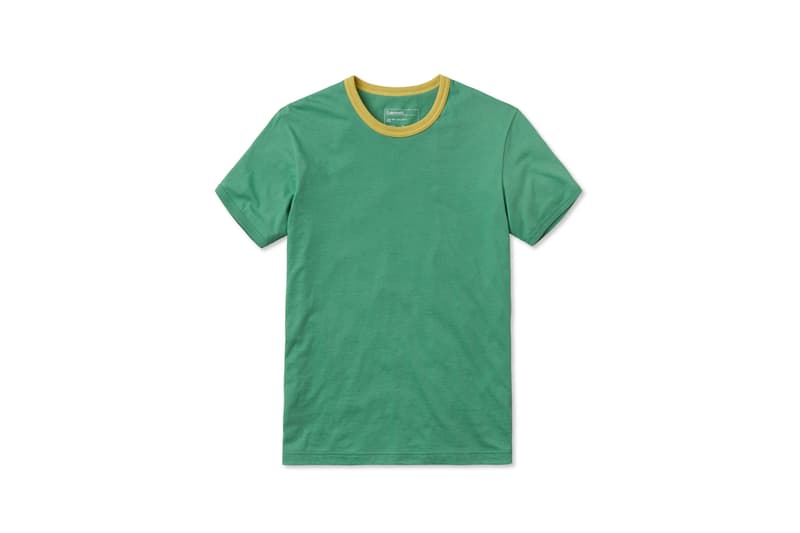 7 of 12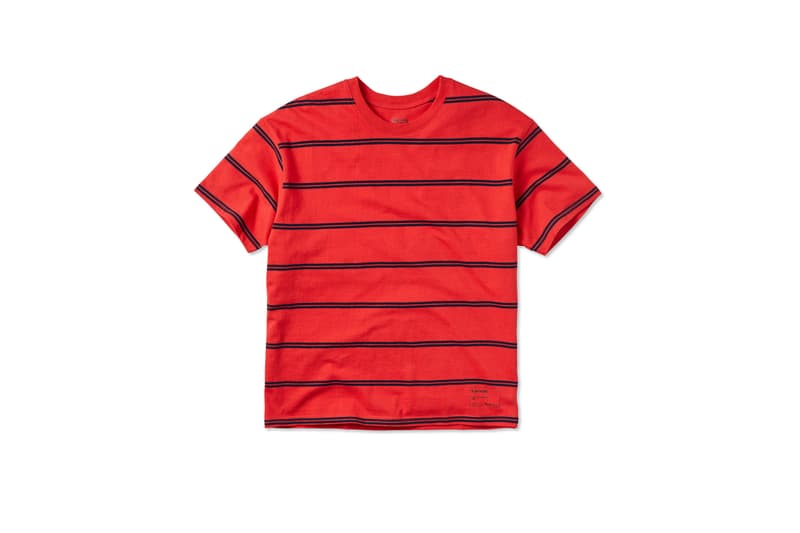 8 of 12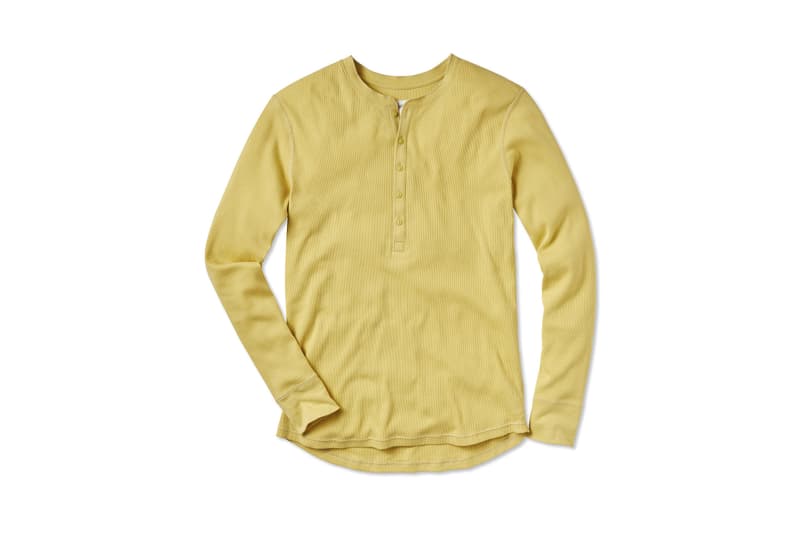 9 of 12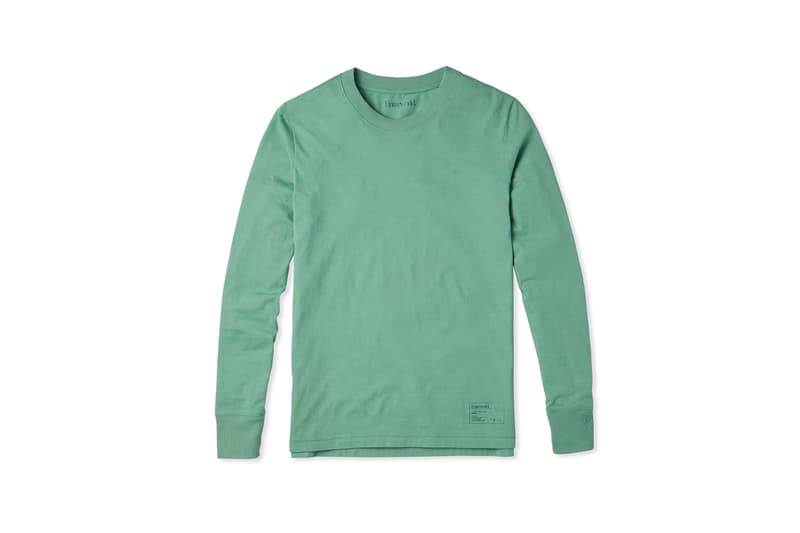 10 of 12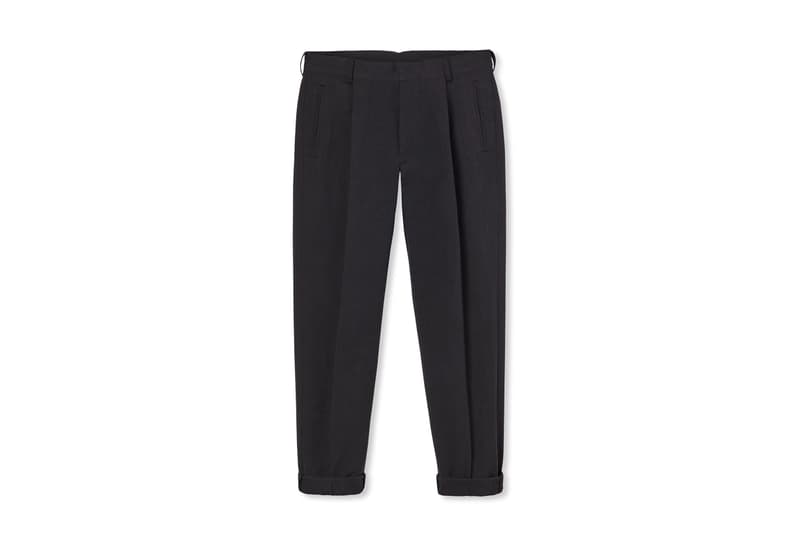 11 of 12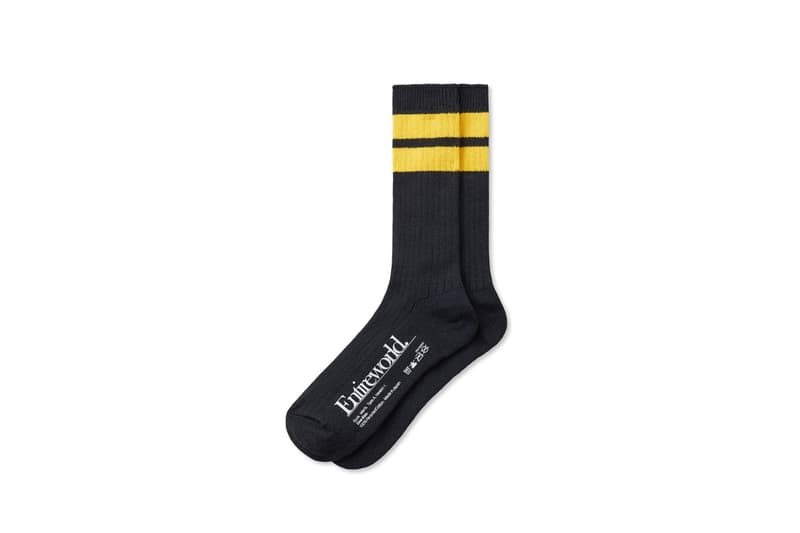 12 of 12
In 2003, Scott Sternberg had founded the cult favorite shirt and tie brand, Band of Outsiders, which would eventually expand into womenswear and sell in over 200 retailers around the world. The brand experienced some ups and downs in its time, and in 2013 Sternberg took to Instagram to announce he would be departing the company.
Now, the designer and entrepreneur is back at it with the debut of a new brand, Entireworld. In it's launch video shared earlier this week, Sternberg says his inspiration for starting it was his love of clothing, color, fabric, and its connection to history and pop culture. He goes on to talk in general about a brand's potential impact on the world and says he wanted to create something positive, which wouldn't compromise design or quality.
You can watch the video in full below, and see some of the first collection in the photos above. Entireworld officially goes on sale April 2.