Thundercat Debuts "Final Fight," His First Solo Song Since 2017's 'Drunk'
More incredible grooves and psychedelic funk.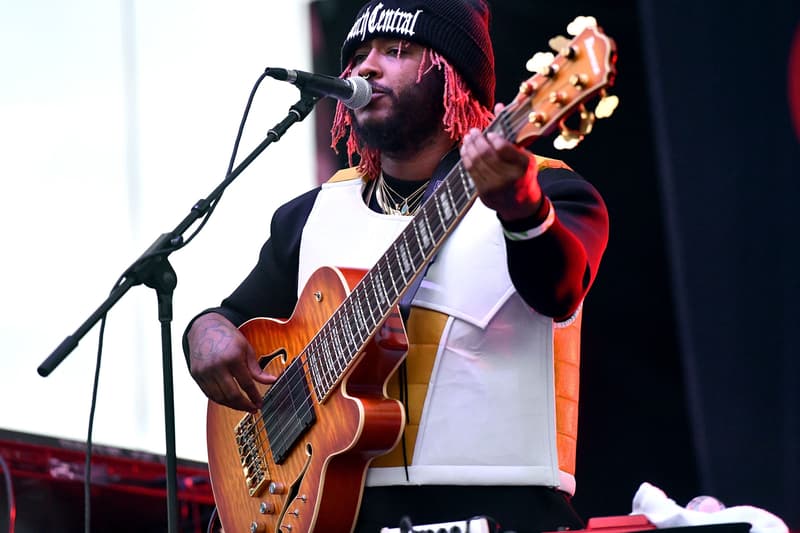 Last year, Thundercat garnered a great deal of critical acclaim for his most recent studio album for Brainfeeder, Drunk. Since then, he's worked with Shabazz Palaces and promoted the aforementioned LP on late-night television. Now, with a major tour ahead of him, the multi-talented musician serves up his latest solo composition, "Final Fight."
The latest entry in the popular Adult Swim Singles Program, "Final Fight" stands as the series' 54th single. As usual, Thundercat serves up a whirlwind of heavy psychedelic grooves and extraterrestrial funk. "Can't miss a beat, got to stay awake," Thundercat croons, giving listeners insight on a bizarre story. "I"m about to snap, crackle and pop."
You can stream Thundercat's new song "Final Fight" below and at Adult Swim's official website. Next up from Thundercat: a collaboration with the legendary Herbie Hancock.