Retailers Lost $38 Billion USD In Past 12 Months From Long Lines
Lines are bad business.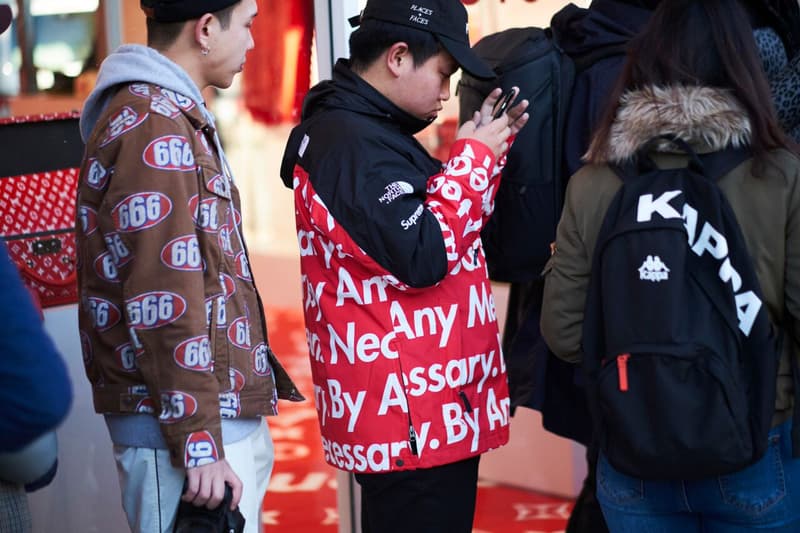 According to digital payment experts Adyen, one of the major woes befalling brick & mortar retailers has nothing to do with their own goods. Instead, billions of dollars are being lost to simply waiting in line.
According to the survey, which polled over 1,000 American consumers, "86 percent of U.S. consumers say they have left a store due to long lines," according to an Adyen spokesperson. This means that shoppers are leaving empty-handed, if not giving money to competitors. Adyen posits that approximately $37.7 billion USD was lost due to lines in the past 12 months, with $1.1 billion USD lost due to stores not supporting "their customers' preferred payment methods."
Adyen's Chief Commercial Officer, Roelant Prins, offers stores a solution: "Retailers need to cater to shoppers by offering fast, easy and frictionless ways to pay so there are minimal lines and offer personalized recommendations and in-store deals. In other words, experience is key." Further survey results indicate that three-quarters of the interviewees will shop at stores that feature undemanding "walk-out" payment options, while 69 percent prefer shopping in-store with shorter lines, specifically at stores that feature direct shipments of goods that might be out of stock elsewhere.
While physical stores struggle to compete with the tech giants, Amazon has introduced a service that delivers packages to the trunk of shoppers' cars.