The Internet Returns With "Roll (Burbank Funk)"
"We Back!"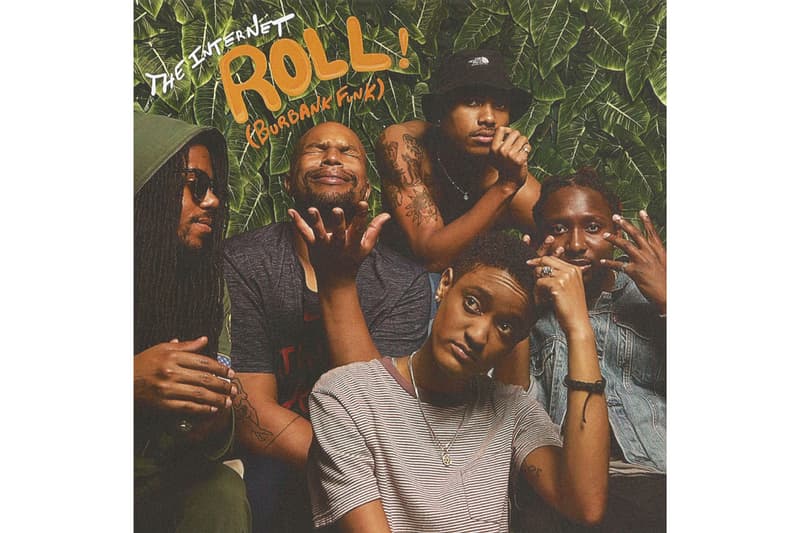 Following the success of their 2015 album Ego Death, The Internet has gone on to release solo efforts individually, but now the group has finally returned with a new single. "Roll (Burbank Funk)" is a high production groove track with melodic harmonies in place for lyrics — for the most part.
The single was announced a week ahead of its release and — since their upcoming project together was close to being finished as of December, according to member Steve Lacy — we can expect an album date sooner rather than later. Check out the track below and share your thoughts in the comments.
In related news, watch Kanye West freestyle over an unreleased beat from his Calabasas office.
WE BACK!

THE INTERNET – "ROLL! (Burbank Funk)"

NEW VIDEO Next Week! ? pic.twitter.com/itxTqmMKtx

— The Internet (@intanetz) April 20, 2018