Sony Upgrades the Xperia XZ2 With New "Premium" Model
With improved display, camera and battery functions.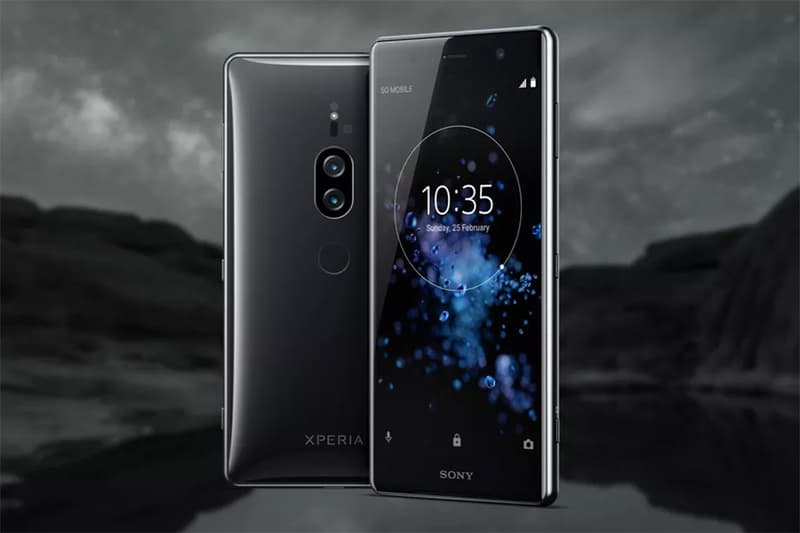 Sony has announced a new "Premium" take on its Xperia XZ2 model, less than two months since the original phone was first unveiled at the Mobile World Congress. The new phone is based around the same overall design as the XZ2, with a host of upgraded features added, including improvements to the display, camera and battery.
Key specifications include a 5.8-inch 4K display, which is an improvement on the previous screen, and two cameras on the back of the phone. This is the first time that Sony has used two cameras, with photography split between one 19-megapixel color sensor and one 12-megapixel monochrome lens. Photography functions are further bolstered by the use of Sony's "AUBE fusion image signal processor, which is designed to increase the ISO. The Xperia XZ2 "Premium" is set to arrive this summer, with pricing believed to sit between $900 USD and $1000 USD.
In other tech news, Apple arrested dozens of employees for leaking documents.