Questlove Aired 'Finding Nemo' During a Prince Tribute Performance
Inspired by an incredible story.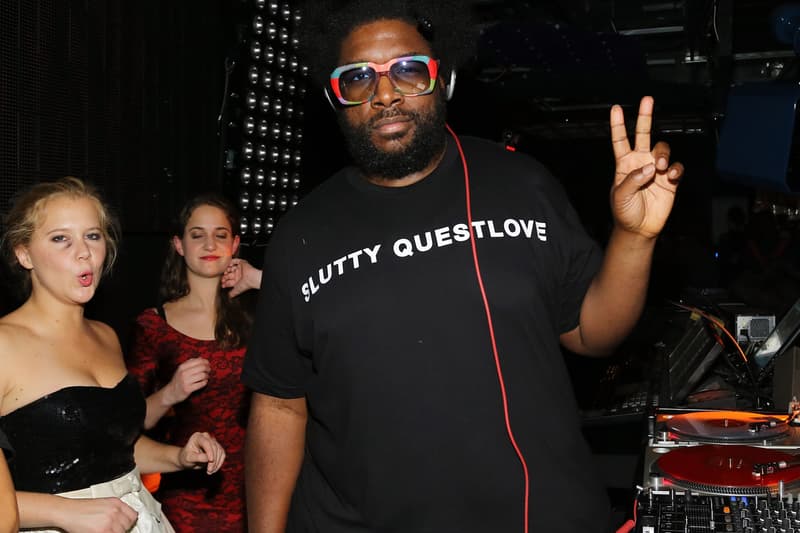 As most probably remember, Questlove shared an incredible story involving Prince, Finding Nemo and a live performance. With Prince's passing yesterday coinciding with Questlove's residency at Willamsburg's Brooklyn Bowl, the multi-talented Roots drummer rightfully spun an all-Prince set. However, in a nod to the aforementioned story, Questlove played Finding Nemo on a large screen inside of the Brooklyn Bowl as Prince songs played. You can check out some clips from his show below.
@questlove has #findingnemo on rn in honor, in tribute, of the late the great. #PRINCE. if u don't get it, google it pic.twitter.com/xOIJeStBcE

— Sadie L Miller (@SadieFBaby) April 22, 2016