PALLADIUM Challenges Status Quo With Spring/Summer 2018 Campaign
Do you dare the unknown?
PALLADIUM launches its Spring/Summer 2018 campaign, #DareTheUnknown, with a special content series reflecting the spirit at the heart of the brand. Starring a new wave of PALLADIUM explorers who are known for disrupting the status quo, PALLADIUM appoints non-conforming model Jazzelle, London rapper Octavian, and creative Arthur Bray to push the limits of social conformity in the urban landscapes of New York, London and Hong Kong.
Check out the launch video above and the images below to get acquainted with new collection, each of the brand's chosen disruptors, and head to the campaign's site to follow the full DARE THE UNKNOWN journey.
1 of 8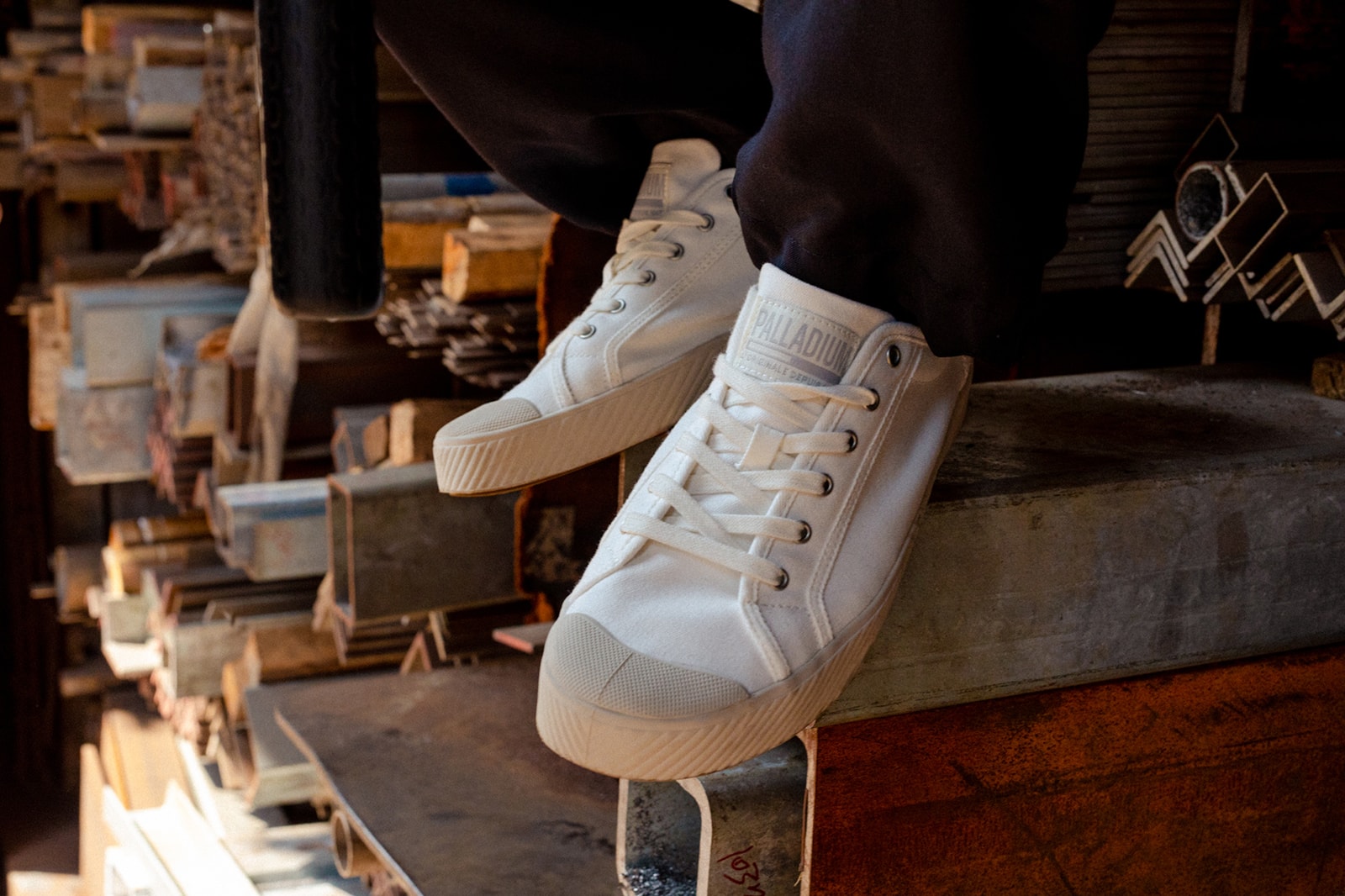 2 of 8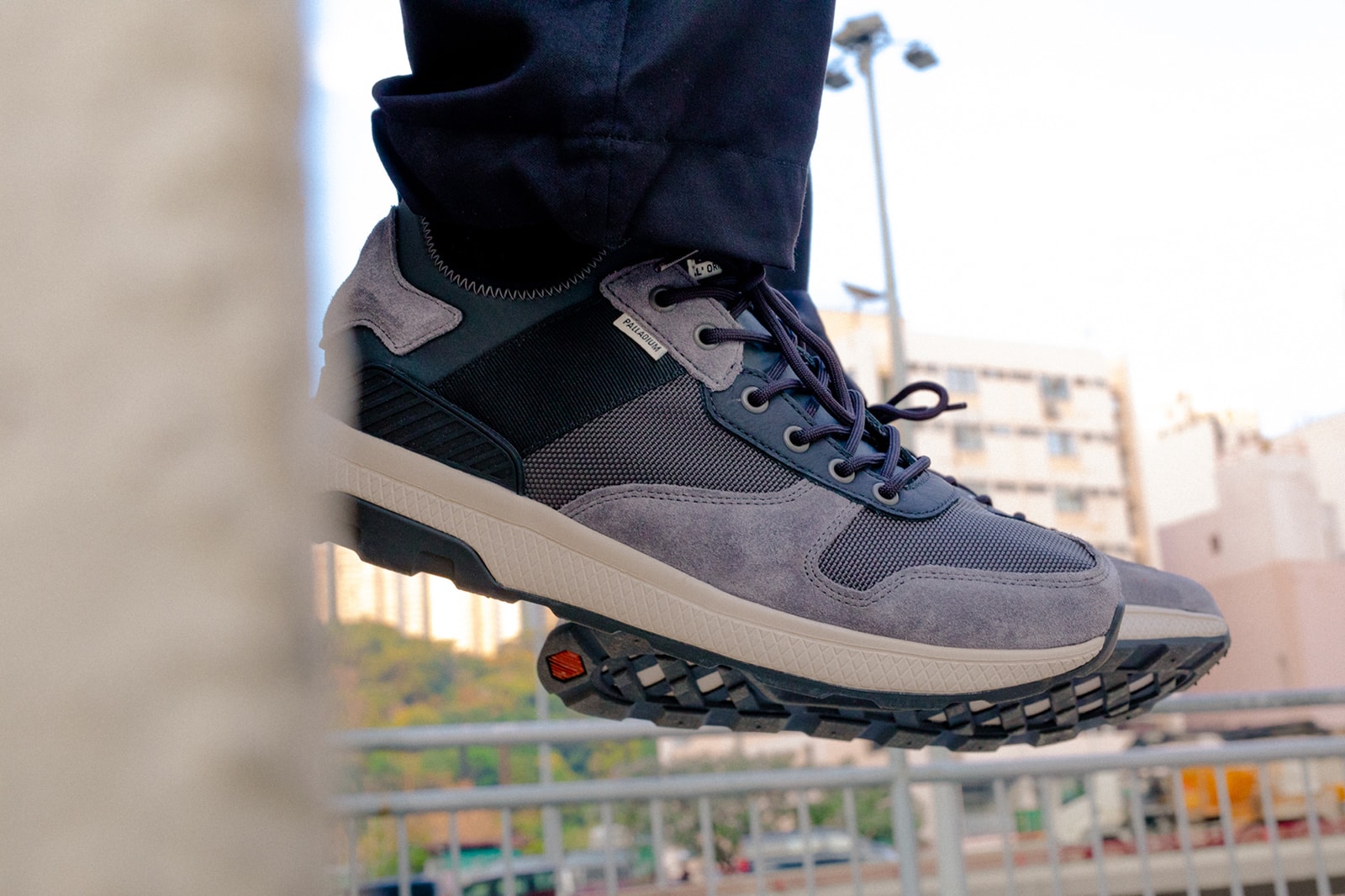 3 of 8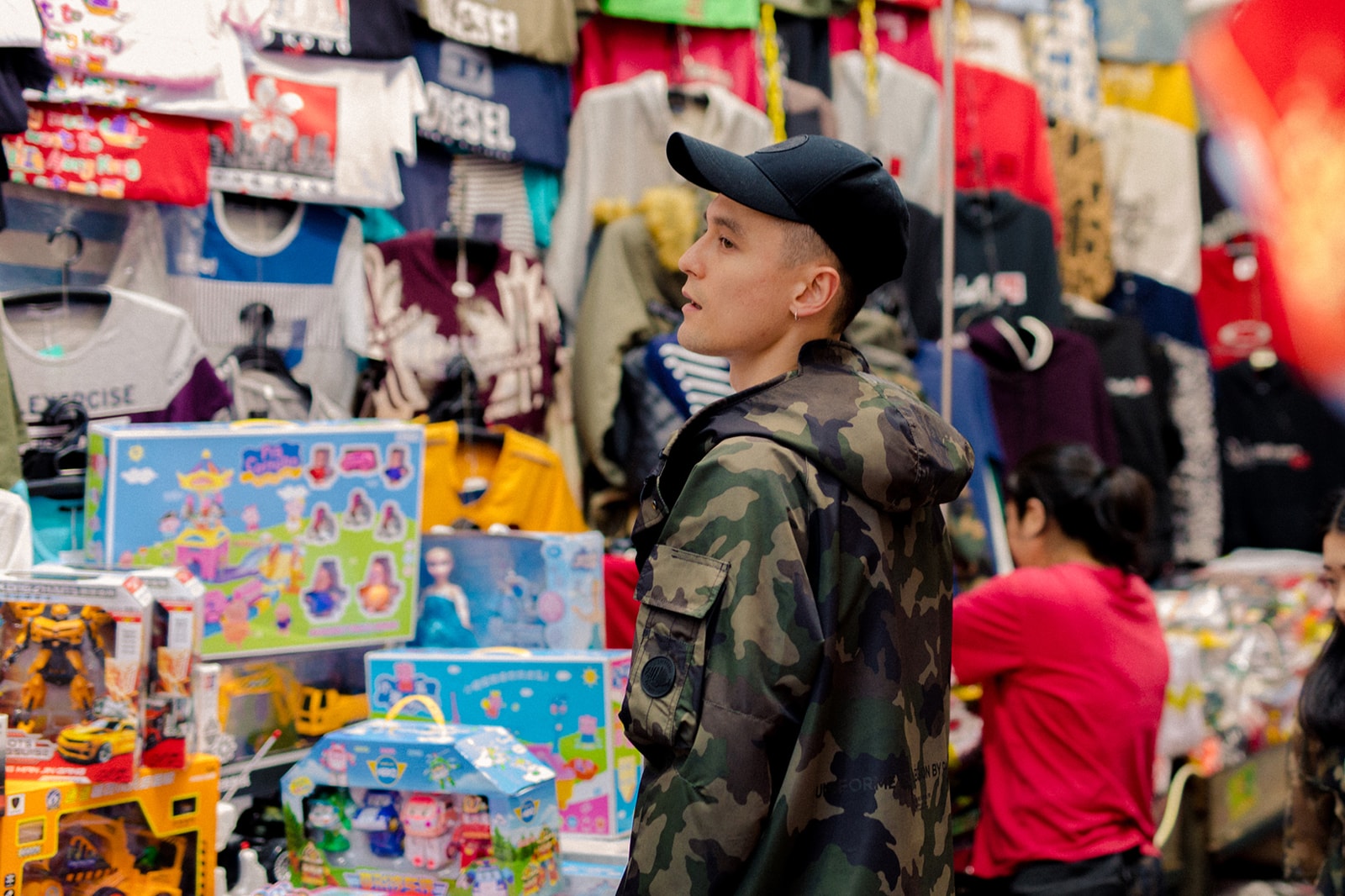 4 of 8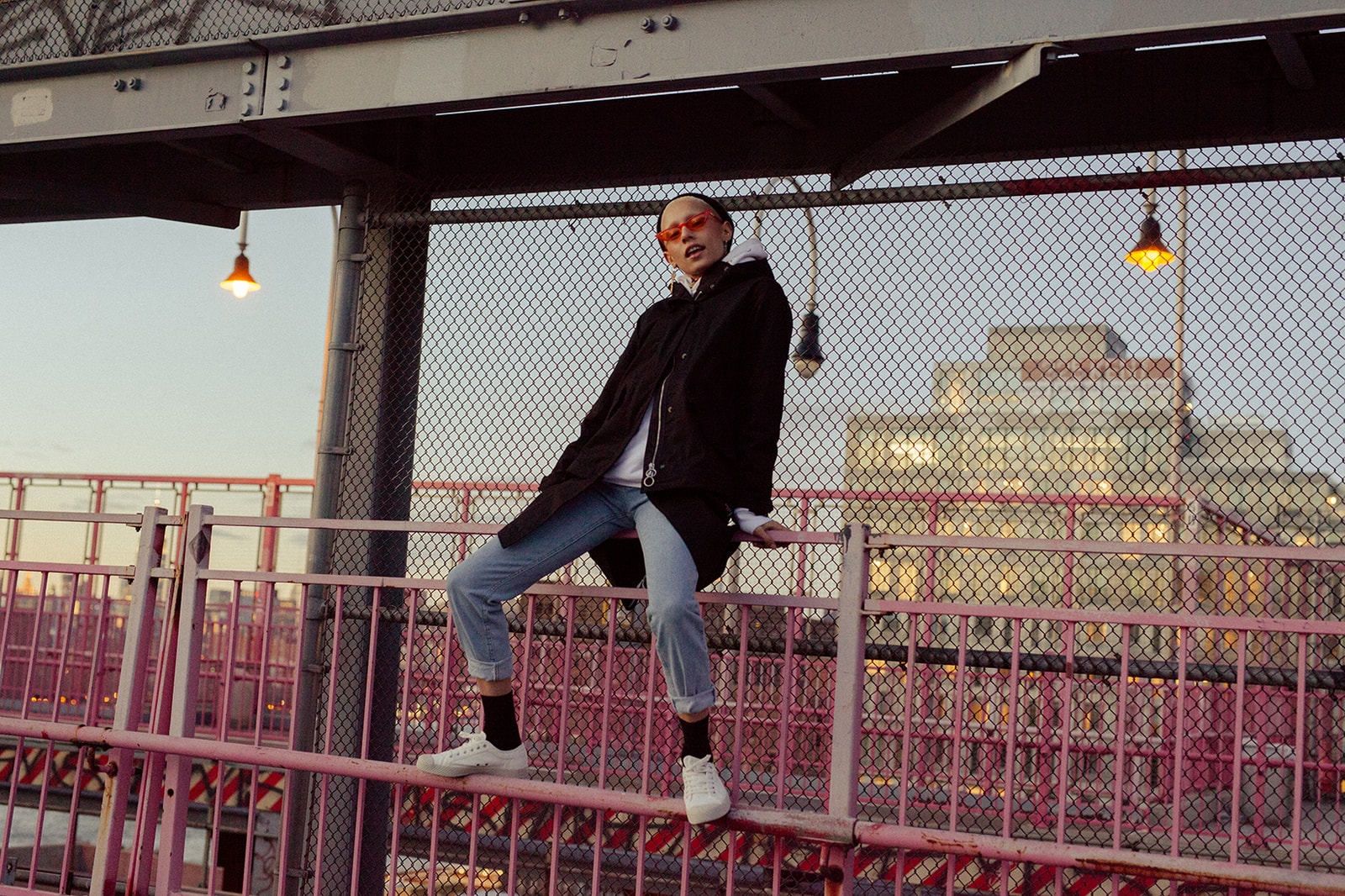 5 of 8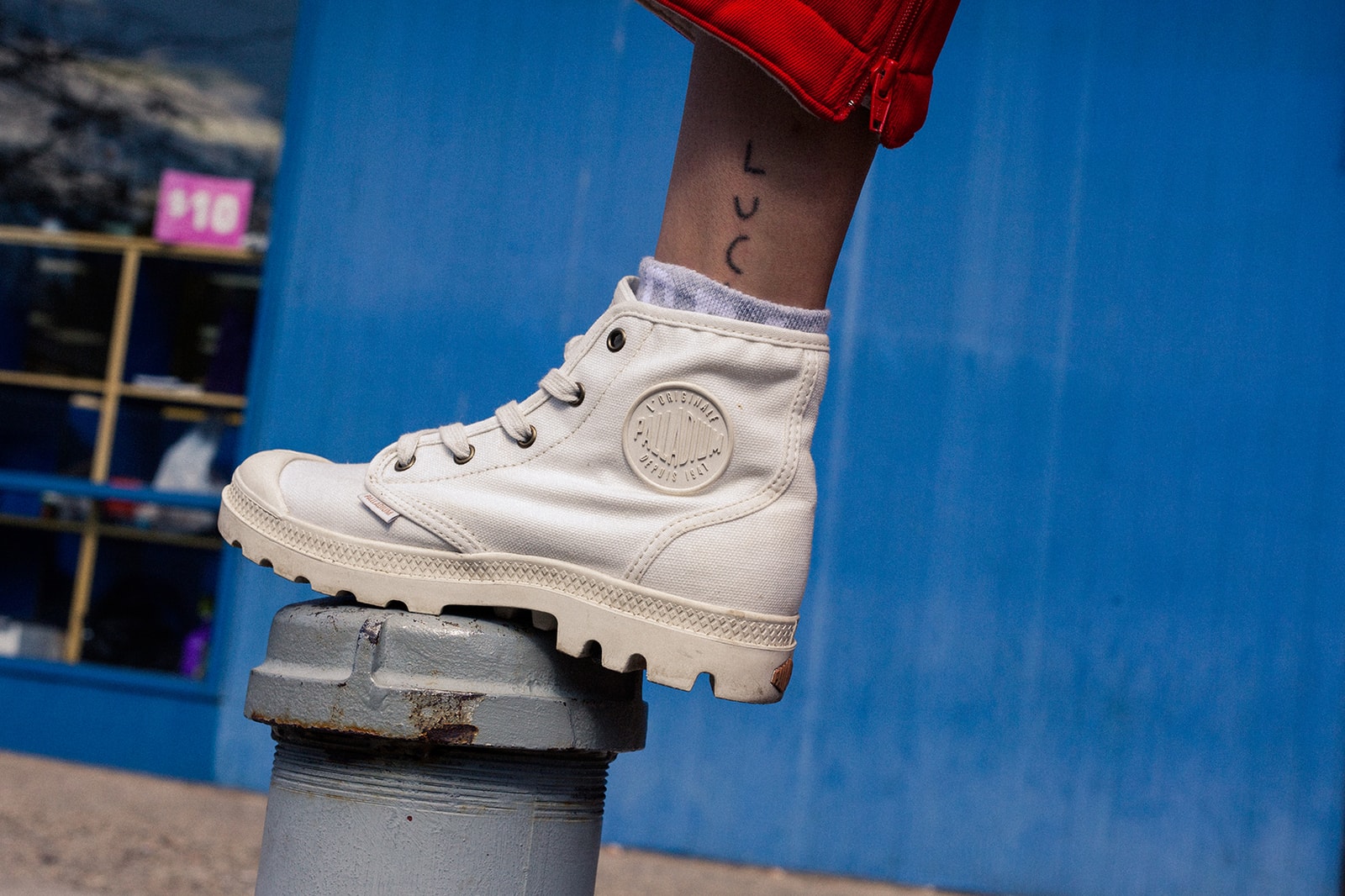 6 of 8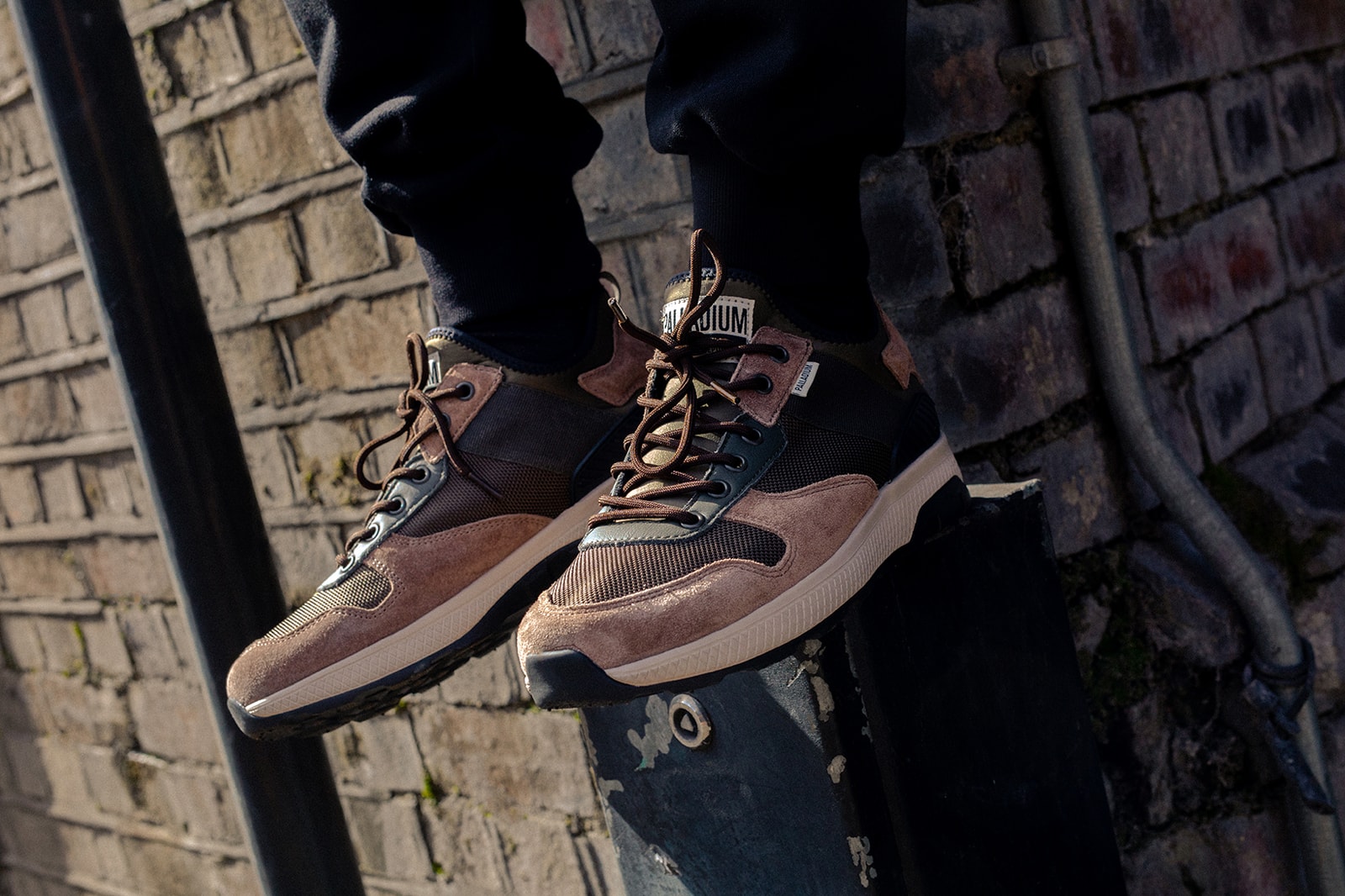 7 of 8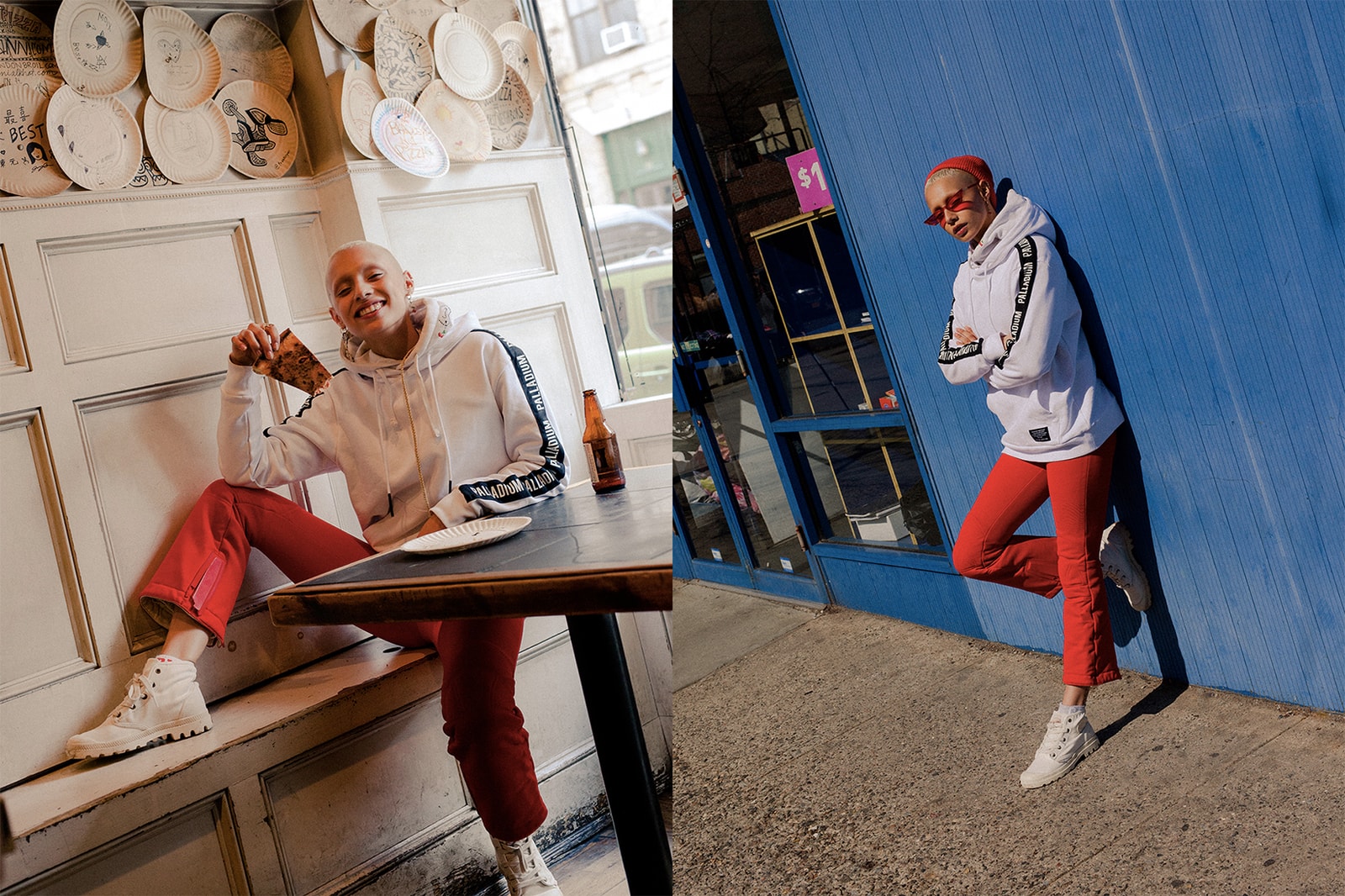 8 of 8