The New Video for Nas & J Dilla's "The Sickness" Is a Hip-Hop Cartoon
J Dilla would be proud.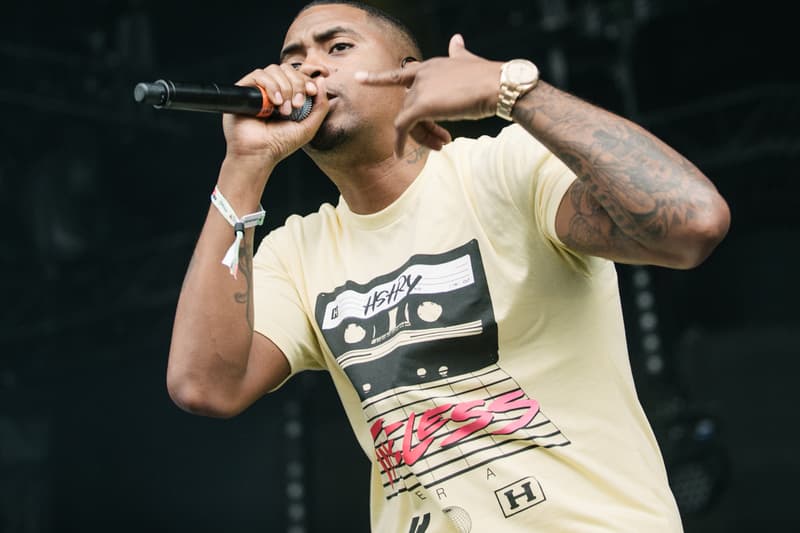 J Dilla would be happy with this one. Revisiting the very recent posthumous J Dilla vocal album The Diary, Nas and his Mass Appeal crew have shared a trippy, mostly-animated visual for the Nas and Dilla collaboration off the project. The clip for "The Sickness" was put together and directed by Ruffmercy, a UK animator and artist responsible for similar productions for the likes of Young Thug, Run The Jewels, Freddie Gibbs and more. "The Sickness" was released as a bonus cut for The Diary, and can be checked out alongside the entire project here. You can view the video for "The Sickness" above.