Facebook Crushes Q1 Revenue Projections While Zuckerberg Moves to Protect His Control
New "Class C" stock without voting rights.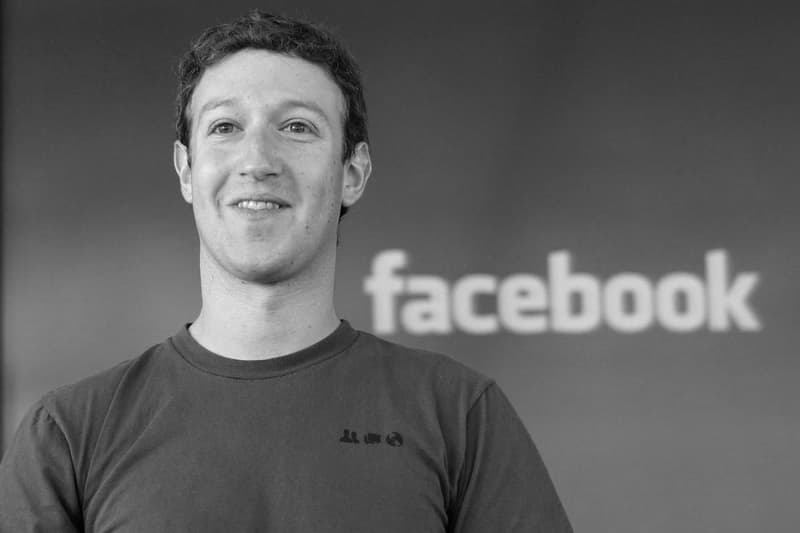 Today, Facebook announced its quarter one earnings soared passed early projections with 1.65 billion monthly users, $5.38 billion USD in revenue and $0.77 USD earnings per share. That's a 52% increase in revenue compared to the $3.54 billion USD from the same period last year, including a large jump in net income between 2016's $1.51 billion USD and the $512 million USD it made in the same period last year.
The biggest news however is that Facebook created a new class of non-voting "class c" shares meant to "create a capital structure that will, among other things, allow us to remain focused on Mr. Zuckerberg's long-term vision for our company and encourage Mr. Zuckerberg to remain in an active leadership role at Facebook." Similar to the third-class stock Google launched in 2014, this move will allow Zuckerberg to focus on long-term projects without the pressure from stockholders to deliver immediate revenue.
On the earning's call, Zuckerberg pointed to his rejection of a Yahoo acquisition and the purchase of Instagram as moments when he was able to take bold, expensive risks that shareholders might have otherwise vetoed.
You can check out the full earning's report here, as well as Zuckerberg's personal note about the news here.