Billionaire Boys Club EU Previews Its 2016 Summer Pieces
BBC EU preps your closet for that summer yacht function.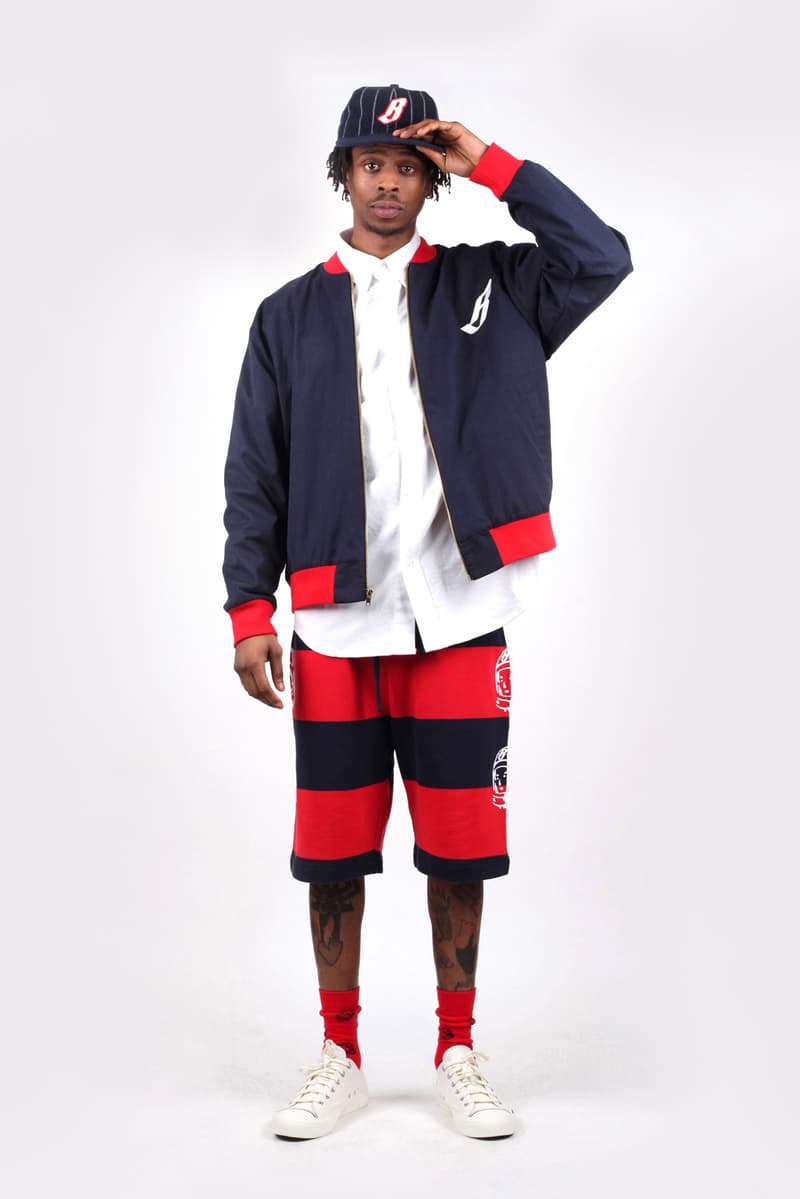 1 of 9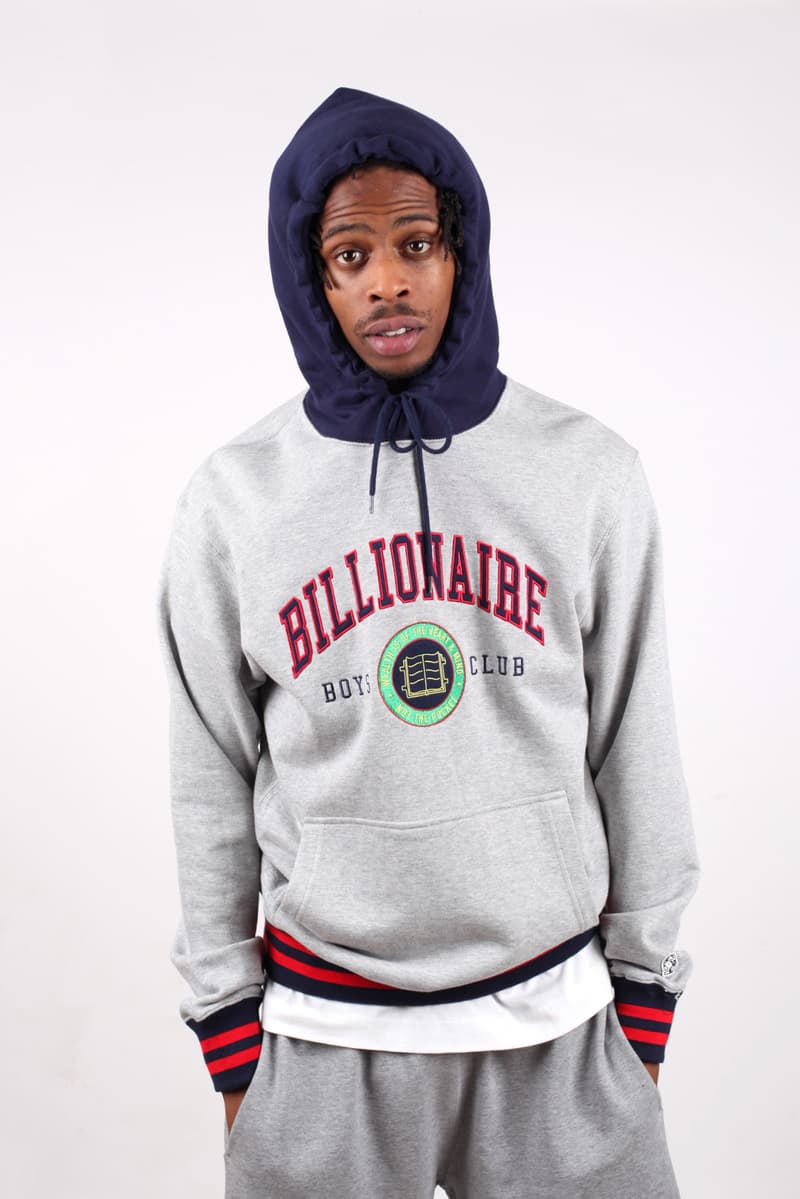 2 of 9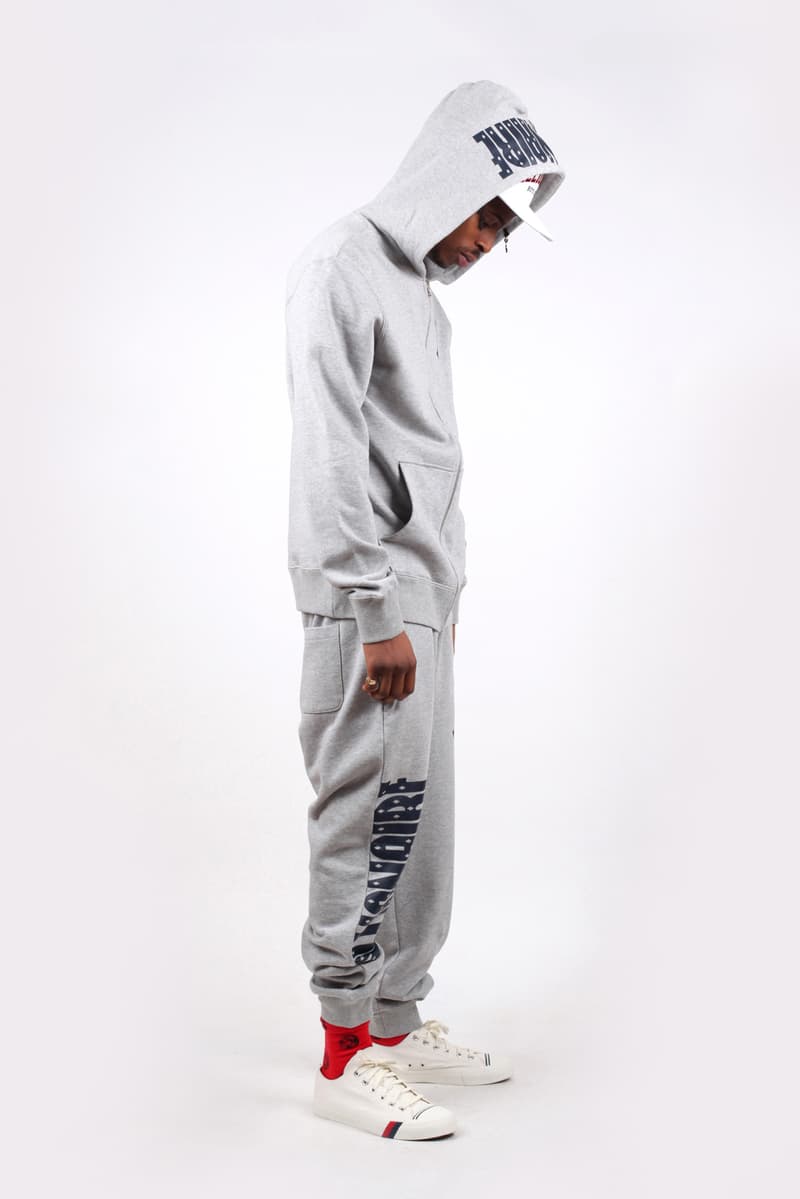 3 of 9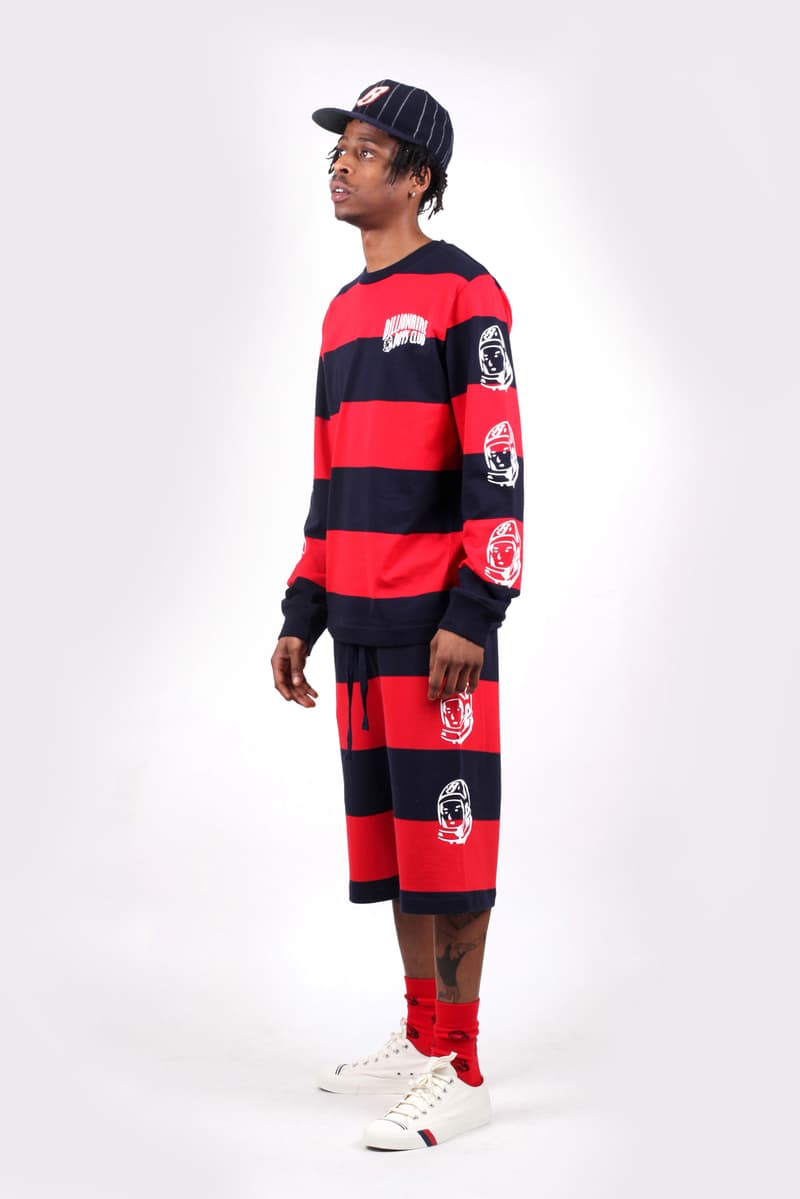 4 of 9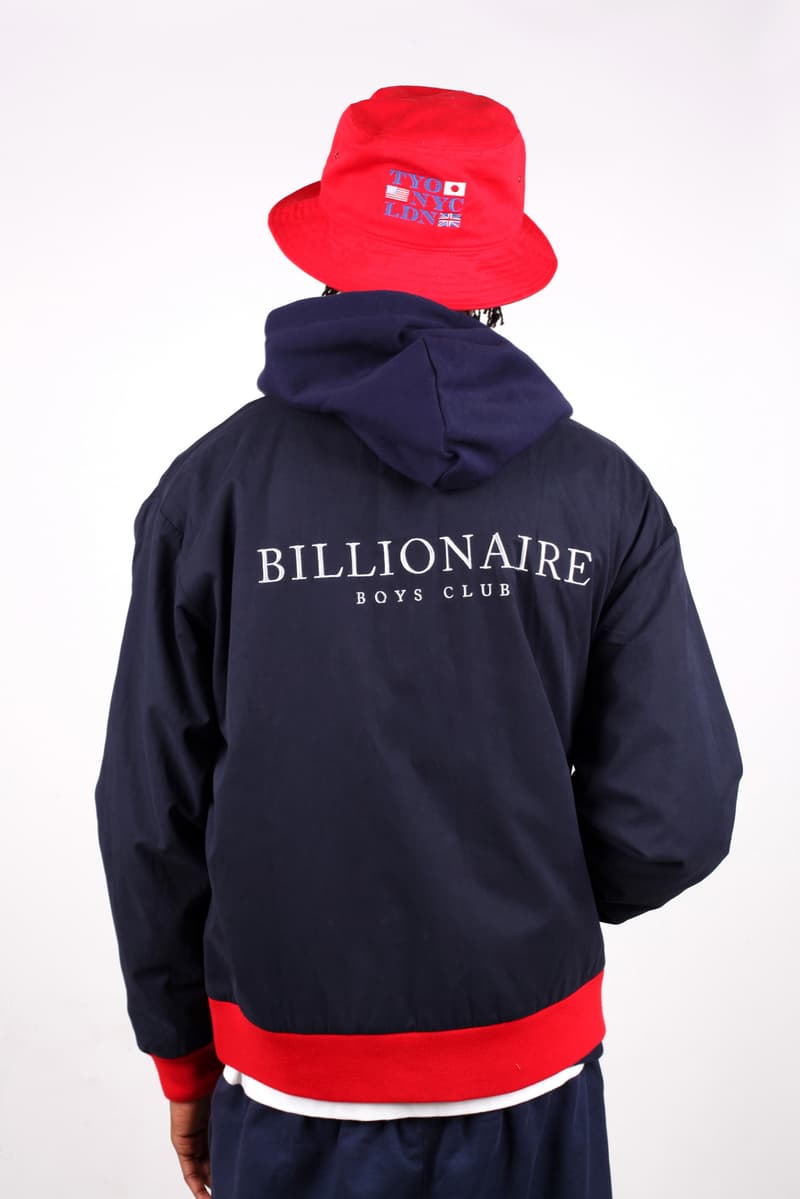 5 of 9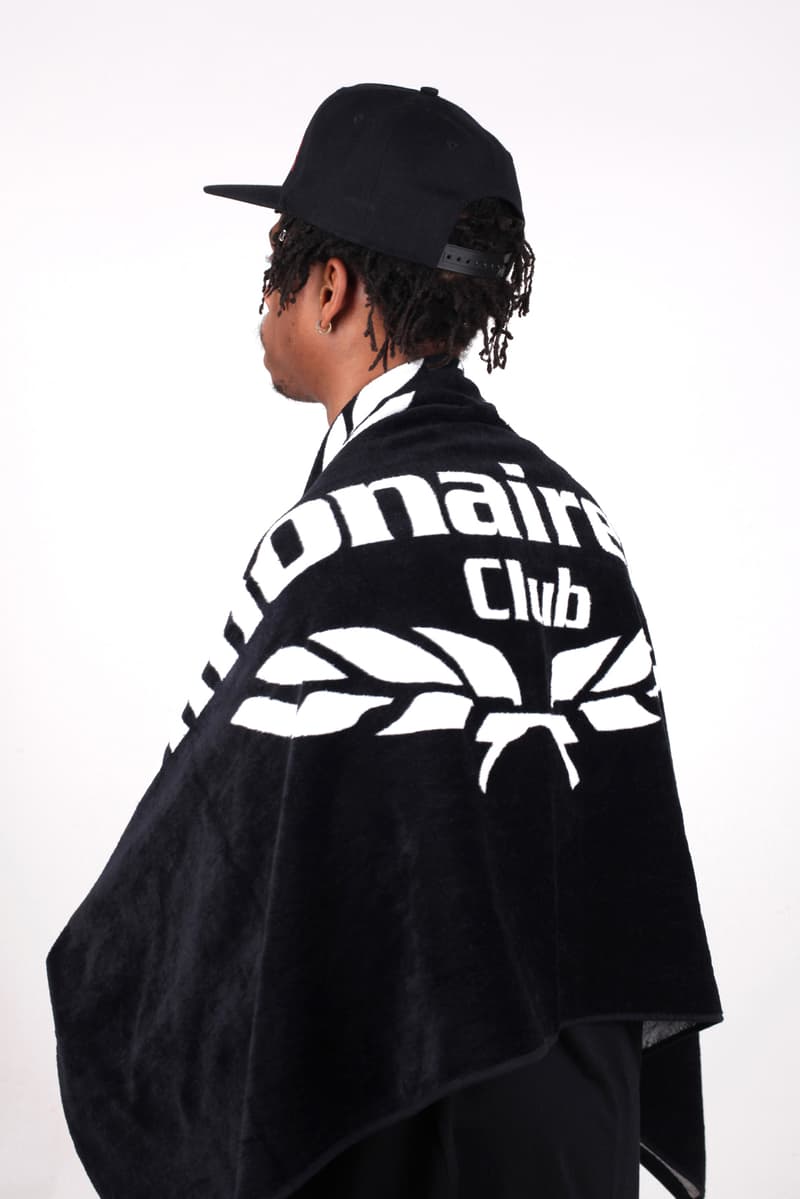 6 of 9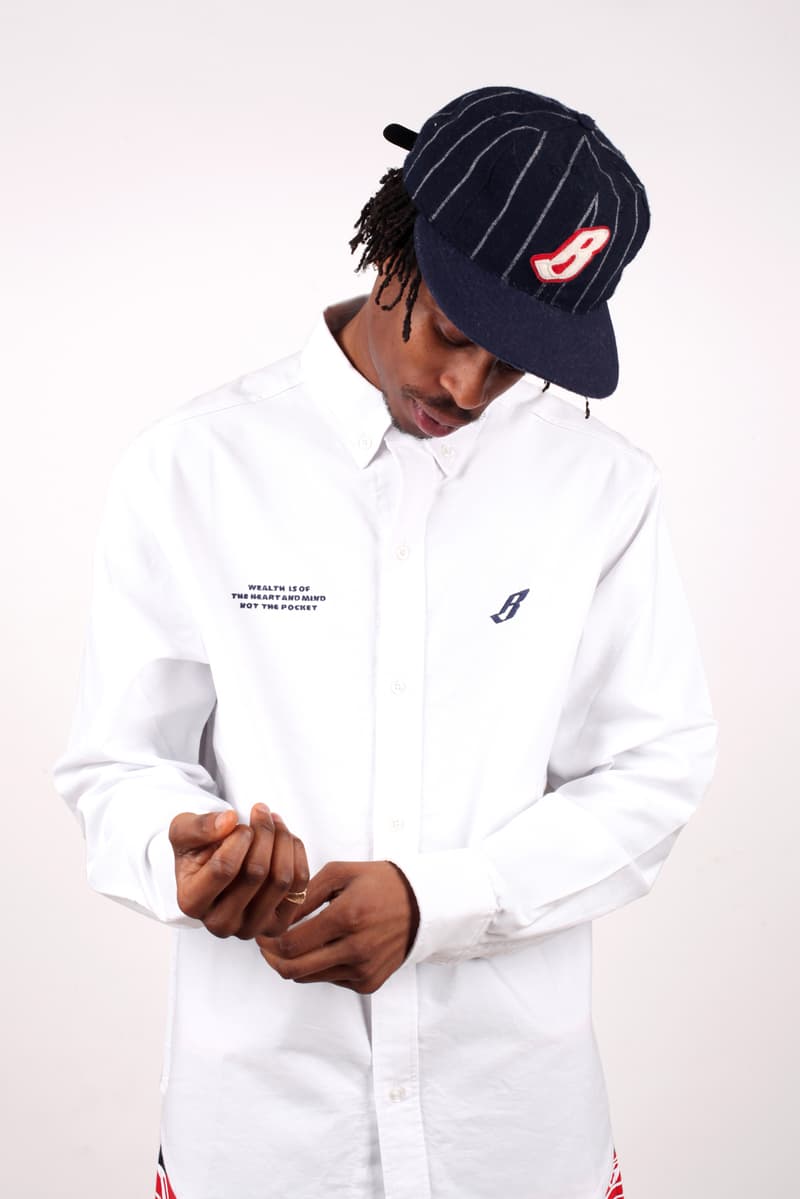 7 of 9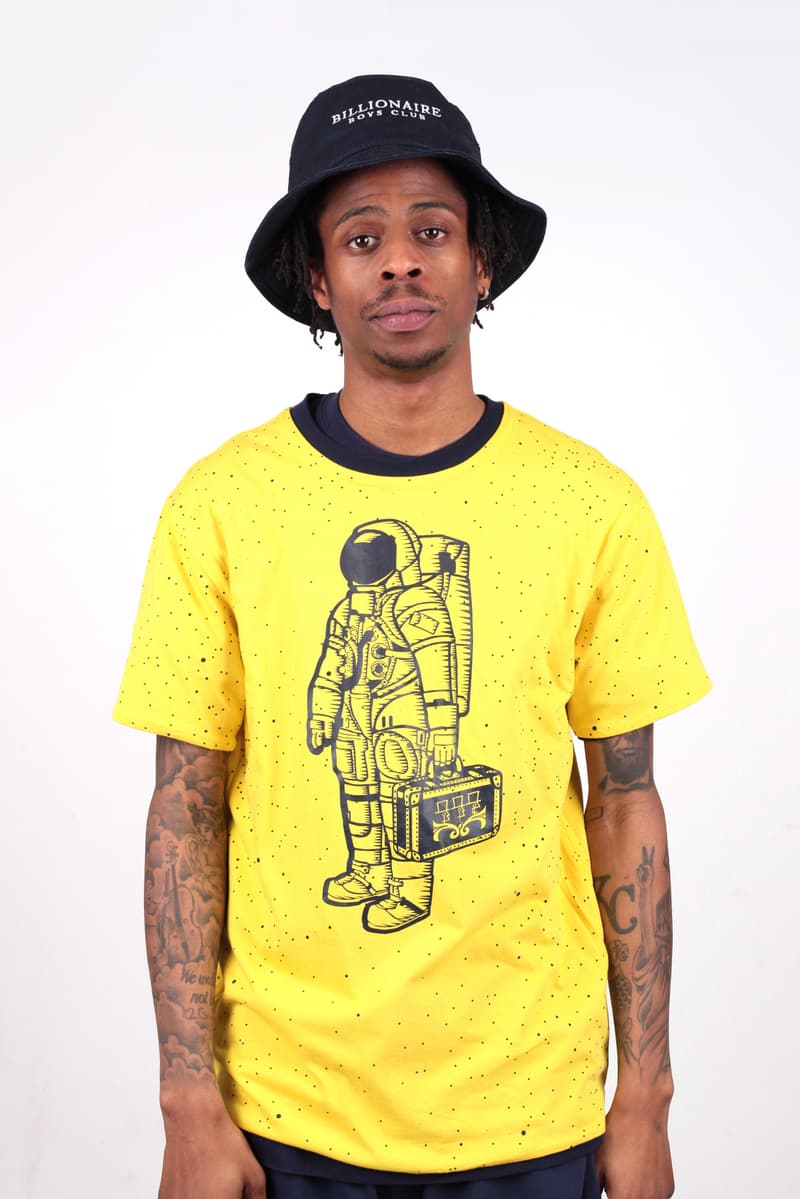 8 of 9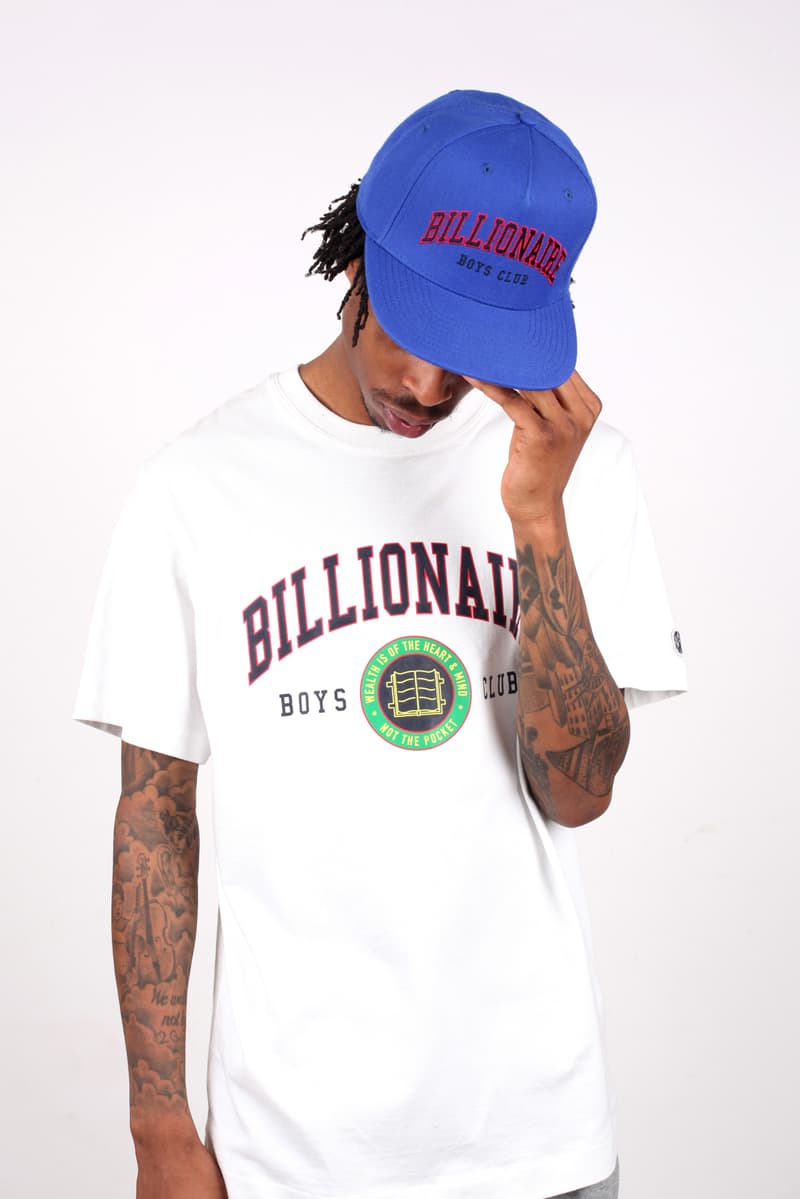 9 of 9
Billionaire Boys Club EU is back with a special preview for its forthcoming "Greetings from Space" offering. Due out over the coming weeks, the upcoming range receives its inspiration from the luxury life of resorts, Hampton houses, fine automobiles and Ivy League schools. The collection is comprised of outwear, sweats, T-shirts and accessories to finish it off. Pieces also recall a lavish yacht life with stripes, oxford shirts, tennis visors and much more to give you another reminder of the upper class Ivy League uniform. In addition, graphics will also pay homage to the East Coast lifestyle with a nod to the collegiate coat of arms alongside classic American branding.