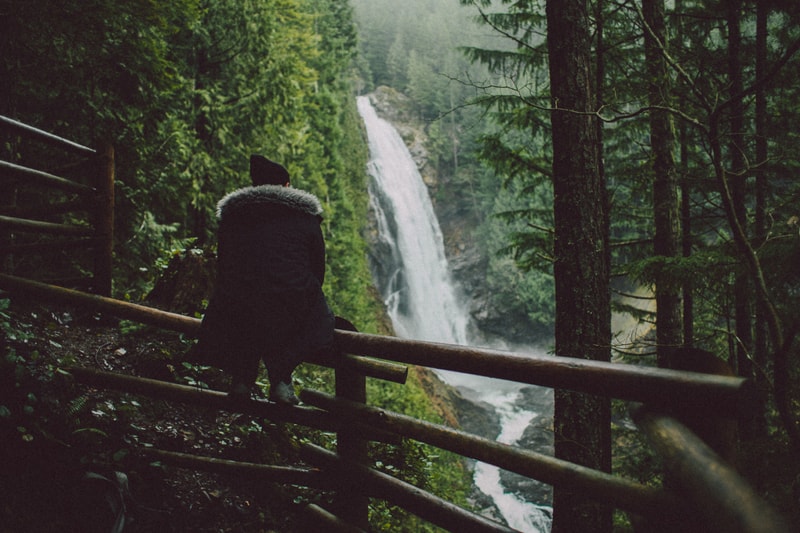 1 of 7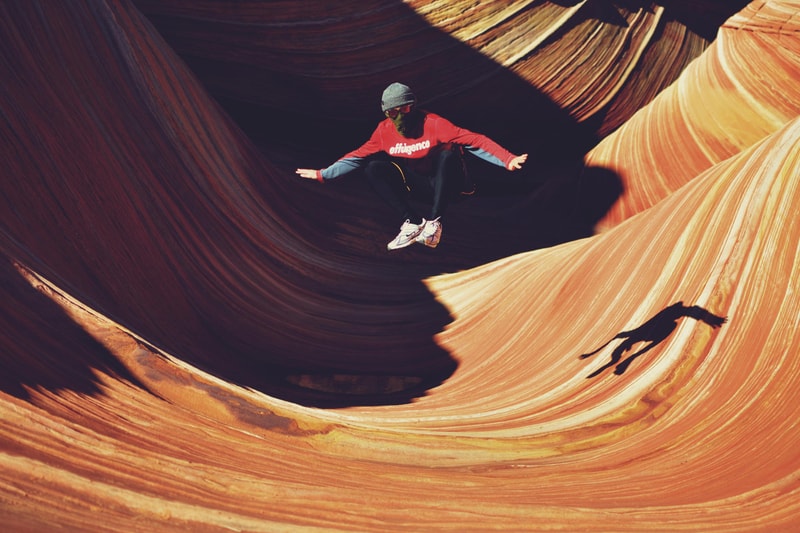 2 of 7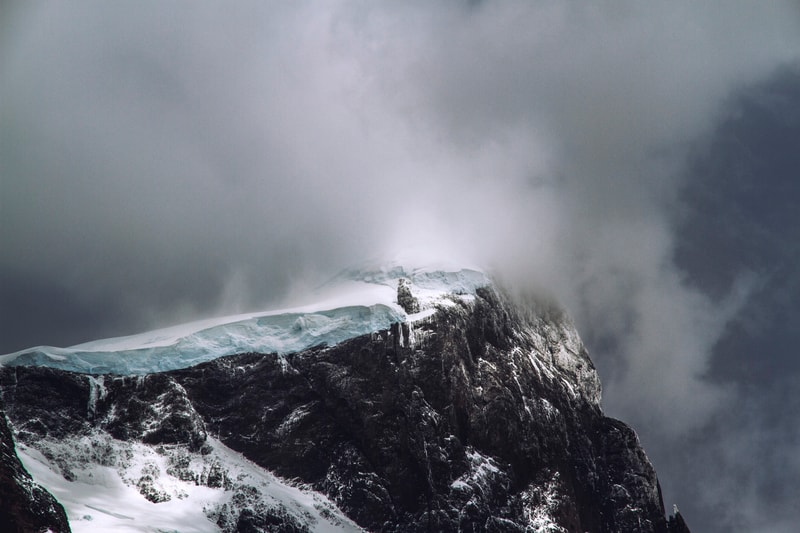 3 of 7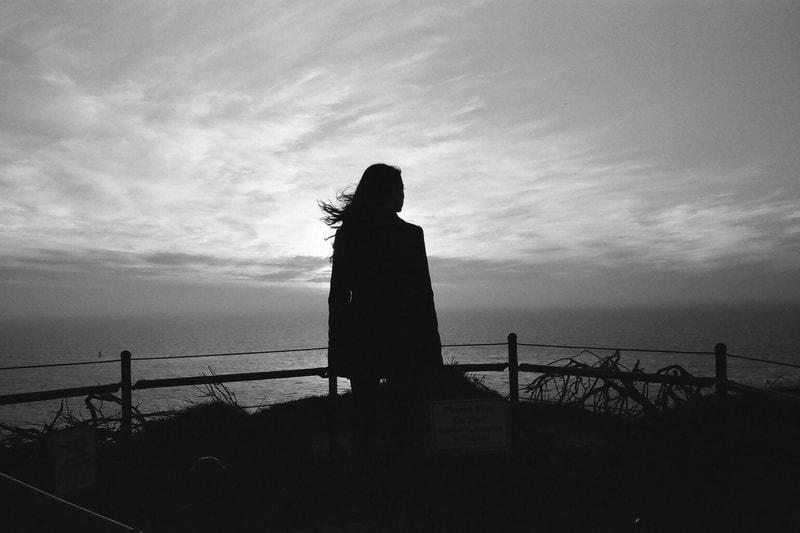 4 of 7
5 of 7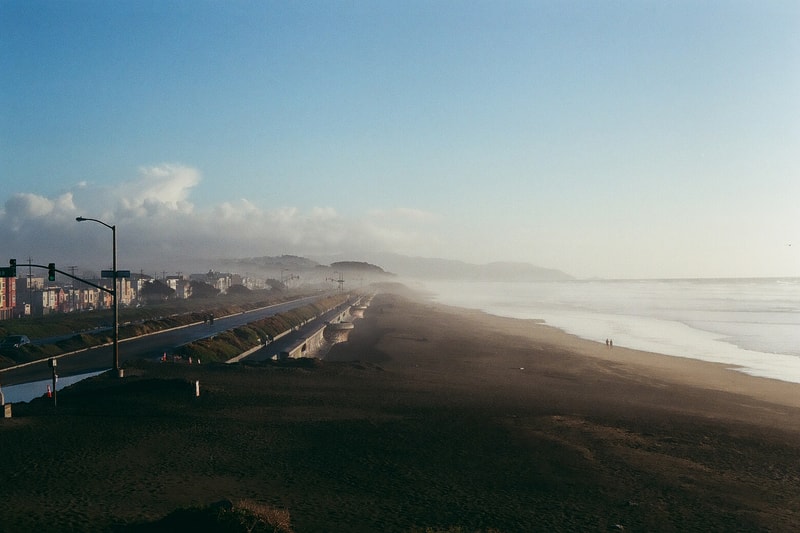 6 of 7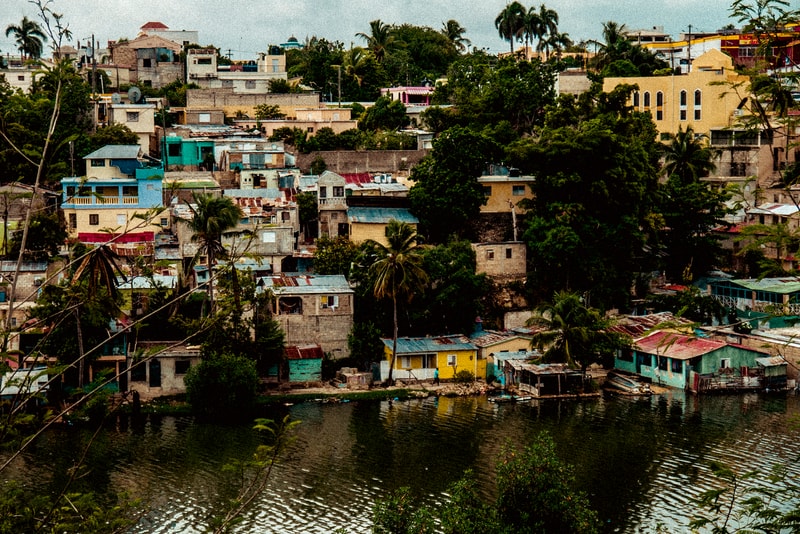 7 of 7
Captivating Photography From the HYPEBEAST Forums: 2016 1st Quarter
New visuals from the HYPEBEAST Forums.
---
Ever since its launch, the HYPEBEAST Forum has become a go-to destination for the creative community to share a unique vantage point with mutually-minded people by documenting their adventures. Comprised of individuals with photography skills — ranging from novice to professional — these creatives capture a wide spectrum of content during their travels and day-to-day life. To nurture the budding talent within our community, we are highlighting our favorite photos shot by HYPEBEAST members during the first quarter of 2016.
To participate in the ongoing conversation, make you way over to the 2016 Daily Snaps Thread for more photography from the HYPEBEAST Forum.