MLB's Inaugural FoodFest Brought All 30 Teams' Culinary Delights to NYC
From re-imagined burgers and fries to grasshoppers, Cheetos and a dessert hot dog.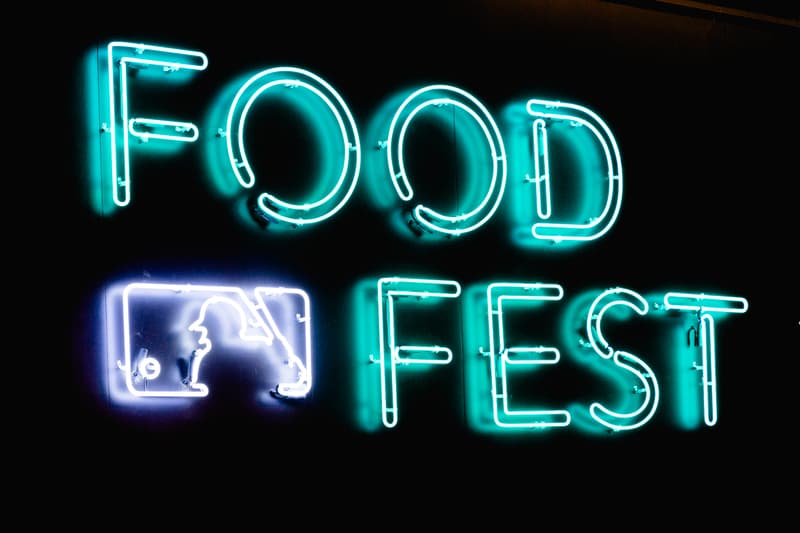 1 of 21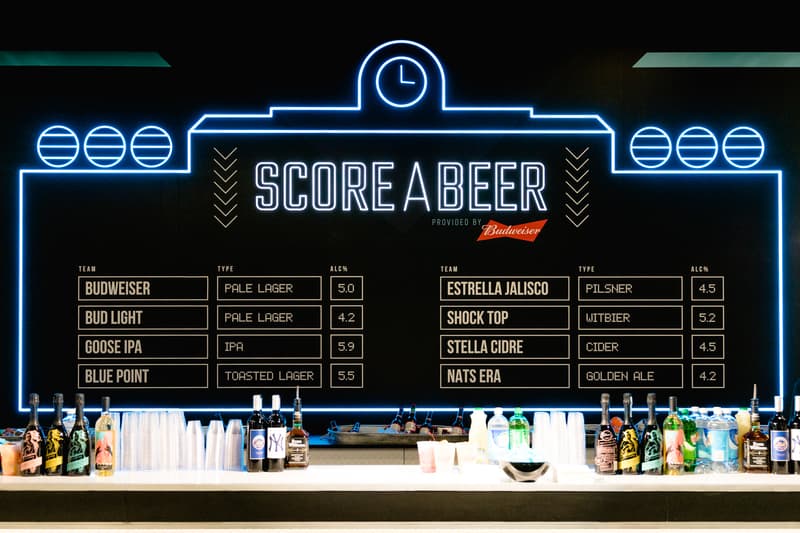 2 of 21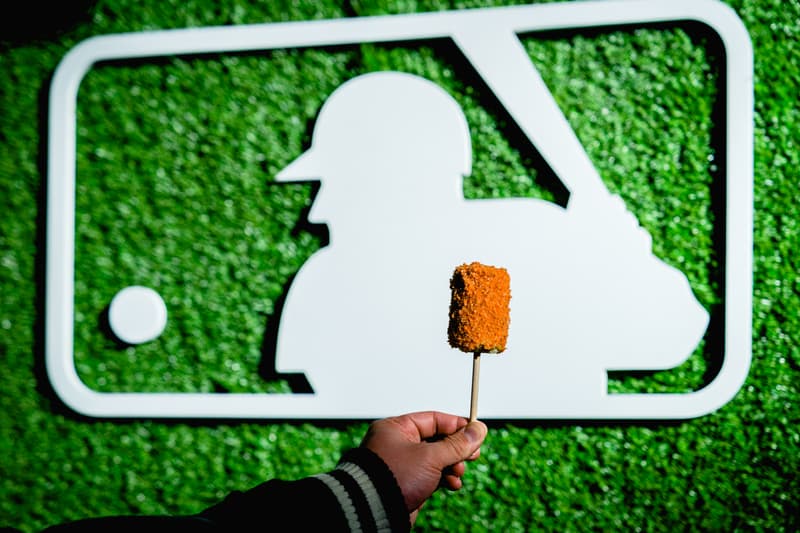 3 of 21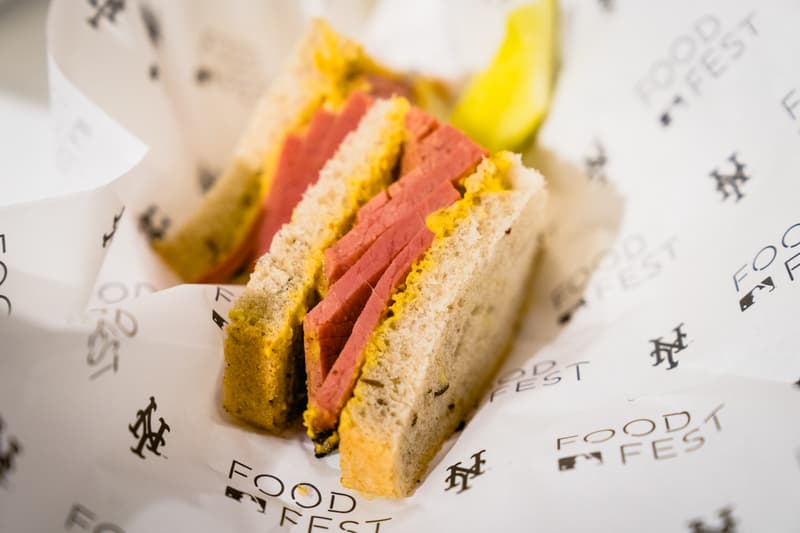 4 of 21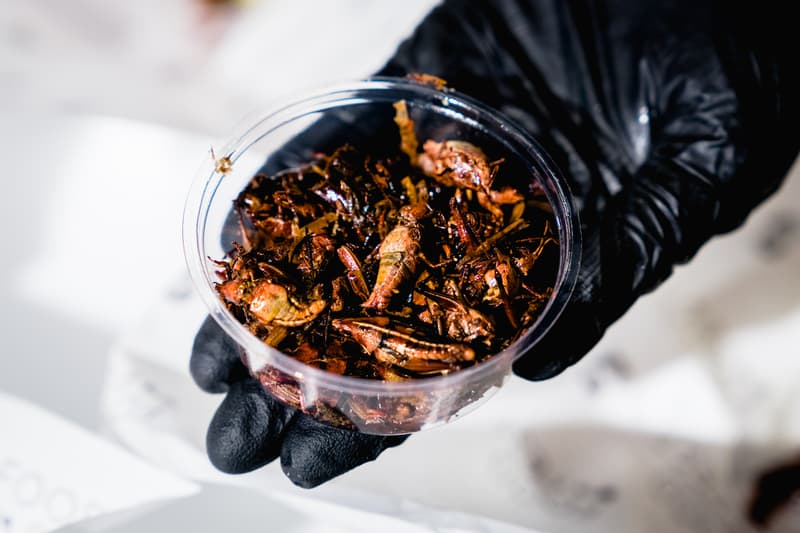 5 of 21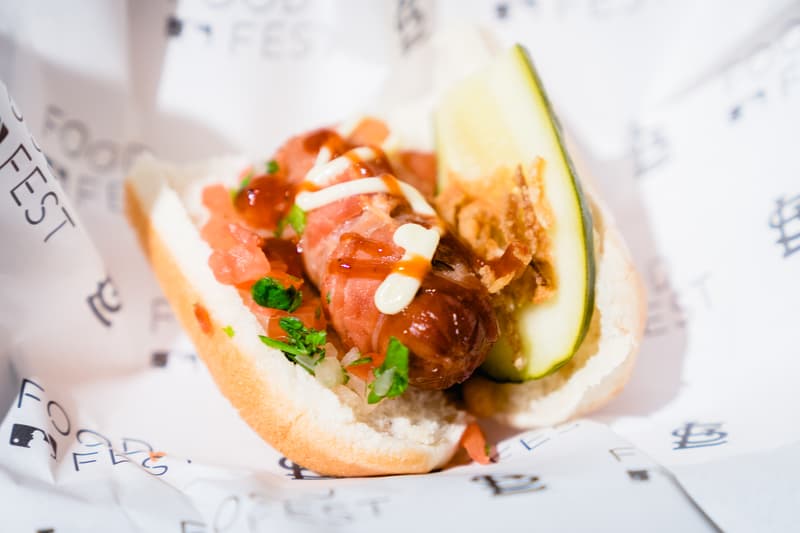 6 of 21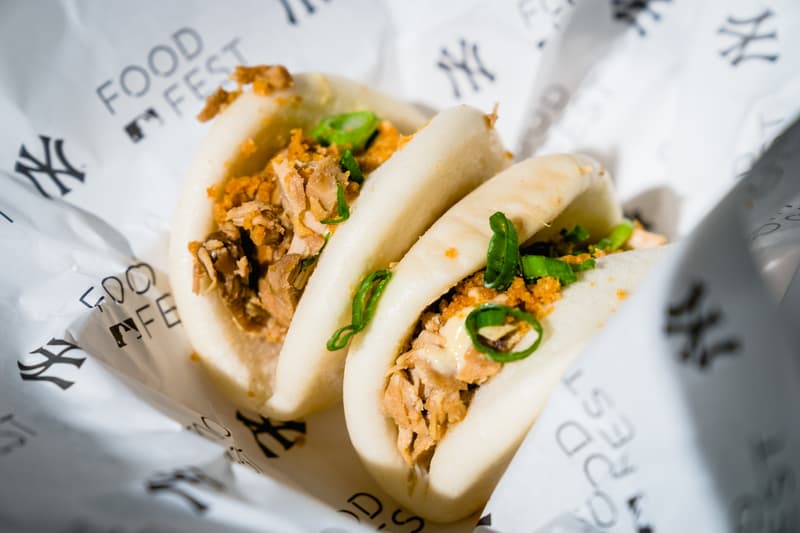 7 of 21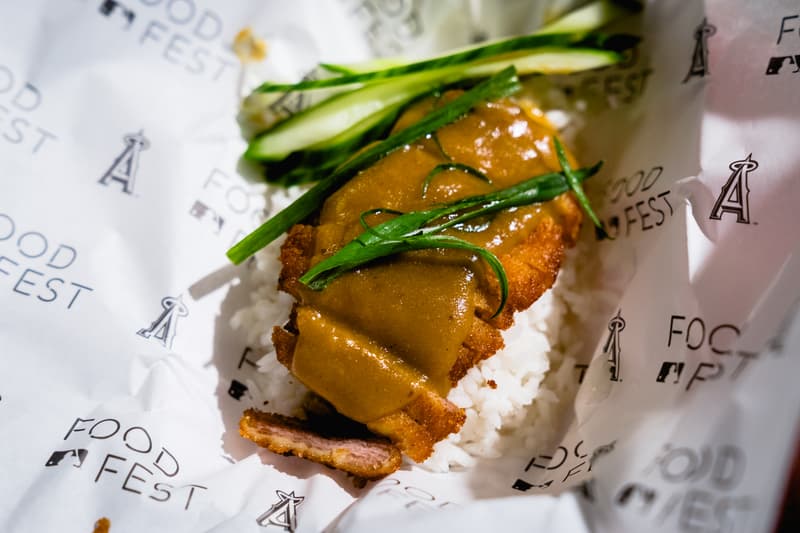 8 of 21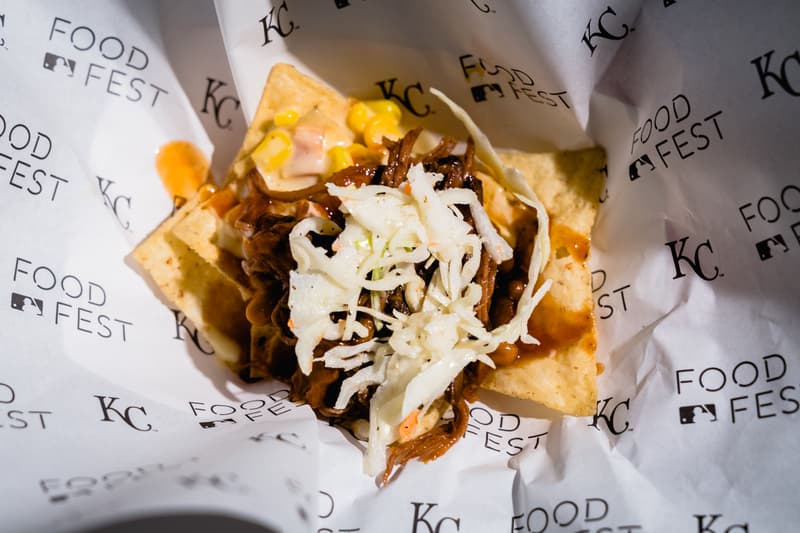 9 of 21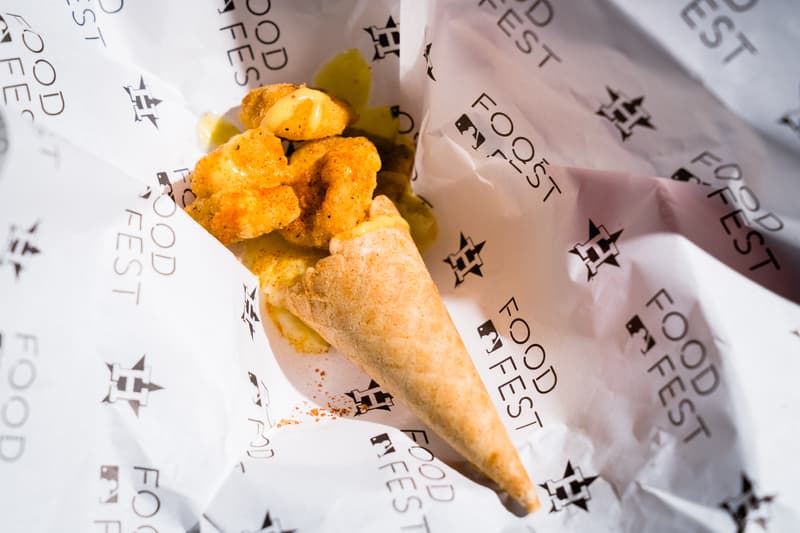 10 of 21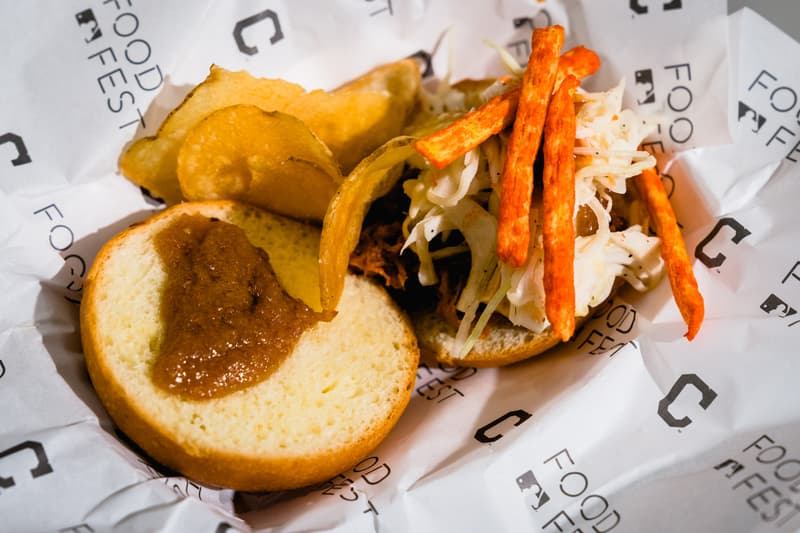 11 of 21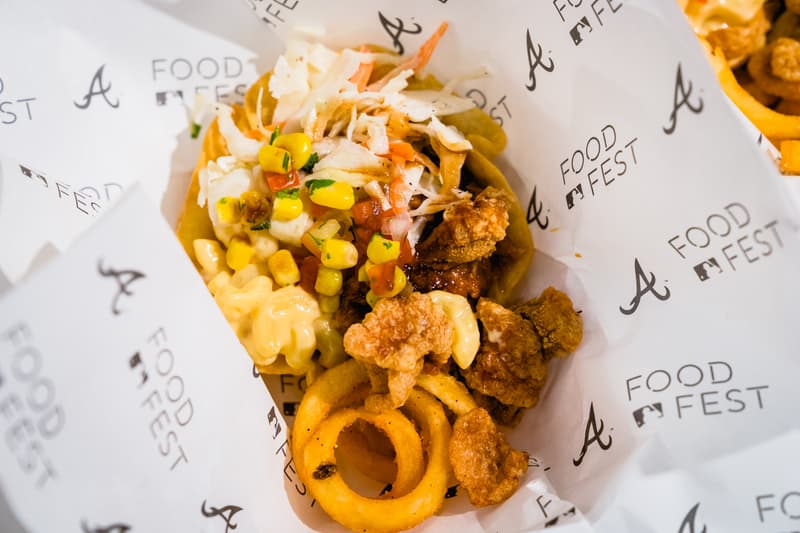 12 of 21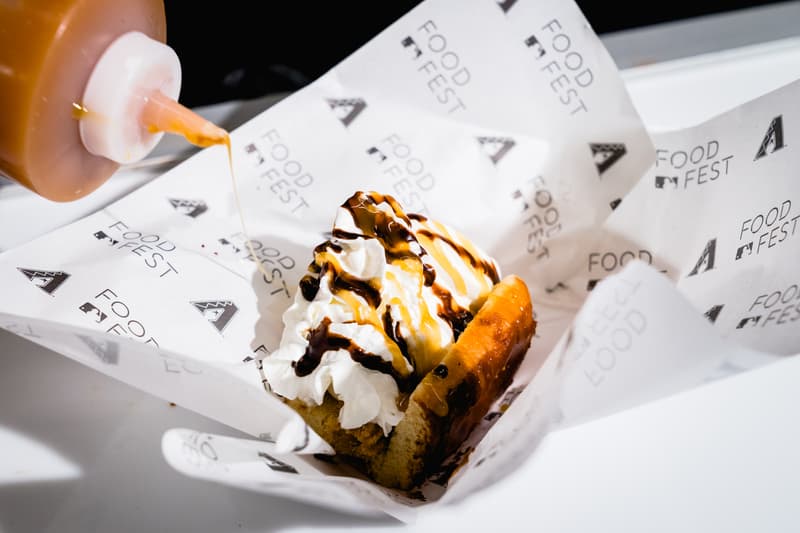 13 of 21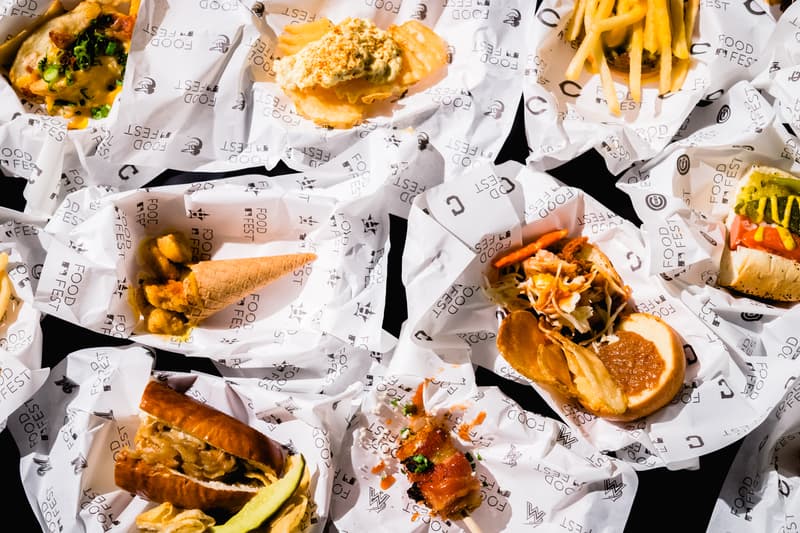 14 of 21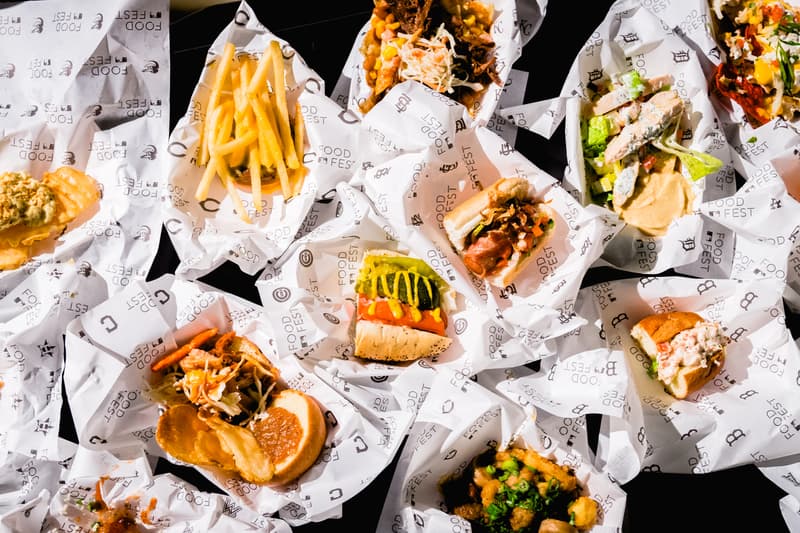 15 of 21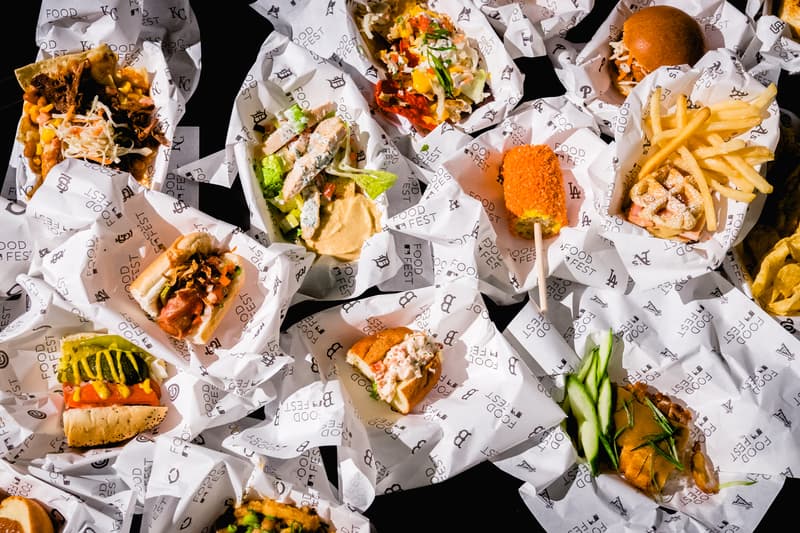 16 of 21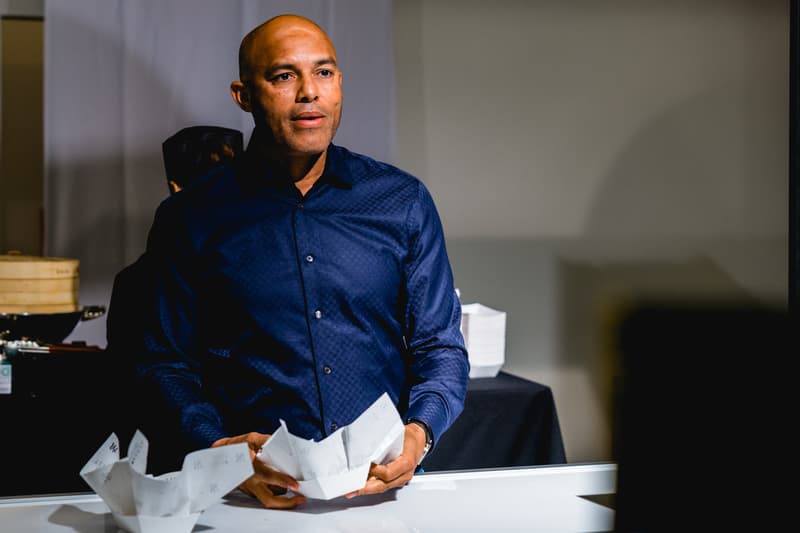 17 of 21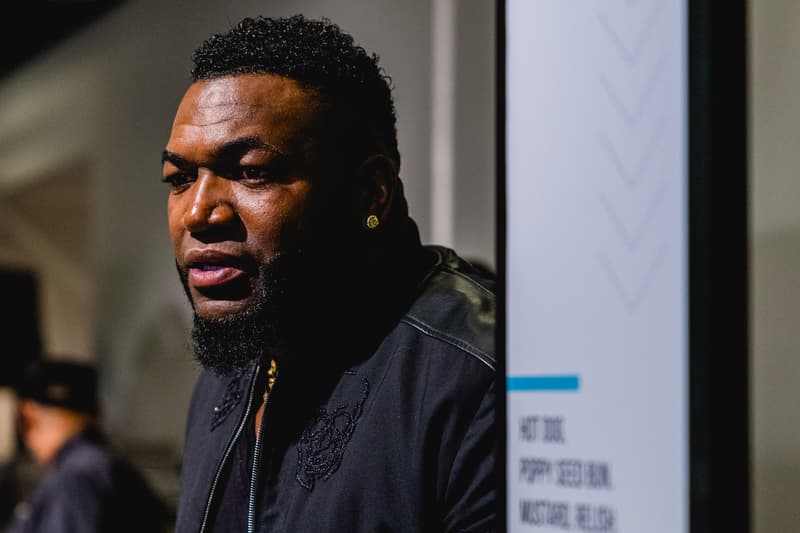 18 of 21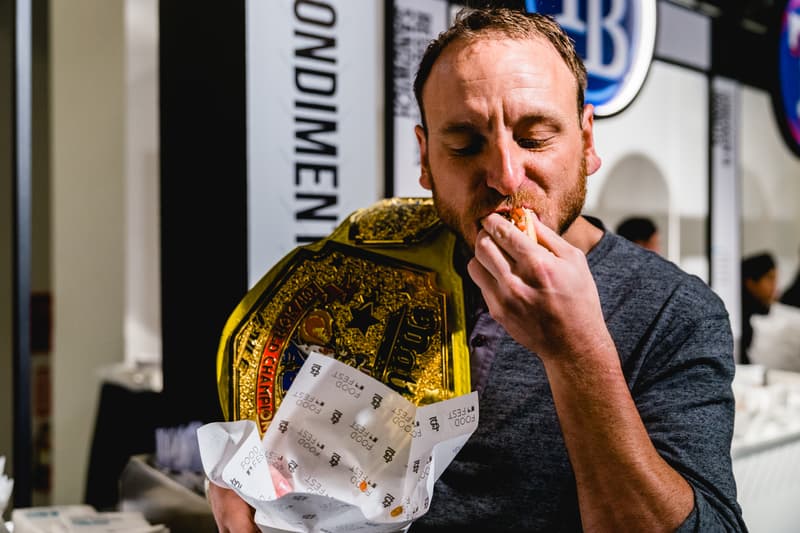 19 of 21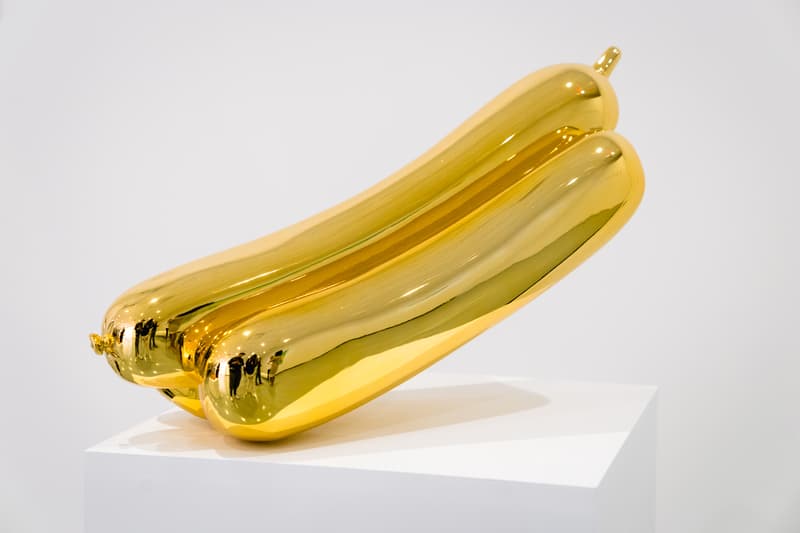 20 of 21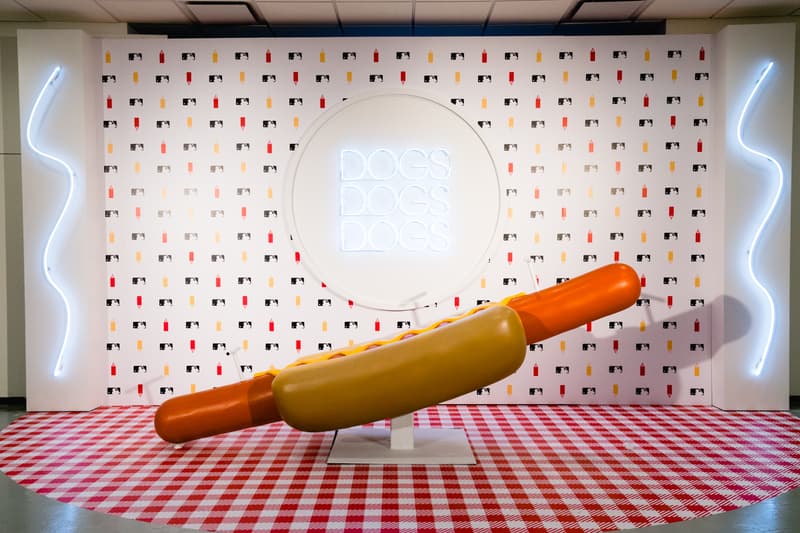 21 of 21
Back in March, Major League Baseball (MLB) announced its inaugural FoodFest. Bringing together 30 teams from all over the country and Canada, rivalries were put aside for a new type of competition: whose city has the best ballpark food? More of a celebration than an actual competition, each team came out with delectable bites that have been known to be the main attraction at each of the stadiums' concession stands.
Although some squads cooked up their take on burgers and fries, the hot dog was the most celebrated classic at the event. Each popular food item also had its own respective room of art and interactive experiences. Additionally, fan-favorite MLB retirees like David Ortiz of the Boston Red Sox and Mariano Rivera of the New York Yankees were also in attendance to hand out dishes to media and VIPs. 2017 Nathan's Hot Dog Eating Contest champion Joey Chestnut was also in attendance enjoying some various regional dogs before July's big contest.
Our favorite bites included both the extremely adventurous Toasted Grasshoppers offered by the Seattle Mariners and the Cheeto-Lote from the LA Dodgers. We also enjoyed the Arizona Diamondbacks' Churro Dog, the Miami Marlins' Bacon-Wrapped Plantain and Boston Red Sox's New England Lobster Rolls.
Take a look at the menu of each team's offering along with our video below and enjoy photos of our favorite items above.
While the event was only available on April 21 and 22 at the NY FoodFest, the food items here are always available at your local pro team's stadium. Let us know if you'll be traveling to any ballparks this summer to enjoy these dishes for yourself. For more baseball-related news, at the end of March, Carhartt and '47 unveiled its 2018 MLB hat collection for Opening Day.
National League
NL East
Mets – NY Deli Pastrami Sandwich
Phillies – Bull's BBQ Slider
Braves – Pig Pickin'
Nationals – Crab Grilled Cheese
Marlins – Bacon-Wrapped Plantain
NL Central
Pirates – Pulled Pork Pierogi Hoagie
Cardinals – Nathan's Famous All-Natural Bacon-Wrapped Hot Dog
Brewers – Cheddar Beer Bratwurst
Cubs – Chicago Dog
Reds – Fry Box
NL West
Diamondbacks – Churro Dog
Rockies – Helton Burger & Fries
Dodgers – Cheeto-Lote
Giants – Crazy Crab Sandwich
Padres – Seaside Market's Tri-Tip Nachos
American League
AL East
Red Sox – New England Lobster Rolls
Blue Jays – Big Smoke Jerk Chicken Nachos
Yankees – Adobo Bao
Orioles – Chesapeake Waffle Fries
Rays – Reuben Cuban Sandwich
AL Central
Indians – Flamethrower
Twins – Kurd-Marczuk
Tigers – Chicken Shawarma Nachos
White Sox – South Side Horseshoe
Royals – Brisket-Acho
AL West
Angels – Japanese Pork Katsu
Astros – Chicken Waffle Cone
Mariners – Toasted Grasshoppers
Athletics – Monte Khrush Davis Cristo
Rangers – Chicken & Donuts