Luminox Introduces 14 New Novelties for Spring/Summer 2018
Unveiled during Baselworld 2018.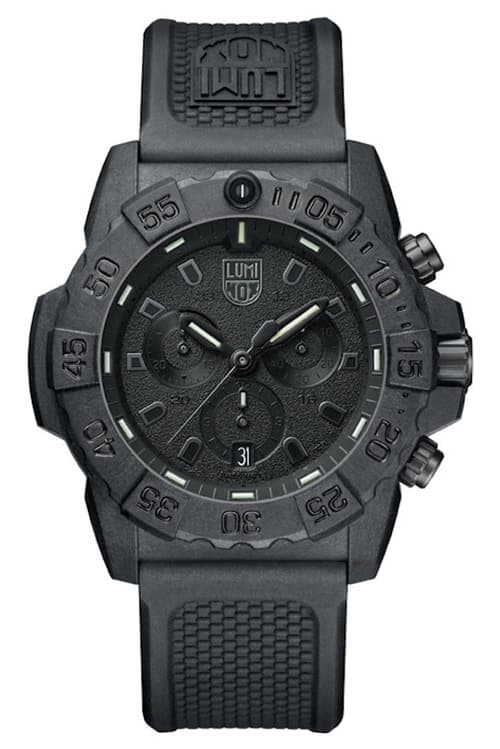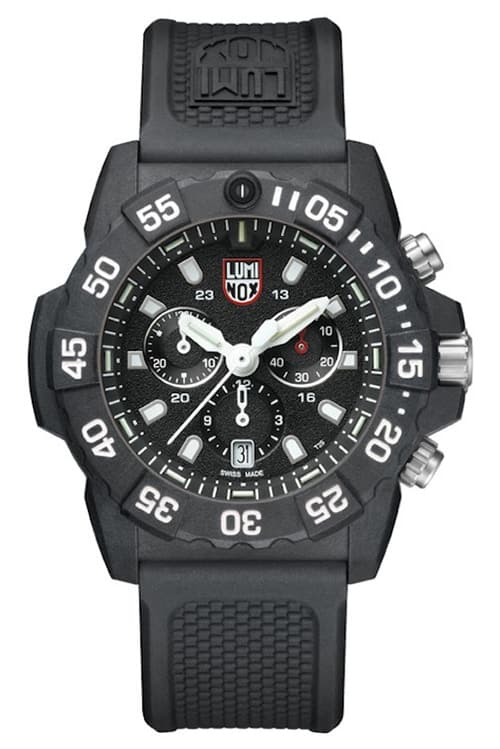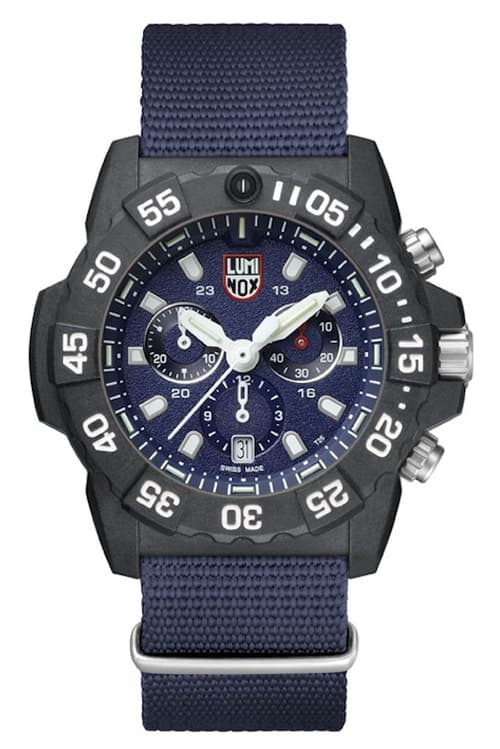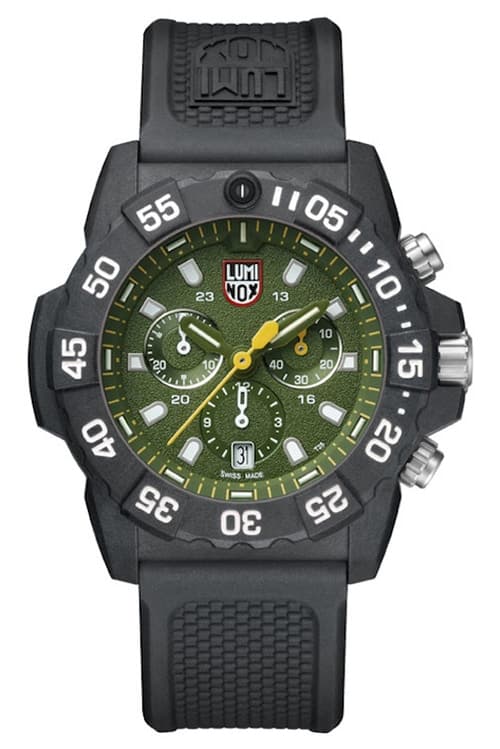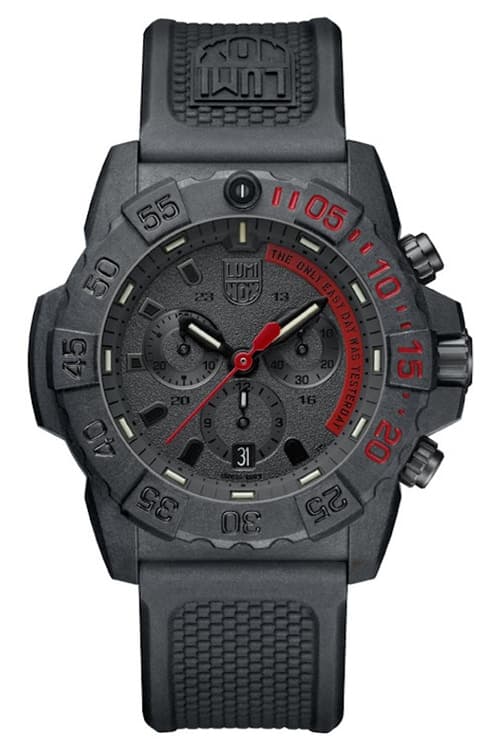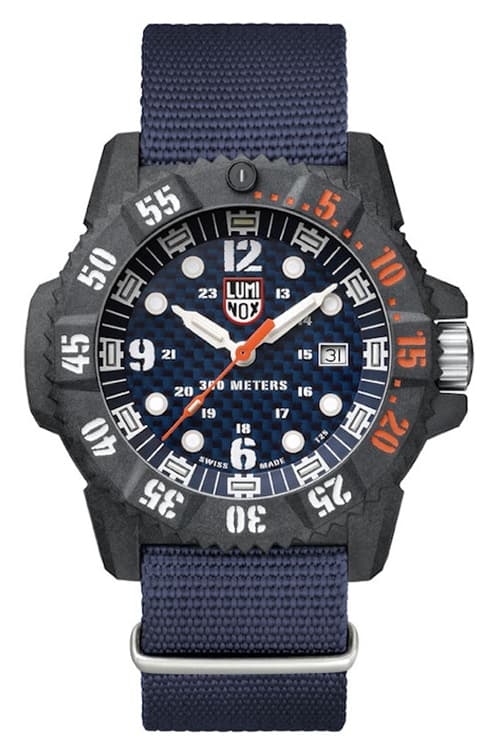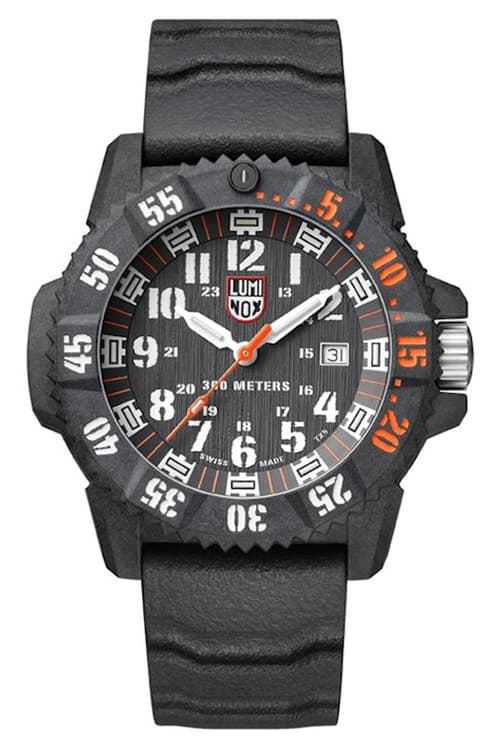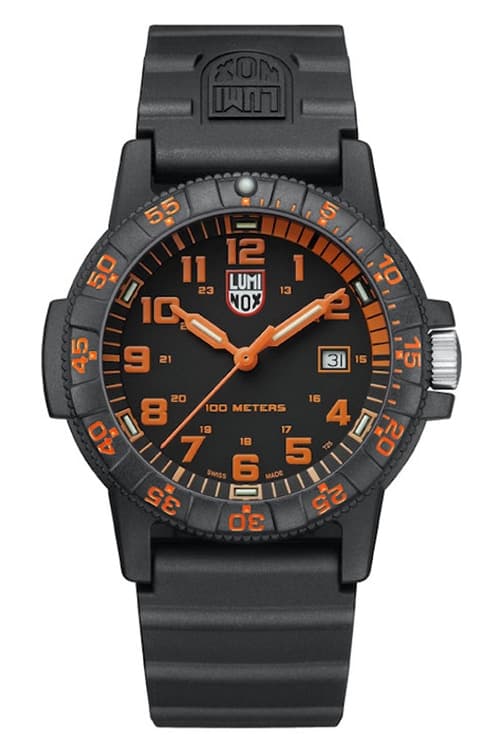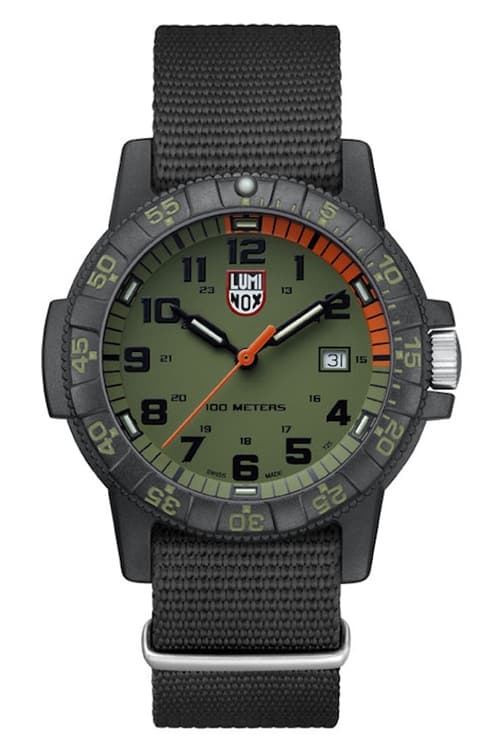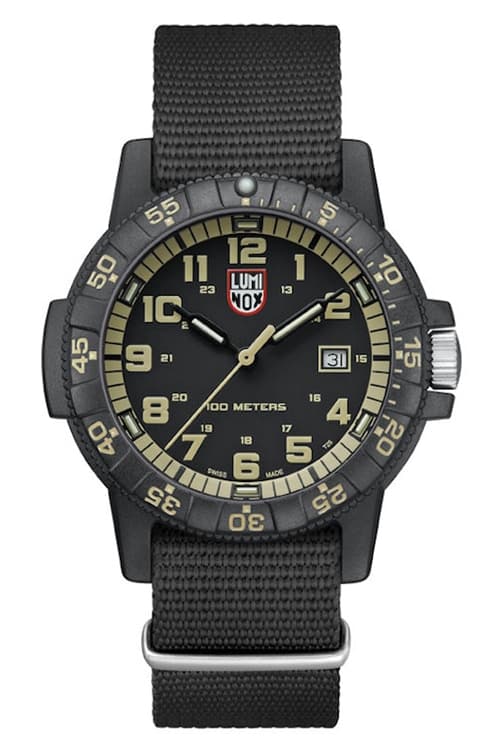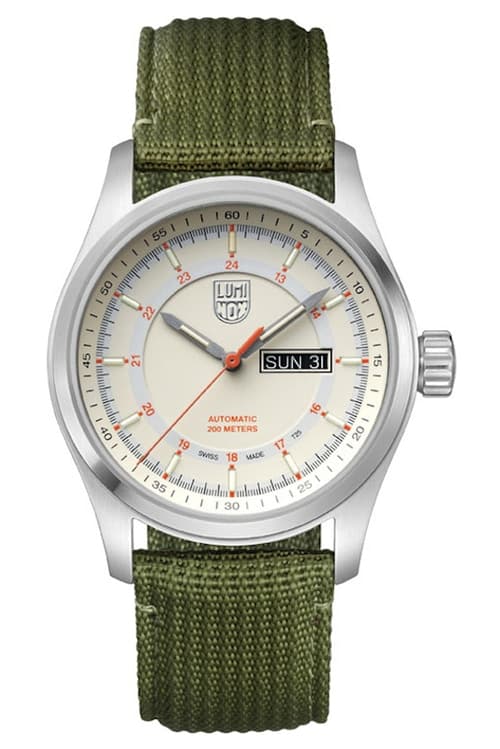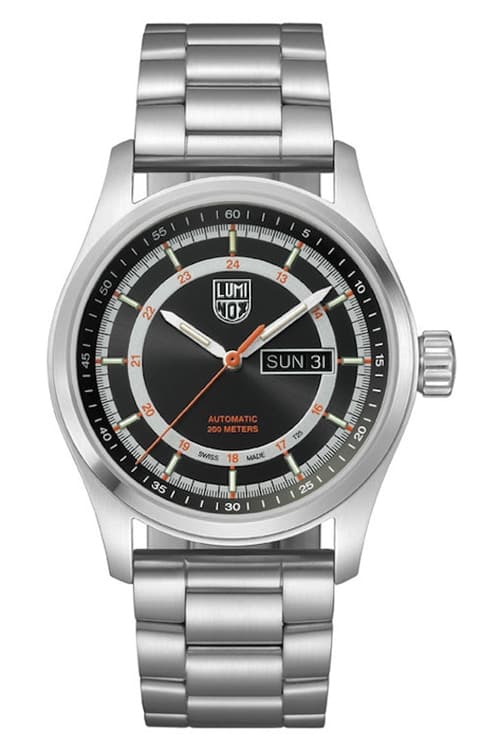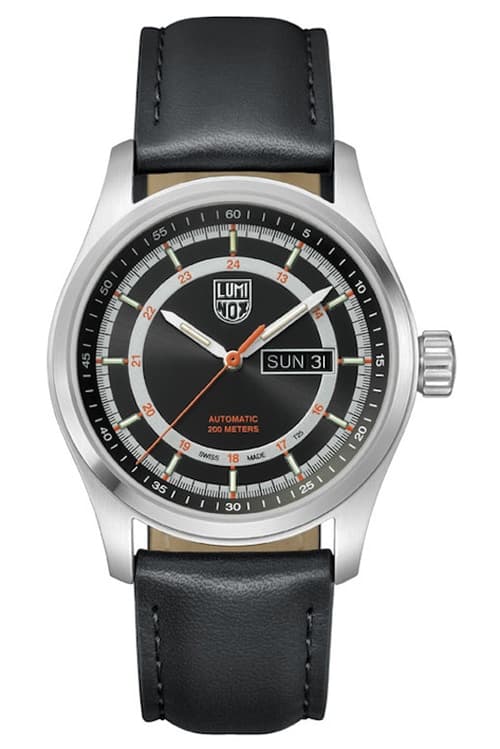 Having already made its debut during Baselworld 2018, Luminox has taken the covers off its latest Spring/Summer 2018 range.
Comprised of 14 new models, the range includes the military-geared Navy Seal 3580, which was specifically designed for the US Navy Seal Forces; the Leatherback Sea Turtle series, inspired by the endangered Leatherback Turtle and aimed to go deeper for underwater dives; the Atacama Field series, which combines functionality with retro design made for everyday wear; and finally the ICE-SARS series, designed exclusively for the heroes behind Iceland's much revered search and rescue efforts. Crafted specially for rescue missions, the ICE-SARS can withstand the most extreme conditions.
Take a look at Luminox's Spring/Summer 2018 collection above, which is available now in stores and online.
In more timepiece-related news, PORTER revamped G-SHOCK's GMW-B5000.