Verne Troyer Has Passed Away at 49
The actor lost an ongoing battle with depression and suicide.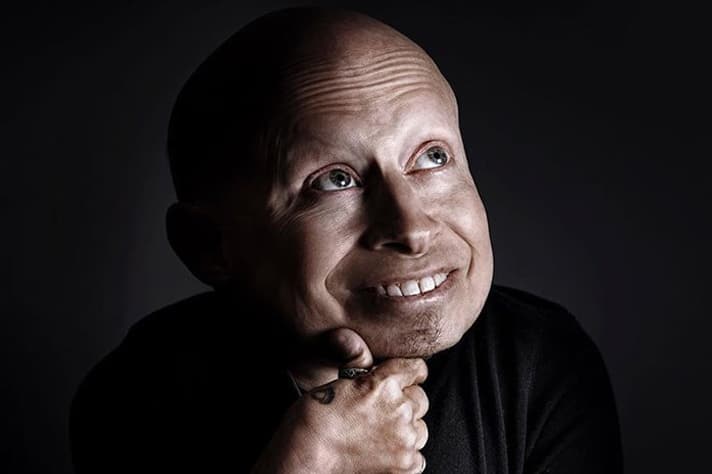 Actor Verne Troyer, most noted for his role as Mini-Me in the Austin Powers series, has died at the age of 49. According to a statement from his family, Troyer had been taken to the hospital earlier this month and was on life support. He died Saturday after a long battle with depression and suicide, as shared through his personal Instagram account. He was baptized and surrounded by his family during this tumultuous time.
"Verne was an extremely caring individual. He wanted to make everyone smile, be happy, and laugh. Anybody in need, he would help to any extent possible. Verne hoped he made a positive change with the platform he had and worked towards spreading that message everyday, the statement read. "Depression and Suicide are very serious issues. You never know what kind of battle someone is going through inside. Be kind to one another. And always know, it's never too late to reach out to someone for help."
Troyer was born in Michigan and started out his Hollywood career as a stunt double in 1994. He also had roles in Harry Potter and the Sorcerer's Stone and was most recently in the animated film,  Gnome Alone.