Kanye West Unveils 'Saint Pablo' Tee by George Condo
The painter teams up with 'Ye once again.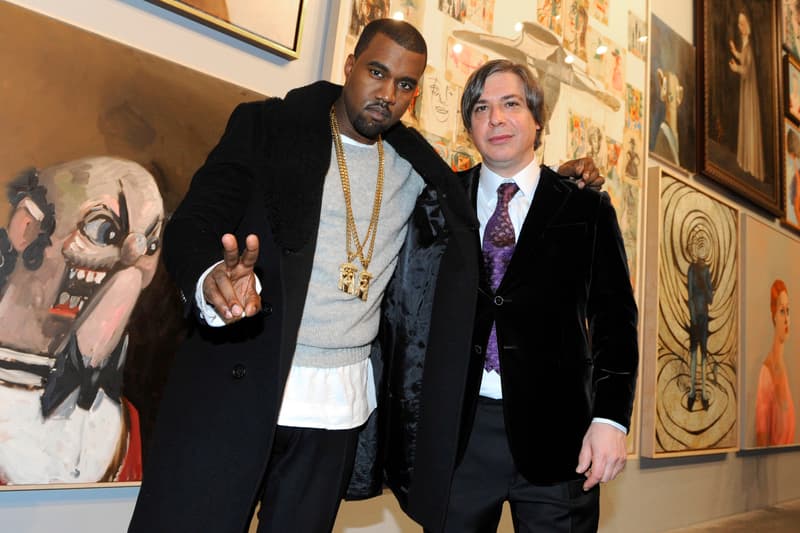 From news about upcoming albums to teasing new YEEZY colorways, Kanye West's recent tweeting spree has him unveiling a slew of upcoming creative projects. His latest post reveals a custom 'Saint Pablo' tour tee by artist George Condo, highlighting a graffiti-inspired visual printed on a white Gildan shirt.
The duo collaborated previously on Kanye's My Beautiful Dark Twisted Fantasy, where Condo created five custom pieces of artwork for the album. While there's no additional information as to whether this tee will be released to the public, it certainly opens up the possibility of seeing more partnerships with the artist.
George Condo Saint Pablo Tee pic.twitter.com/iwCBjKLJLg

— KANYE WEST (@kanyewest) April 21, 2018
Condo recently had his art showcased alongside Picasso's work at a Sotheby's exhibit in Hong Kong.