Kanye West, Drake & Rihanna Top the Billboard Charts
'The Life of Pablo' lands at No. 1 on the Billboard 200.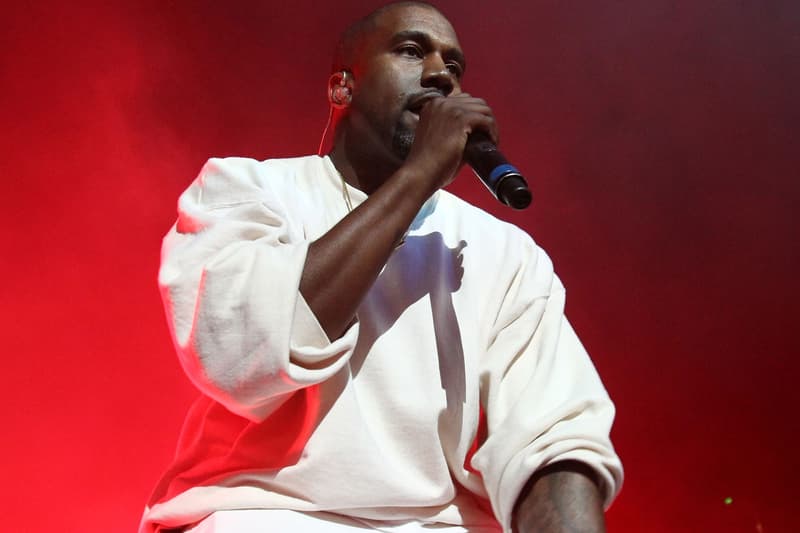 Thanks to Kanye West's most recent studio album The Life of Pablo, he's receiving a lot of recognition in the charts right now. With TLOP making its proper, wide-release recently, the LP managed to debut at No. 1 on the Billboard 200 charts. Elsewhere, the's album's availability on every major streaming service helped propel Kanye West make a 522% jump from No. 66 to No. 3 on the Artist 100 chart. The Life of Pablo debuted at No. 6 on the Top Album Sales chart.
Elsewhere, Drake's new single "Pop Style" — also featuring Kanye and Jay Z — debuted on top of the Digital Songs and R&B/Hip-Hop Digital Songs charts. It also landed at No. 4 on the Hot R&B/Hip-Hop chart, right above Kevin Gates' "2 Phones" but right below the likes of G-Eazy, Desiigner and Rihanna. As Billboard notes, the "Pop Style" single "sold 128,000 downloads" in the pair of days following its debut.
Just as she has done in many past weeks, Rihanna appears to be the main high-profile artist with the most notches under her belt when it comes to the current charts. "Work" is still at No. 1 on most of the applicable R&B/Hip-Hop charts, with the song reigning supreme on rankings such as R&B/Hip-Hop Digital Songs and Hot R&B Songs. Justin Bieber may be number one on the Artist 100, but "Work" continues to top The Hot 100. Bieber's "Love Yourself" commands control of the radio, but Rihanna dominates the online world with "Work"'s dominance of the Streaming Songs chart.