Taylor McFerrin Remixes Hiatus Kaiyote & Anderson .Paak's "Laputa"
This will be included on 'Recalibrations Vol. 1.'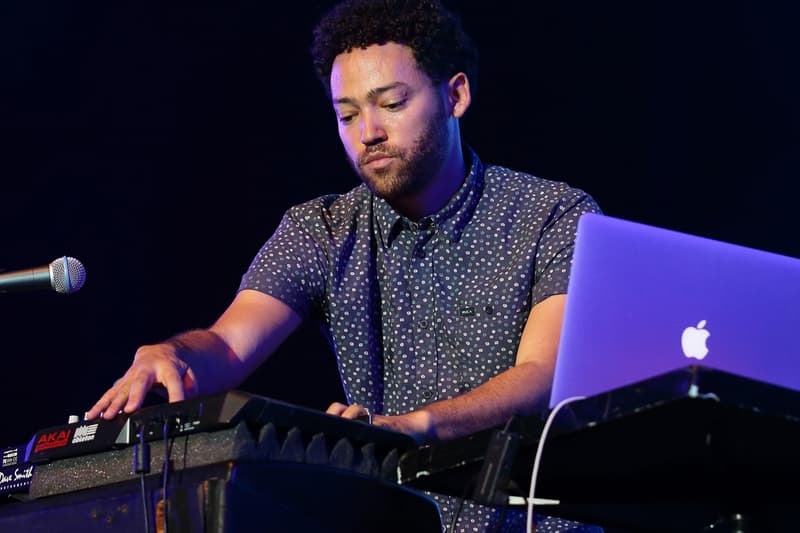 Taylor McFerrin has cooked up a very impressive rework of Hiatus Kaiyote and Anderson .Paak's collaboration "Laputa." Originally featured as part of Hiatus Kaiyote's last studio album Choose Your Weapon, "Laputa" will see new life when its McFerrin remix is featured in the forthcoming Recalibrations Vol. 1 remix project. Recalibrations Vol. 1 will revolve around remixes of Hiatus Kaiyote's standout tracks, and today's release from McFerrin will be one of its inclusions. You can stream Taylor McFerrin's rework of "Laputa" above.