Ian Connor Is Officially Under Investigation for Sexual Assault
The incident allegedly occurred back in 2014.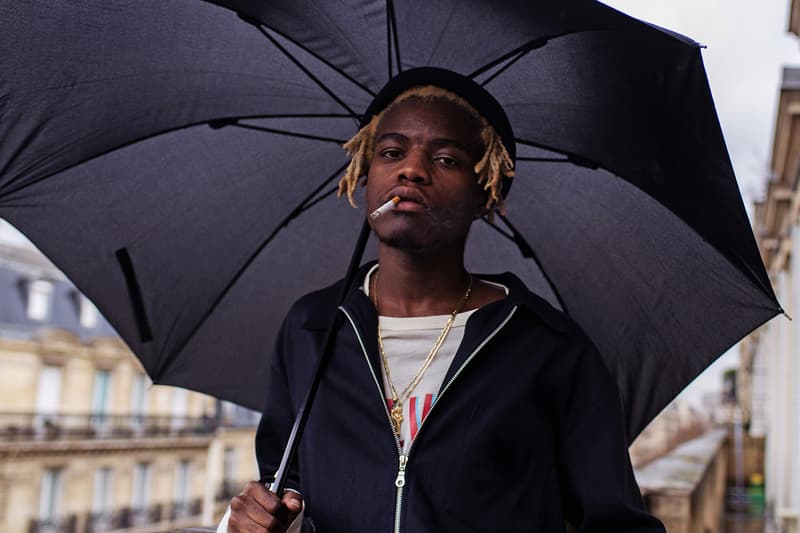 Ian Connor is under investigation for charges of sexual assault.
The 23-year-old Connor — best-known for his work as model and muse for Kanye West's Yeezy Season lines — is currently being alleged of sexual assault and battery by several women, including hip-hop artist Jean Deaux. One of the women, a 23-year-old Emory University student named Malika Anderson, recounted her non-consensual sexual experience in a blog post titled "Ian Connor Is a Rapist, and I Know Firsthand."
According to documents obtained by Vice's Broadly vertical, an incident report for an alleged sexual battery that occurred on October 5, 2014 was filed by Georgia's DeKalb County Police Department on December 16, 2015, effectively corroborate Anderson's testimony. A source at the DeKalb precinct reportedly told Broadly that the police investigation into these allegations is still active.
Connor has made no official statement to the press.