A Rihanna Documentary Is Coming
Helmed by Peter Berg and his crew.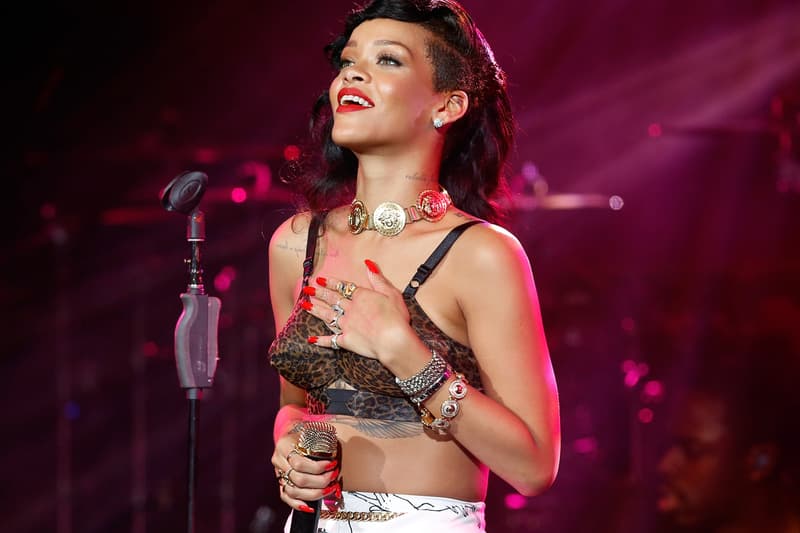 Pulling inspiration from the 1967 Bob Dylan rock documentary Don't Look Back, acclaimed director and writer Peter Berg is set to make a new documentary film based on Rihanna. Rihanna originally caught Berg's interest when she was cast to be in his 2012 movie Battleship. In an official statement, Berg's company describes the movie's official premise as such:
Follow this true international superstar as she navigates life as an artist, businesswoman, and humanitarian, while contending with the inherent pressure of artistic freedom. Peter Berg's "Rihanna" is an unfiltered look into Rihanna's life and how she's ascended to become a global icon, providing a glimpse into the evolution of one of the world's most well-known pop artists."
Most recently, Rihanna received attention for a pretty revealing "Kiss It Better" video.