'Sports Illustrated' Picks Its Top 50 Most Fashionable Athletes
A lot of factors went into this list, not just looks and style.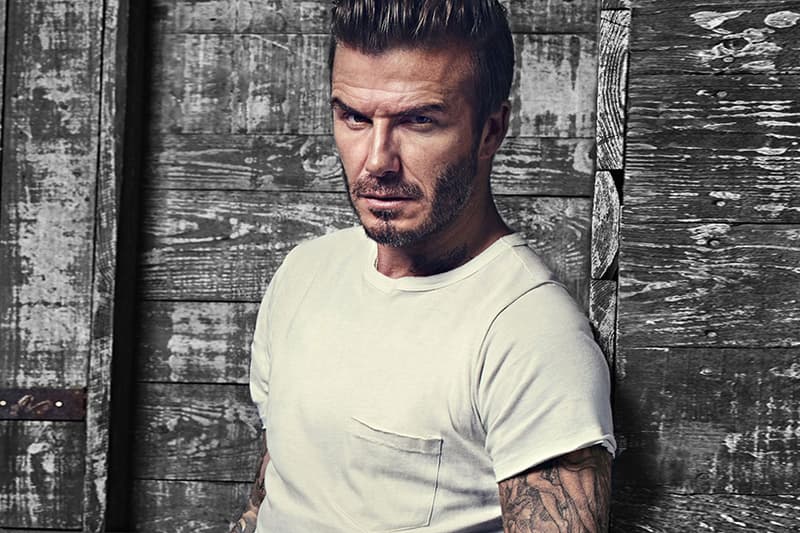 Sports Illustrated has unveiled its list of the 50 most fashionable and stylish athletes, as decided by a panel of sports and fashion experts. According to SI, the list was decided as follows:
Athletes were evaluated for more than what they wear, but how they wear it, where they wear it, why they wear it; designer collaborations, attendance at fashion shows, social media presence, investment in fashion, endorsements and other partnerships were all considered and a panel of stylists, executives, models, journalists and other influencers in the fashion industry worked with SI's Jamie Lisanti to help shape the list.
Notable names include Cristiano Ronaldo, New York Rangers goalkeeper Hendrik Lundqvist, Russell Westbrook, Serena and Venus Williams, David Beckham, and other fashionable individuals from all over the wide world of sport.
Click here to peruse the list in full.