Listen to Joey Fatts and Vince Staples' Track, "562"
The Long Beach duo returns.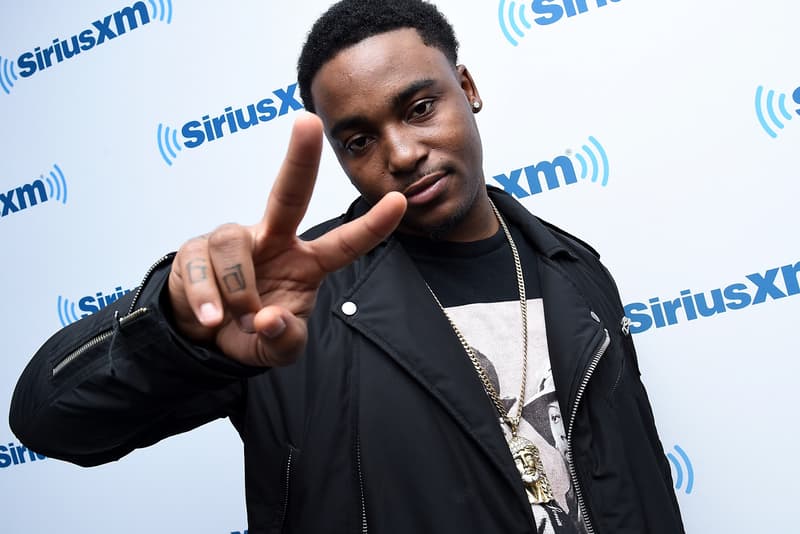 Nearly a year after collaborating on the politically-charged video for "Farrakhan," Joey Fatts and Vince Staples have finally reunited for another project. Their latest track "562," was produced by Supah Mario and provides anecdotes of growing up in LBC. Fatts also released "Everybody Knows" and "Swingin" in conjunction with the song, as a three-part series. Listen to "562" below and head over to SoundCloud to hear more from Joey Fatts.