Star Wars Fans Are Beasting Over the Po-Zu x Lucasfilm "Han Solo"
Cop or drop?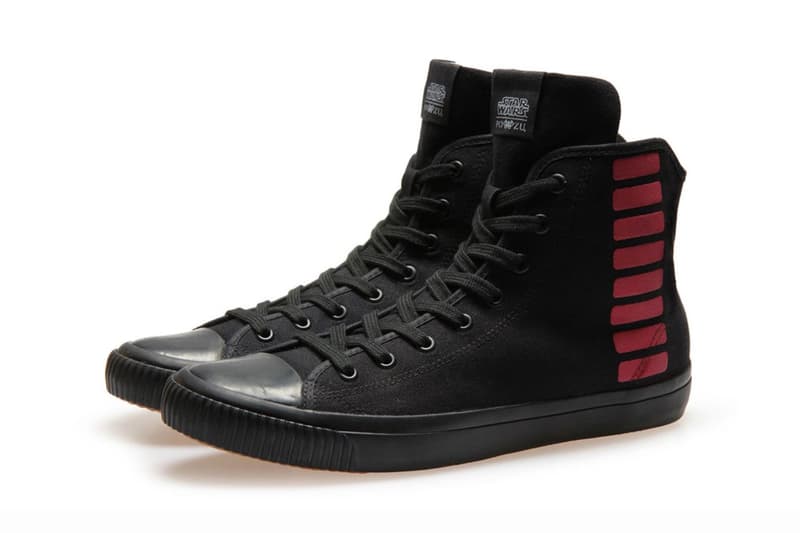 1 of 3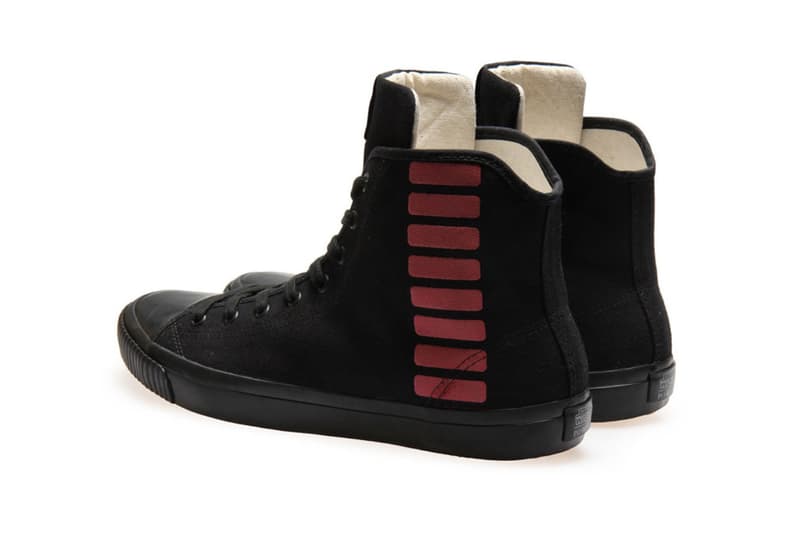 2 of 3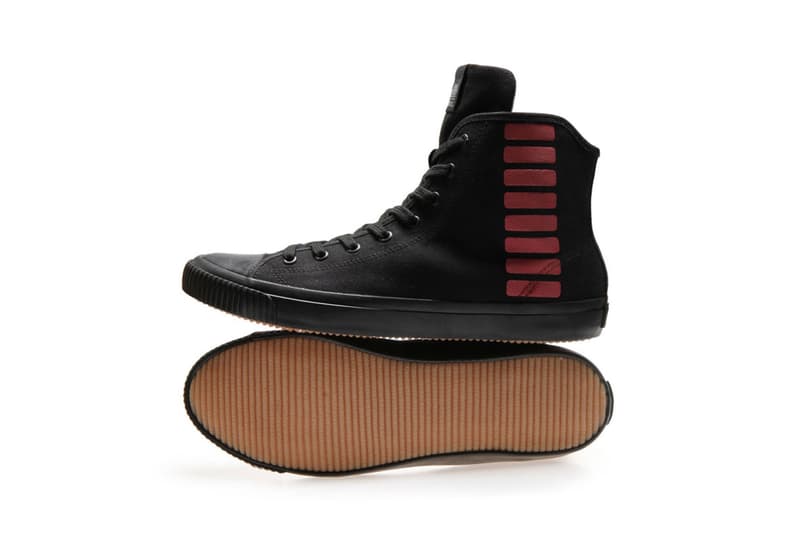 3 of 3
Ethical and sustainable footwear manufacturer Po-Zu has previously collaborated with the likes of Maharishi and Timberland, this time producing a full run of shoes with Lucasfilm. From the full collection, the Han Solo-inspired pair has gotten attention from Star Wars fans around the web. The all-black, rubber-toed sneaker features a printed pattern resembling the pattern from Han Solo's pant leg. If you are trying to cop these before the premier of Solo: A Star Wars Story, pre-order them now from Po-Zu.
Stay up-to-date with the latest Entertainment news.