Gorillaz Will Soon Have Their Own TV Show
Will you be tuning in?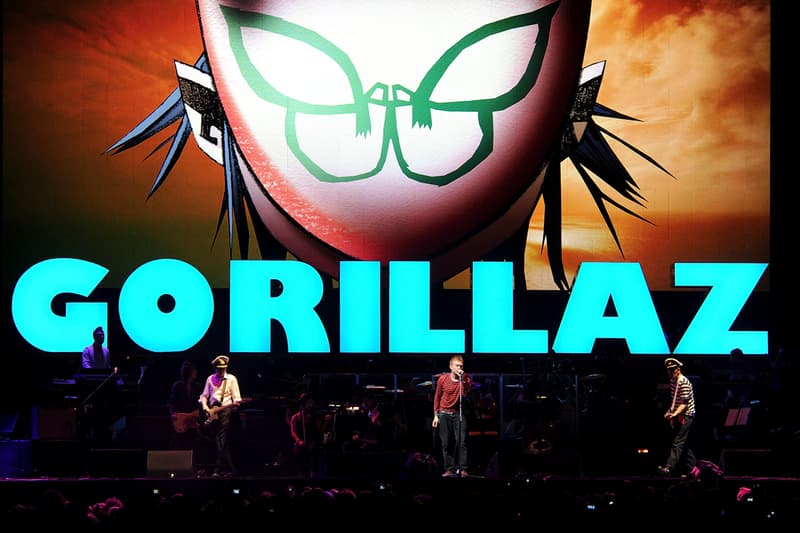 After hitting fans with four unexpected remixes last week, it now appears Gorillaz will soon have their own television show. According to reports, Damon Albarn and animator Jamie Hewlett recently sat down with Q Magazine where it was revealed that Gorillaz currently have a 10-episode television show in the works. No specifics were mentioned in terms of when the show will air or on what network, but what we do know is their upcoming Humanz album has a stacked playlist with features including Danny Brown, Pusha T, Vince Staples, D.R.A.M. and many more.